In Pictures: Cultural Groups Prepare To Perform During Udan Utasav At Odisha's Jharsuguda
Jharsuguda: Cultural groups with their traditional attires and instruments prepare to perform during Udan Utsav celebration at Veer Surendra Sai (VSS) Airport in Jharsuguda on Monday.
Union Civil Aviation Minister Jyotiraditya Scindia and Minister of State for Civil Aviation Gen V K Singh will be attending the event.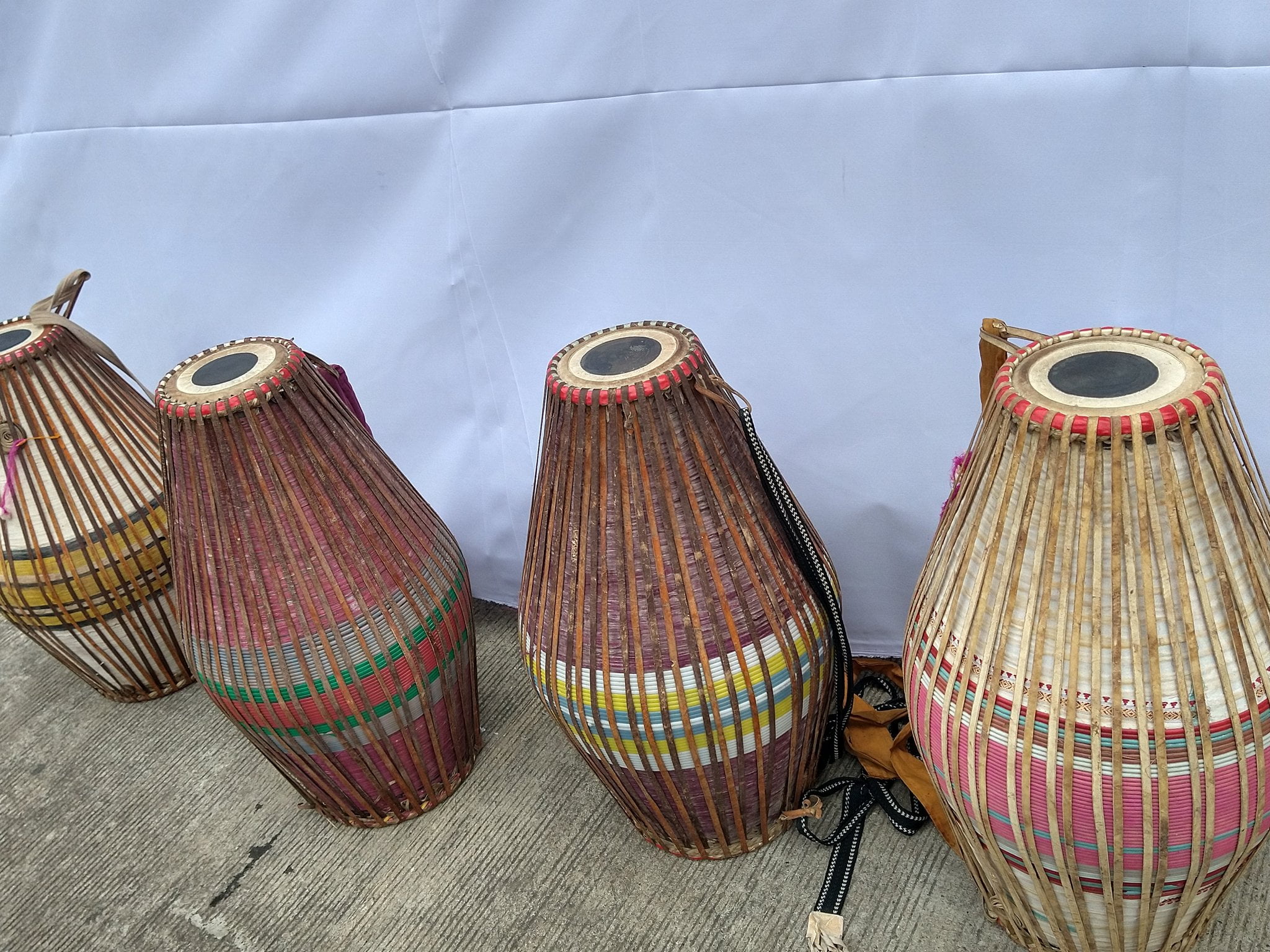 VSS Airport, which began operations about three years ago, has been named the nodal airport for the event. It has emerged as one of the most commercially viable airports among the 56 launched under the Centre's regional connectivity scheme, 'UDAN' (Ude Desh Ka Aam Nagrik).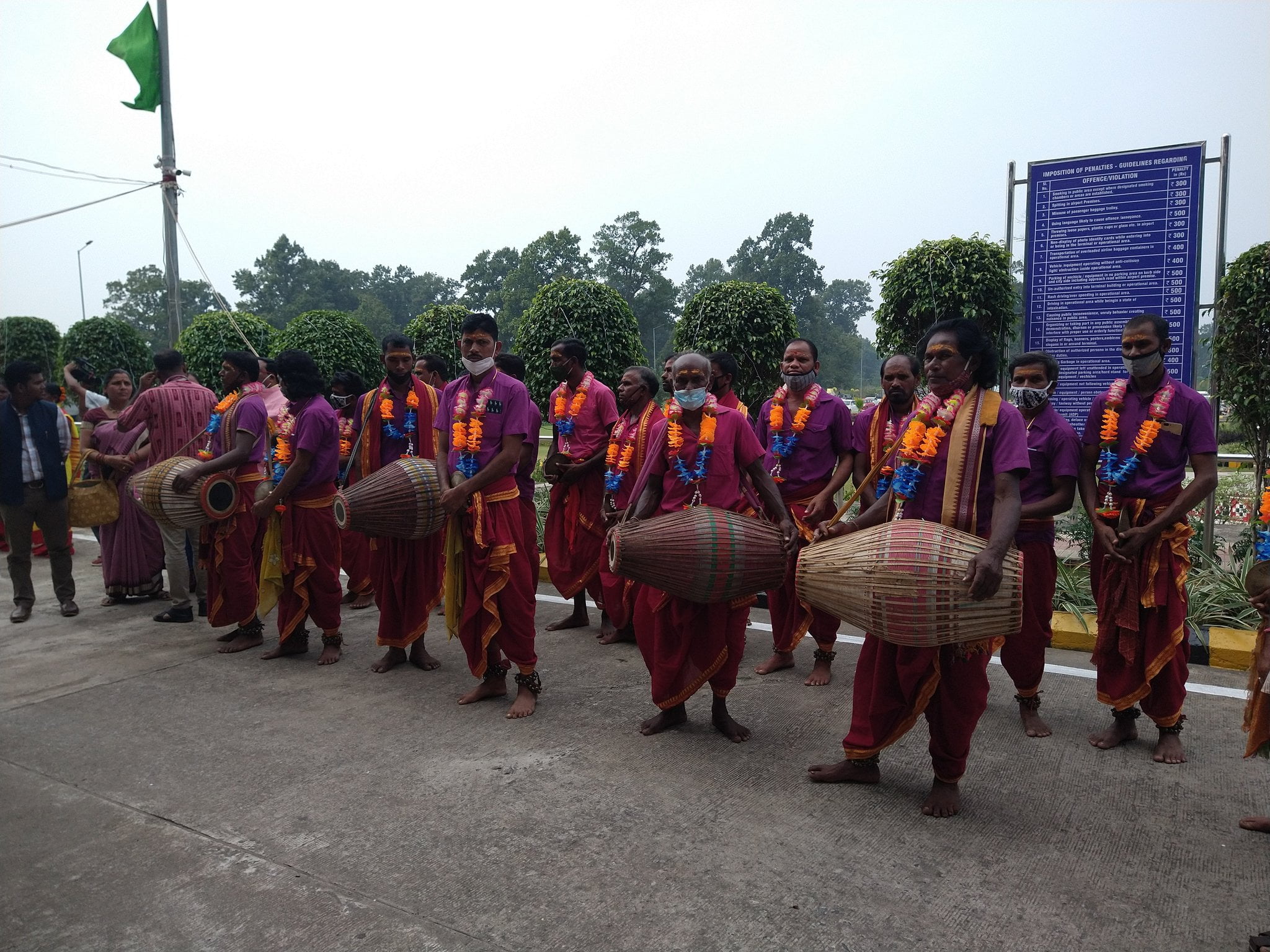 Other airports will be connected to the event via video link.
The celebration will also see 40 to 50 underprivileged children, some of whom lost their parents to COVID-19, and the elderly staying at old age homes take a joy ride over the Hirakud dam from Jharsuguda, airport director Pawan Kumar Zutshi told the media.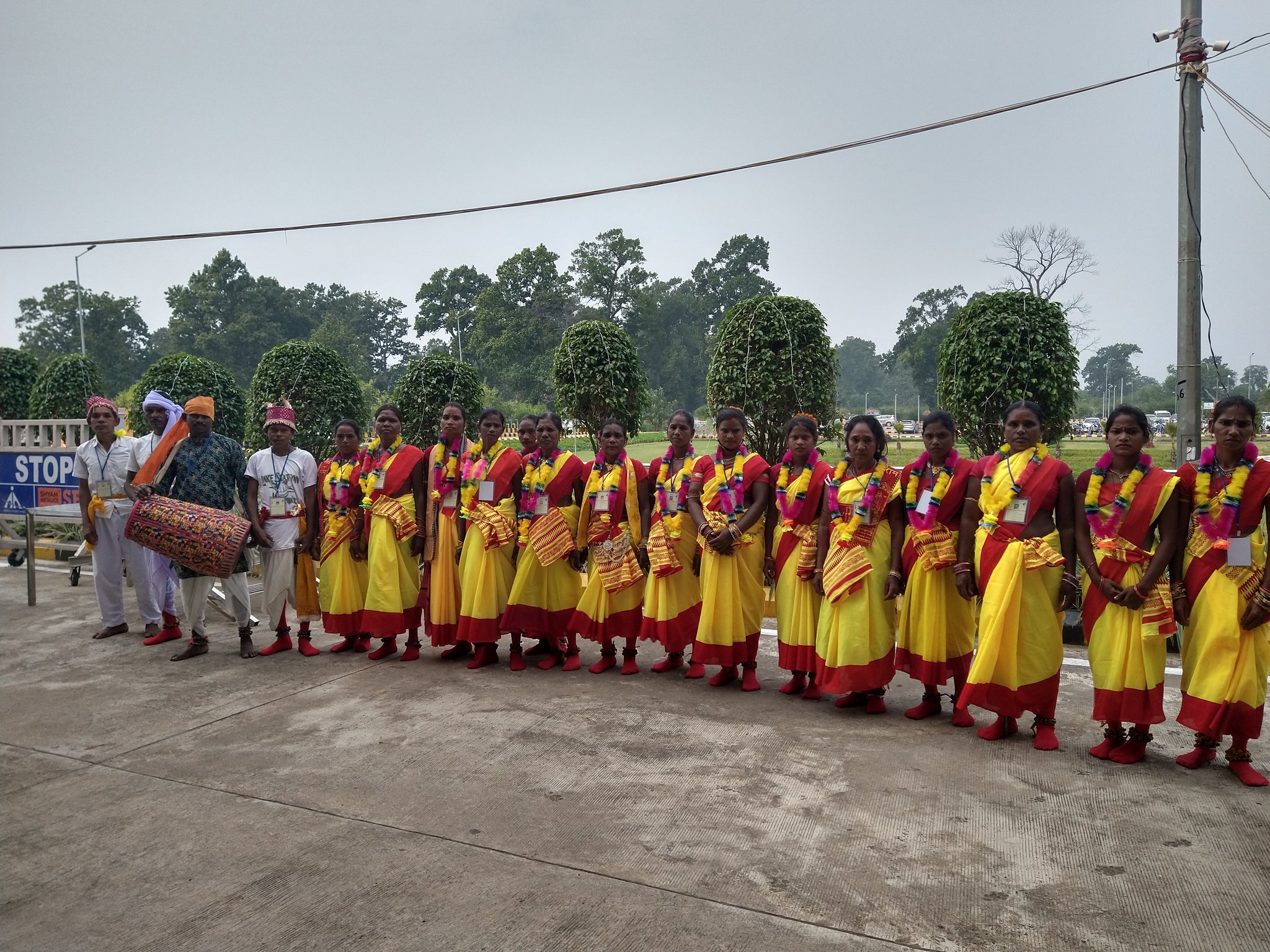 A major gateway to western Odisha, the airport was inaugurated by Prime Minister Narendra Modi on September 22, 2018. Spice Jet and Alliance Air are operating flights to Kolkata, Bengaluru, Delhi, Hyderabad, Bhubaneswar and Raipur. It sees an average footfall of 28,000 fliers every month.