Death Knells Rang Before Wedding Bells For Senior Odisha Journalist's Son
Bhubaneswar: The Commissionerate Police on Sunday formed a special team to probe the death of Manish Anurag Das, whose body was recovered from a pond at Patrapada village, on the outskirts of Bhubaneswar, this morning.
He is the elder son of Navin Das, a senior journalist and editor of Odia vernacular daily 'Nirbhaya'.
Briefing the media after visiting the spot, DCP Uma Shankar Das said that a special squad and a joint team of officers of Tamando and Infocity police stations will investigate the matter.
Asked whether it was a case of accidental death or murder, the DCP said that the body of the deceased has been sent to AIIMS-Bhubaneswar for postmortem to ascertain the cause of the death.
He, however, confirmed that it was a case of kidnapping.
"The father of the deceased had lodged a complaint at Infocity police station alleging that his son had called him last evening to inform that he was being taken by two youths in a car. Some youths had also beaten him up in the evening. On the basis of the complaint, police have registered a kidnap and murder case," he added.
The DCP said that the car in which Manish was allegedly abducted has been traced in the Infocity area.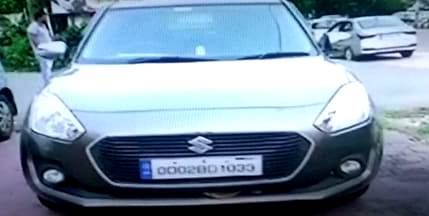 Family sources said that Manish's mother had sent Rs 5000 to her son through UPI and again Rs 3000 after he told her that the kidnappers were demanded money.
The hapless father in a Twitter post said that he has lost his son for all times. Let his soul rest in peace.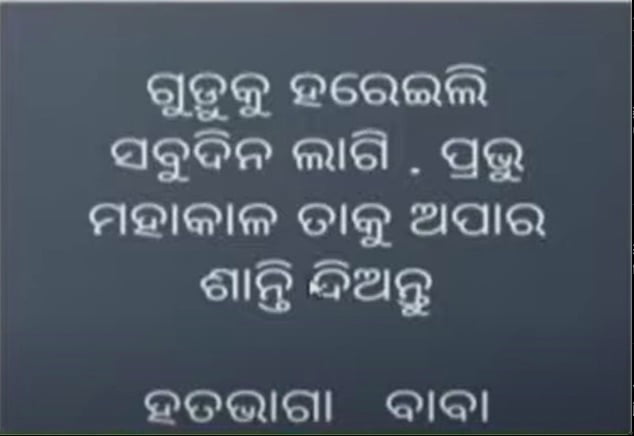 Manish's wedding was scheduled for next month. He was abducted while he had gone to shop for his wedding dress at Chandrasekharpur, sources added.
Notably, some people of Patrapada village found the body of Manish floating in a pond. Later, two villagers brought the body out of the pond and informed police.
One of the villagers told the media that the deceased was bleeding from his mouth and ear. "We suspect that the youth was murdered and the body later thrown into the pond," he said.
Also Read: Odisha Journalist Navin Das' Elder Son Found Dead, Murder Suspected