Dhauli Express Derailed: Odisha-bound Passengers Accommodated In Other Trains
Bhubaneswar: Howrah-Puri Dhauli Express, which had derailed between Bhogapur and Pansakura near Kharagpur on Tuesday morning, left for its destination at 12.40 pm with 15 coaches. Bhubaneswar and Puri-bound passengers were accommodated in Falaknuma Express and Neelachal Express after being provided tea and snacks at Panskura, East Coast Railway (ECoR) sources said.
Five coaches of the train were detached at the accident site.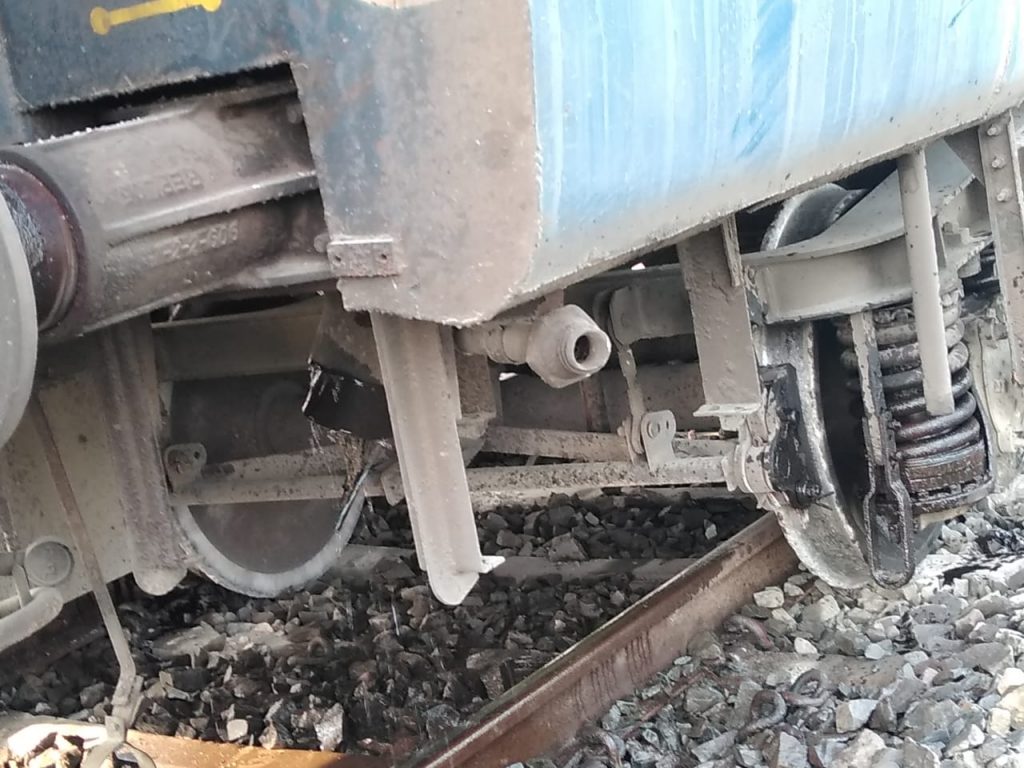 The Puri-bound Dhauli Express was on its way from Howrah when one of chair coaches  (D/3) jumped off the tracks at around 7.08 am. However, no loss of life was reported.
The ECoR sources had further said that the front and rear portions of the train would be amalgamated at Pansukura railway station. General Manager of SER P S Mishra personally monitored the situation from the control room, the sources added.