Documentary on Dhokra art to unveil Odisha Biennale 2017
The third edition of bi-annual international festival for art, performing arts and design 'Odisha Biennale 2017' will begin at Mindtree Kalinga Campus in Bhubaneswar on Saturday.
The theme of this year's festival is 'Body ± Cloth'.
Artistes from India, Japan, Australia, Belgium, France, Germany, Italy, South Africa, Switzerland, Uganda and USA are participating in the nine-day festival. Among the performers are traditional Japanese dancer Fujima Rankoh, Pantomime artiste Rui Rui, Indian dancer and choreographer Mandeep Raikhy, Vedanza dance group, Moya Michael and Gombe cultural troupe along with artisans from Cuttack, Kandhamal and Jajpur.
Besides the performances, the festival also aims to build Tokyo-Odisha cultural exchange through workshops.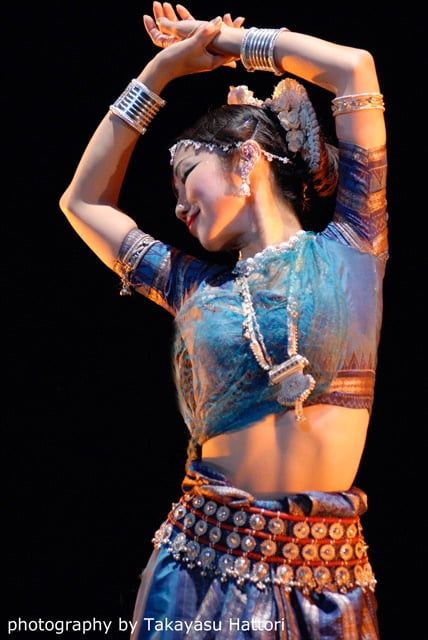 Consul General of Japan in Kolkata Masayuki Taga and Co-founders, Mindtree, Subroto Bagchi and Susmita Bagchi will inaugurate the festival, which will begin with a 20-minute-long documentary on Dhokra art. Acclaimed Odissi danseuse Masako Ono will present 'Pasyati dishi dishi….' from Geeta Govinda originally choreographed by Guru Kelucharan Mohapatra.
As a global convocation of visual and performing artistes, Odisha Biennale was launched in 2013. It aims to highlight Odisha as a dynamic hub for current ideas and an open society that encourages freedom of expression as well as sponsoring significant and lasting benefits for the area and its inhabitants, socially, economically and culturally.