Educational Institutions, Govt Offices To Remain Closed For Hockey World Cup Inaugural Events
Bhubaneswar: In view of the grand opening ceremony of Odisha Hockey Men's World Cup at Kalinga Stadium, all educational institutions in the Odisha capital will remain closed on Tuesday.
According to a Chief Minister's Office (CMO) release, educational institutions in other parts of the state will declare holiday from 1.30 pm. Similarly, all government offices in the state will remain closed after 1.30 pm.
For the Hockey World Cup Celebrations event scheduled to be held at Barabati Stadium on November 28, all educational institutions and government offices in Cuttack will be closed on that day from 1.30 om, it added.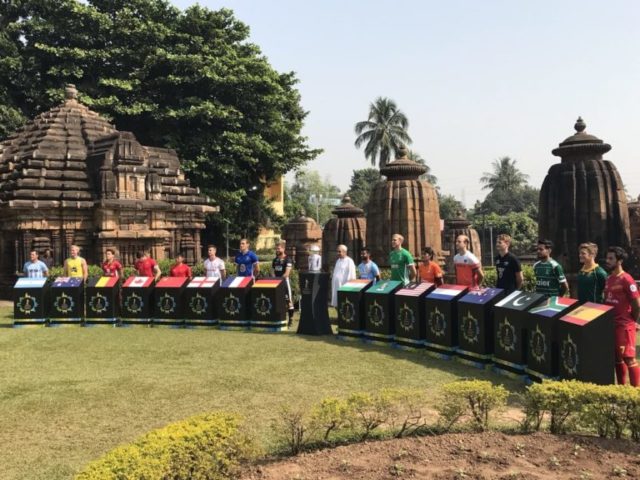 Meanwhile, Chief Minister Naveen Patnaik met captains of all 16 participating teams on Monday and attended a photo session with them at Mukteshwar Temple here. The Chief Minister is seen standing in the middle with the 16 skippers near the World Cup trophy.