Bhubaneswar: After the month-long fast, Eid-ul-Fitr marked the end of the Holy month of Ramzan on Saturday.
According to the Islamic lunar calendar, Eid is observed on the first day of Shawwal, the 10th month. The sighting of the crescent moon determines the date for Eid celebrations.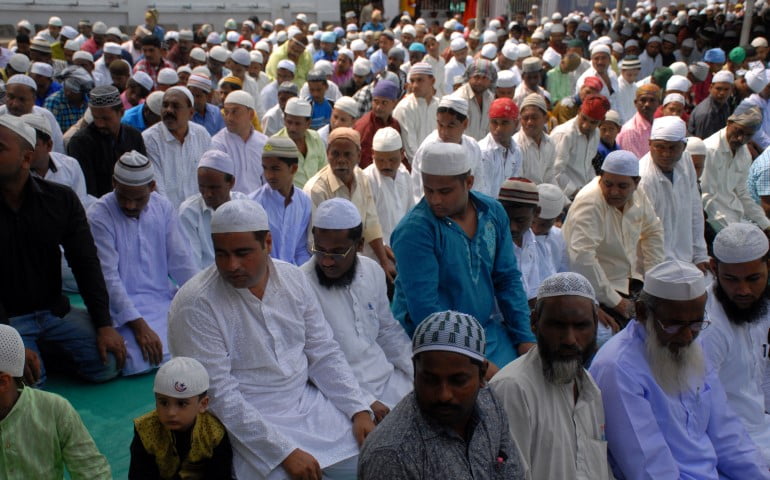 In Bhubaneswar, Muslim community celebrated the day with religious fervour and offered 'Namaz' at several mosques. Similar scenes were witnessed at mosques in Cuttack, Berhampur, Kendrapara, Bhadrak and Balasore.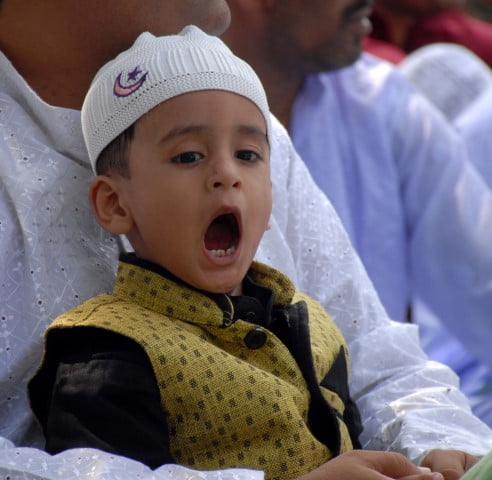 On this day, people wear new traditional clothes, visit holy shrines, and huge feasts are organized where families, relatives and friends come together. Prayers are offered at mosques and idgahs to seek blessings of the divine. The festival spreads the message of brotherhood, peace and communal harmony.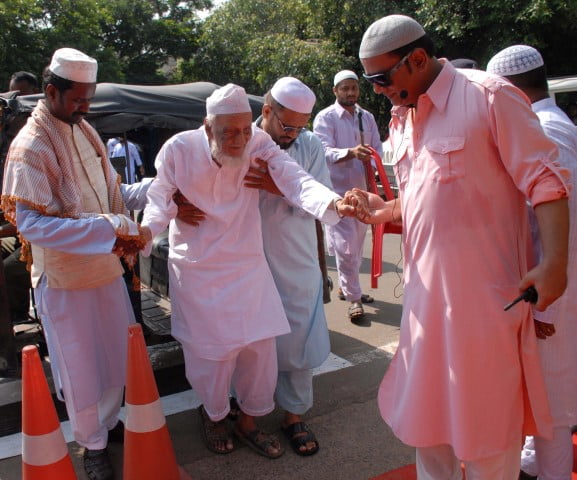 Different kind of delicacies are prepared for the feast of 'Meethi Eid'. The specialty, however, is Sheer Khurma. Sheer means milk in Persian and Khurma means dates. The dish is a nutritious and delicious mix of vermicelli (sewai), dates and milk, served either hot or cold. Dates enhance the flavour of the sweet dish and the creamy texture gives it richness. It is then garnished with coconut and nuts like almond, cashew and pistachios. This is often served after Eid prayer as breakfast.