Fake Edible Oil Manufacturing Unit Busted In Cuttack, One Held
Cuttack: Police on Tuesday busted a fake edible oil manufacturing unit near Jagatpur truck terminal in Cuttack.
More than 100 containers filled with mustard and refined oil were seized from the spot. The owner of the unit, identified as Anadi Charan Behera, was detained in this connection.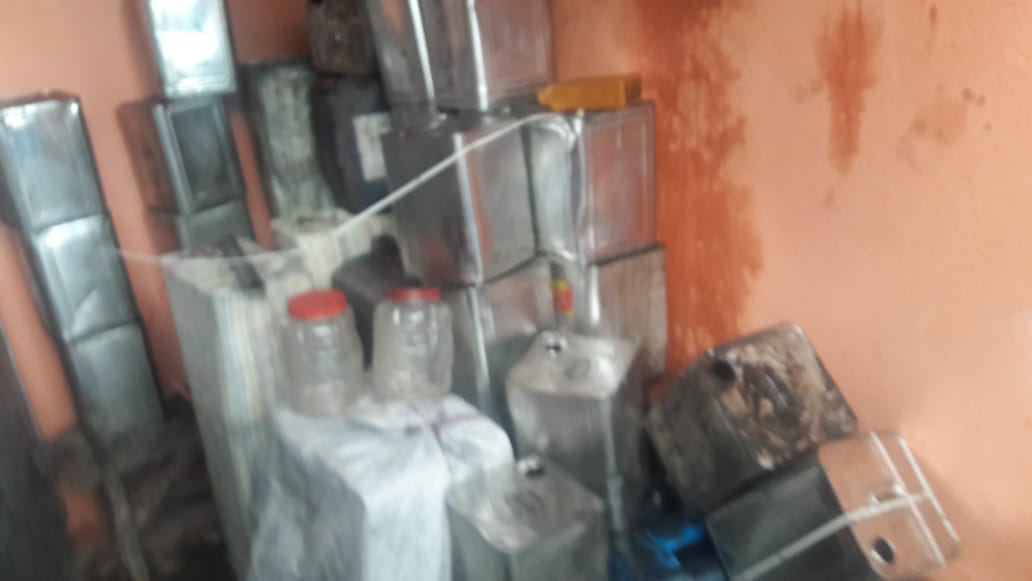 "The gang used to procure low-quality oil and adulterate it by mixing essence and colour and then supply the same to different retailers under various branded companies like Ruchi Gold, Chakadola, Ganesh and Laxmi. A number of labels of these branded companies were also seized," inspector-in-charge of Jagatpur police station Biranchi Pati informed.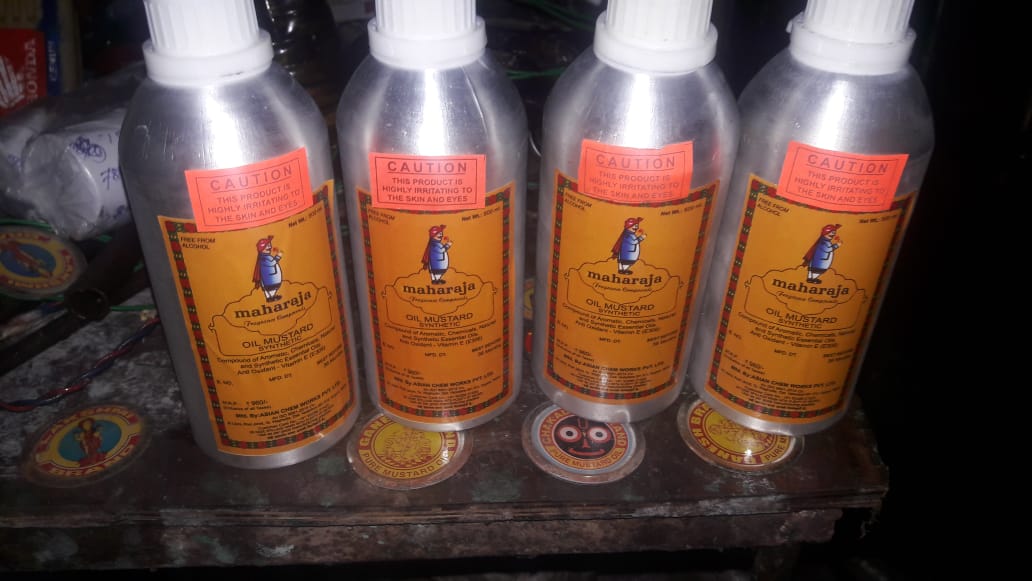 The unit had been operating here since a couple of months, Pati said, adding that investigation is underway to ascertain where the products were being supplied to.
In a similar raid, on April 30, at least 143 tins containing adulterated edible oil was seized from a fake manufacturing unit at Nuasahi near Khannagar in Cuttack.
A person was also detained in connection with the seizure.