Feel The Mahanadi Breeze As You Dine At This Floating Restaurant In Odisha; Know How To Book Seats
Cuttack: In a first in Odisha, a floating restaurant on the Mahanadi at the Silver City Boat Club here is adding a new dimension to the otherwise 'muted' Dussehra celebration this year.
The eight-seater facility was inaugurated by OTDC Chairperson Shreemayee Mishra on October 10. "Another similar facility will be set up. A 30-seater is also being planned," she said.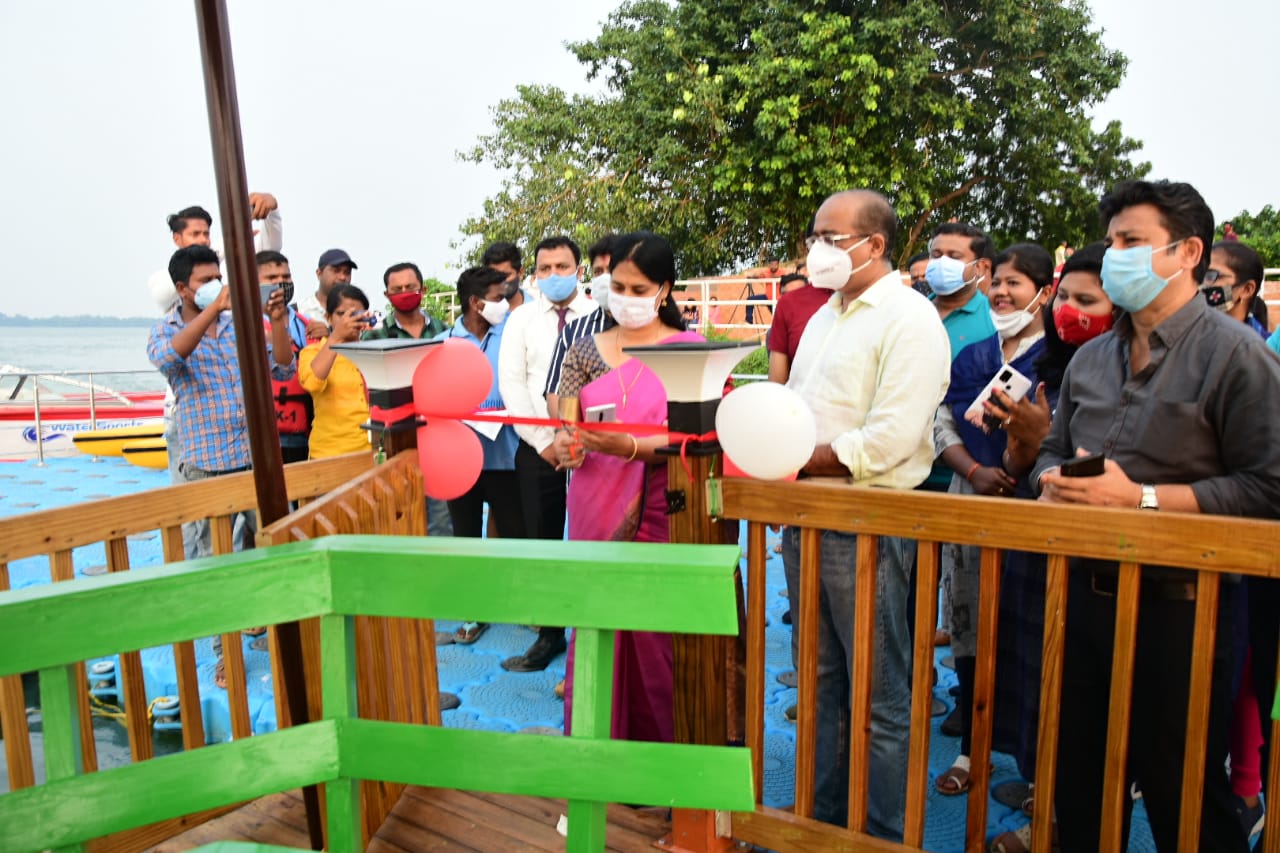 People can now savour the view of the Mahanadi from a vantage point while enjoying their favourite dishes. They will be charged on an hourly basis for using the facility, sources said.
The restaurants will remain open from 11 am to 9.30 pm. At night, the floating restaurants will be decked up with colourful LED lights while suitable music will be on play to further heighten the ambience. A solar panel has also been installed atop it.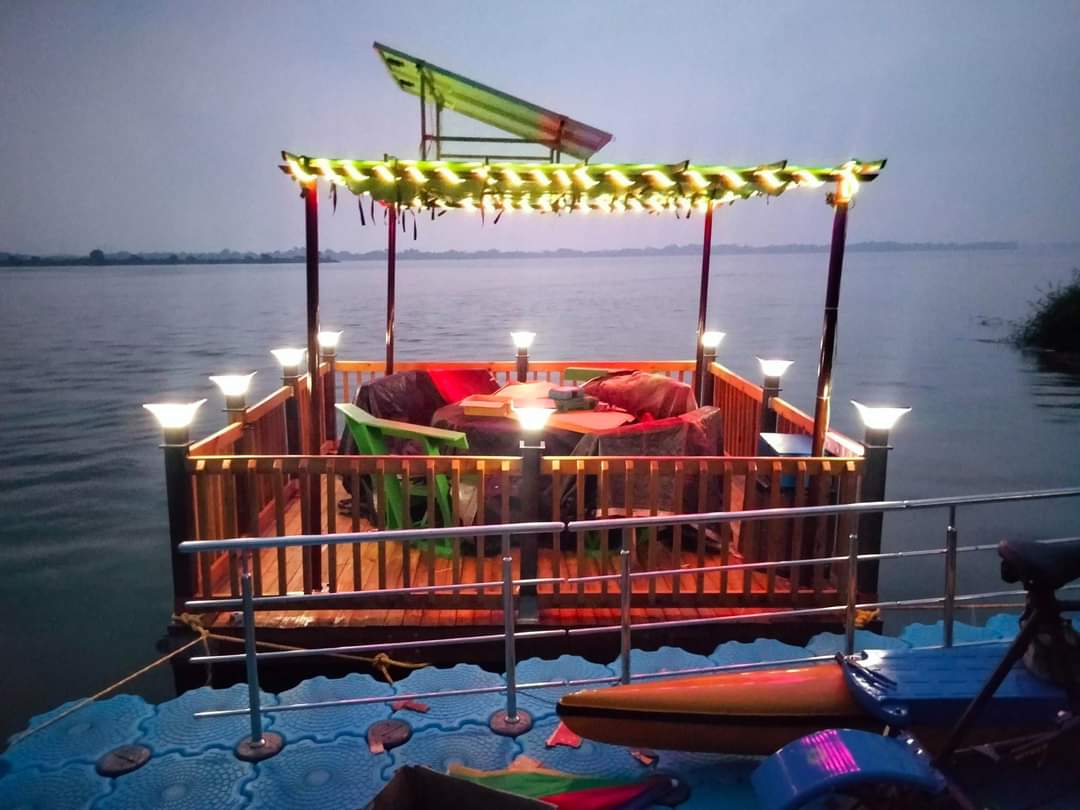 Seats can be booked through Silver City Boat Club or Panthanivas.
It is being jointly handled by the OTDC and Simple India Pvt Ltd (SIPL). Around Rs 65 lakh has been invested in the project, SIPL operation manager Kamal Dey had earlier told the media.
Notably, Silver City Boat Club at Cuttack was inaugurated by Chief Minister Naveen Patnaik through virtual mode in April.
The revamped boat club was created by Odisha Tourism through OTDC with an investment of about Rs 2 crore to promote water-based recreation in the Mahanadi.