Free Booster Dose At These Shopping Malls In Bhubaneswar From Today; Check Details
Bhubaneswar: Amid the COVID surge, the Bhubaneswar Municipal Corporation on Thursday stepped up vaccination by launching free booster dose drive at three shopping malls in the city.
The eligible persons can now get themselves inoculated at Symphony Mall, DN Regalia Mall and Esplanade One mall.
Bhubaneswar Mayor Sulochana Das inaugurated the drive for administering precaution doses to people in the 18-59 years age group at DN Regalia Mall at 10 am and then at Symphony and Esplanade malls. BMC commissioner Vijay Amruta Kulange was also present.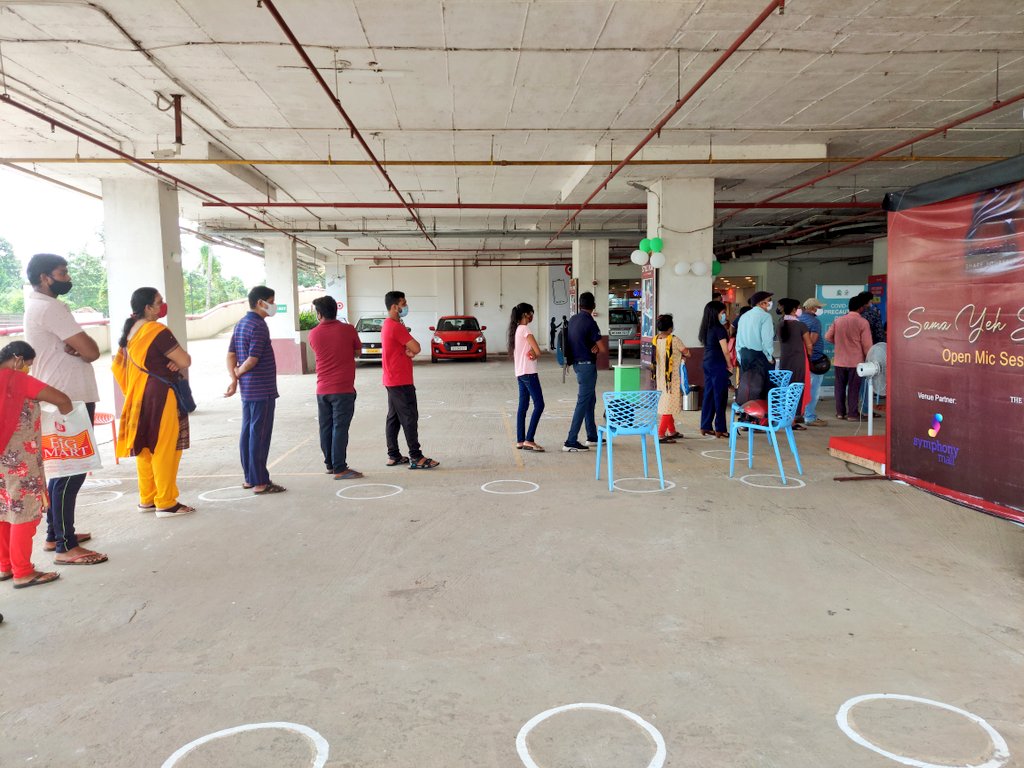 The vaccine will be administered from 10 am to 1 pm and 3 pm to 5 pm at these malls and slot booking for the same began at 7.30 pm on Wednesday.
Besides 13 primary and community health centres, the BMC had earlier announced to open vaccination camps at 10 shopping malls to expedite the free booster dose administration pace since youngsters hang out at these places.
The civic body has set a target to provide 8 lakh free booster doses during the ongoing 75-day drive in Bhubaneswar.
Notably, the city had 1,263 active cases as on Wednesday.