From Classes To Masses: Odisha Teachers Who Left The Blackboard For Politics
Bhubaneswar: Albert Einstein famously remarked, "Politics is more difficult than physics." But several teachers in Odisha have proved him wrong by leaving the chalk and duster behind to plunge into politics with ease.
On Teachers' Day, Odisha Bytes recounts some of these educators-turned-politicians in the state.
Binayak Acharya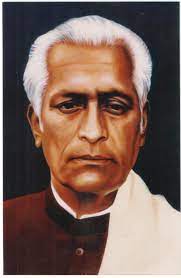 Fondly referred to as 'Bino Master', Odisha's first Chief Minister Binayak Acharya started his professional career as an assistant teacher in a municipal school. Acharya joined the Congress in 1961 but first entered the political limelight in 1967 when he defeated his powerful Jana Sangh rival by a huge margin. He remained in power for a very short time, but left his mark for being a passionate educationist and freedom fighter.
Jayadev Jena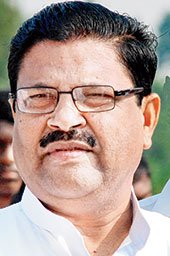 Jayadev Jena was a school teacher before he joined politics. Jena is a former president of Odisha Pradesh Congress Committee (OPCC) and an ex-minister. He is an alumnus of Veer Surendra Sai University of Technology (VSSUT), Burla.
Sheikh Matlub Ali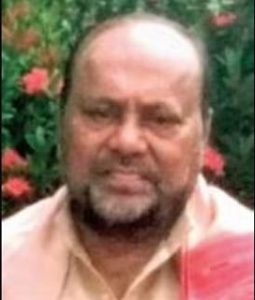 A veteran Congress leader and former minister, Sheikh Matlub Ali taught Odia in private colleges. He was also a well-known writer who was popular in literary circles of Odisha and outside the state. He is also credited with steering much needed reforms during his tenure as the Higher Education Minister of Odisha.
Kalindi Charan Behera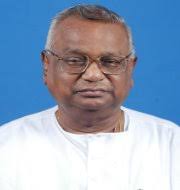 A former minister and ex-vice president of BJD, Kalindi Charan Behera taught Odia in private colleges before joining politics. A five-time legislator, Behera had held several important portfolios in the late Biju Patnaik-led ministry as well as in Naveen Patnaik's cabinet. A multi-faceted personality, Behera had authored several books and also took a keen interest in social, cultural and sports activities.
Kailas Acharya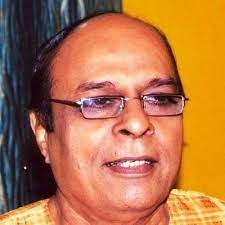 A former chief spokesperson of Odisha Pradesh Congress Committee (OPCC), Kailas Acharya has been a professor of economics in reputed government colleges. He is an alumni of Utkal University and lives in Bhubaneswar.
Lekhasri Samantsinghar
An Odisha BJP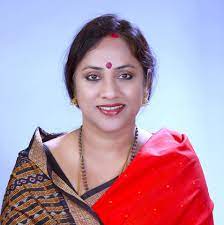 spokesperson and party general secretary, Lekhasri Samantsinghar holds a PhD in Environmental Science. After 16 years of teaching botany at government colleges and Ravenshaw University, Lekhasri joined the saffron party. She had triggered a political furore last year for her statement that people from other parts of the country came to know about Puri being in Odisha only after BJP leader Sambit Patra contested the 2019 Lok Sabha election from the seat.
Badri Narayan Patra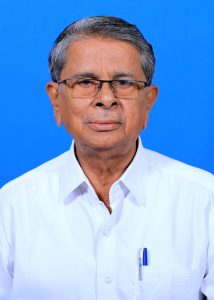 A former lecturer in economics, Badri Narayan Patra was brought into politics by late Chief Minister Biju Patnaik. An ex-minister and current BJD legislator of Ghasipura Assembly constituency, Patra was elected as MLA for the first time in the Year 1990, the second time in 2000 then after the 2009, 2014 and 2019 elections.
Abani Boral
A former state secretary of CPI, Abani Boral was also teachers' leader. Boral's contribution to the education sector, especially his movements to ensure that the genuine rights of teachers in Odisha were fulfilled, He steadfastly struggled ahgainst various government policies and strove to improve facilities for teachers and students in the state.