Bhubaneswar: Fuel rates will be reduced by 30-40 percent with
Compressed Natural Gas (CNG) in two-wheelers and auto-rickshaws, said
Union Petroleum and Natural Gas Minister Dharmendra Pradhan on
Saturday.
Inaugurating eastern India's first CNG station and CNG-run
scooters here, the Minister said, "Happy and clean fuel CNG introduced
in transportation sector is a new year gift to Odisha from Prime
Minister Narendra Modi. By switching to cleaner CNG, the every
auto-rickshaw driver in the city will be able to save more than Rs 1,500
per month."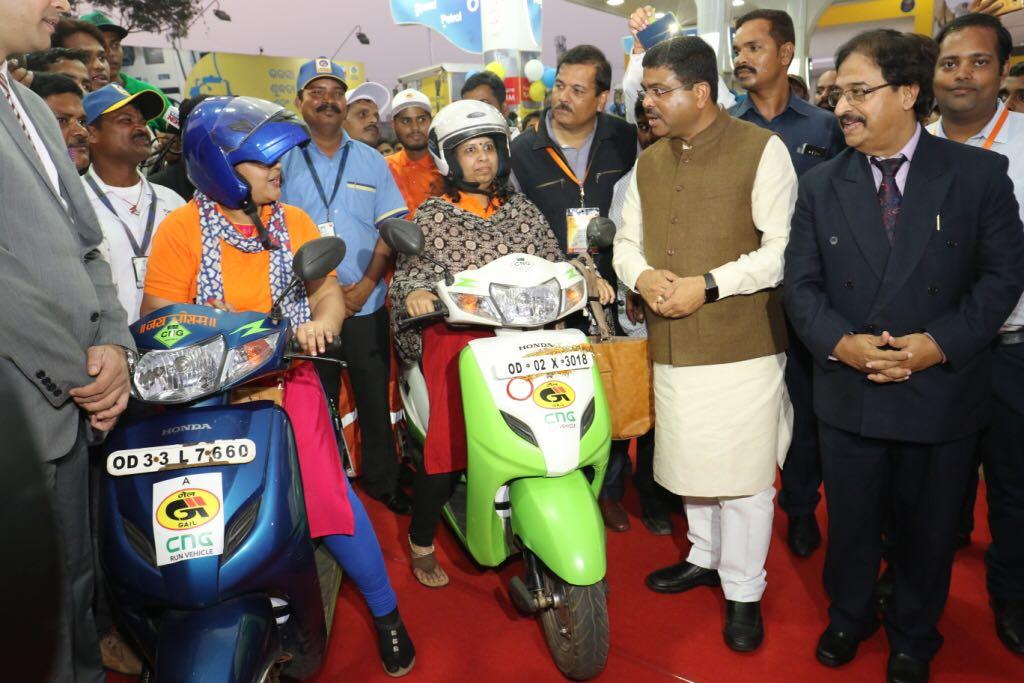 "An amount of Rs 5,000 crore will be invested in laying of natural
gas pipeline and Rs 1,700 crore towards city gas distribution network
in the twin cities. This will provide employment opportunity and
strengthen local economy", Pradhan added.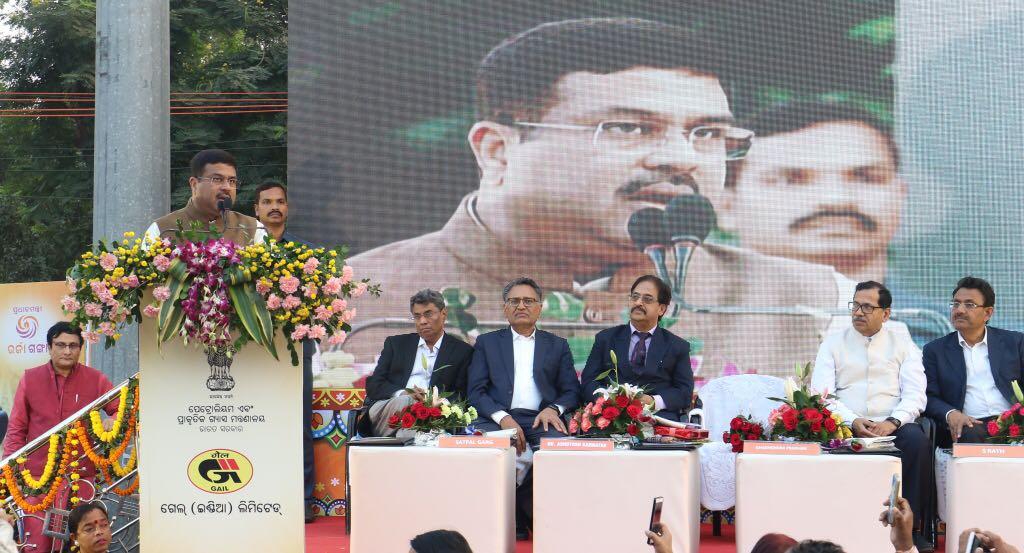 On the occasion, Gas India Limited (GAIL) signed term-sheets with
industrial customers for the supply of natural gas and a MoU for skill
development skill development of local youth.