Glitzy Live Band Fashion Fiesta Draws Loudest Cheers In City
Bhubaneswar: With the glitters and sparkles of a bride-to-be and the serene charm of Odisha handloom, models sashayed down the ramp in the City of Temples, on Saturday evening.
At the first-of-its-kind live band fashion fiesta, 'Aafreen', Reemly Designer Studio showcased a number of attires under Odisha Handloom Collection, Summer Bridal Collection, Evening and Cocktail Wear.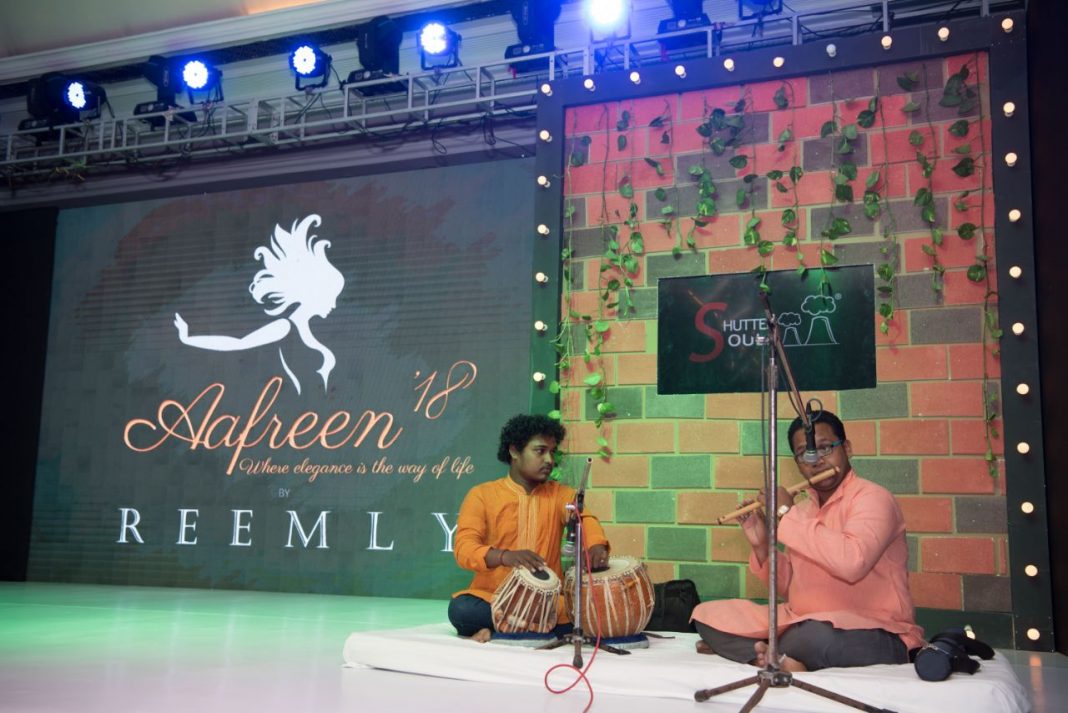 The fashion show featured two International Models and 14 of national repute. It was choreographed by Lokesh Sharma and well-known MUA who goes by the name Guru.
The objective, designer and owner Reemly Mohanty, said was to provide a unique experience to fashion enthusiasts of the city. "The more such shows in Odisha, more people get to know about them," she added.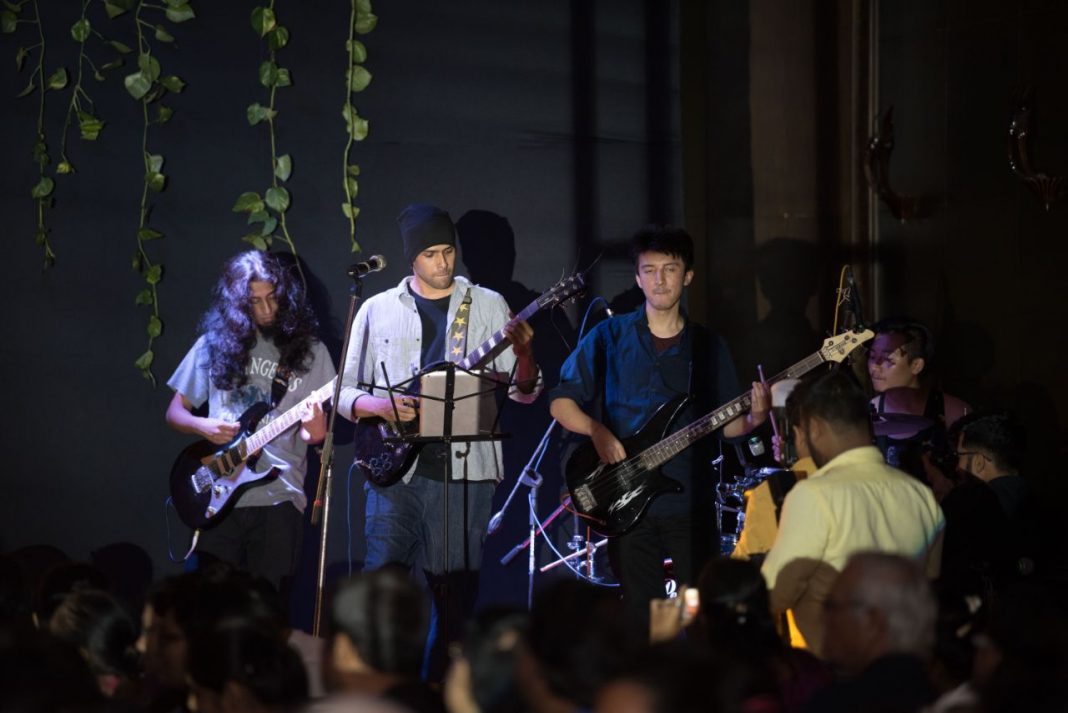 "My team has been working day and night for more than 27 days. It was great to see people coming in huge numbers," Reemly further said.
She plans to showcase her garments across India and abroad in the coming years.
Reemly, that started in 2011, is a city-based brand which designs traditional Indian aesthetics with a contemporary twist, focusing more on the handloom of Odisha.