High School Students In Odisha's Sundargarh Aspire To Achieve Big With Renewed Education Facilities
Bhubaneswar: Sadasiva Bag, a Class X student of Tangarpalli TPS High School in Sundargarh district, wants to be an engineer.
Similarly, Roshni Sahoo, a Class IX student of Bandhabahal Government High School in Sundargarh district's Balisankra, dreams of becoming a doctor.
Both Sadasiva and Roshni thank their schools for giving wings to their dreams in a mining-affected district, which was once deemed backward!
"Earlier, the classrooms were dingy, the benches were old and there was no adequate light. Teachers wrote with chalks on traditional blackboards. Now, the school's look has changed. The building has been refurbished and teaching is done through smart classrooms,'' says Sadasiva.
"We used to hear about how students at private school are taught in smart classrooms. Now, we study in smart classrooms. Besides, there is an e-library, modern science and computer labs," says Roshni.
67 Govt High Schools in Sundargarh, including Sadasiva's and Roshni's schools, have been upgraded as part of Chief Minister Naveen Patnaik's High School Transformation Under 5T Initiative, in Phase-1 among 67 Govt High Schools over all 17 Blocks.
Smart classrooms, modern science labs, e-libraries, playgrounds, separate toilets for boys and girls and drinking water facilities have transformed these schools, bringing about a marked change in hundreds of students from Odisha's rural and mining areas who study in these schools, helping them dream big.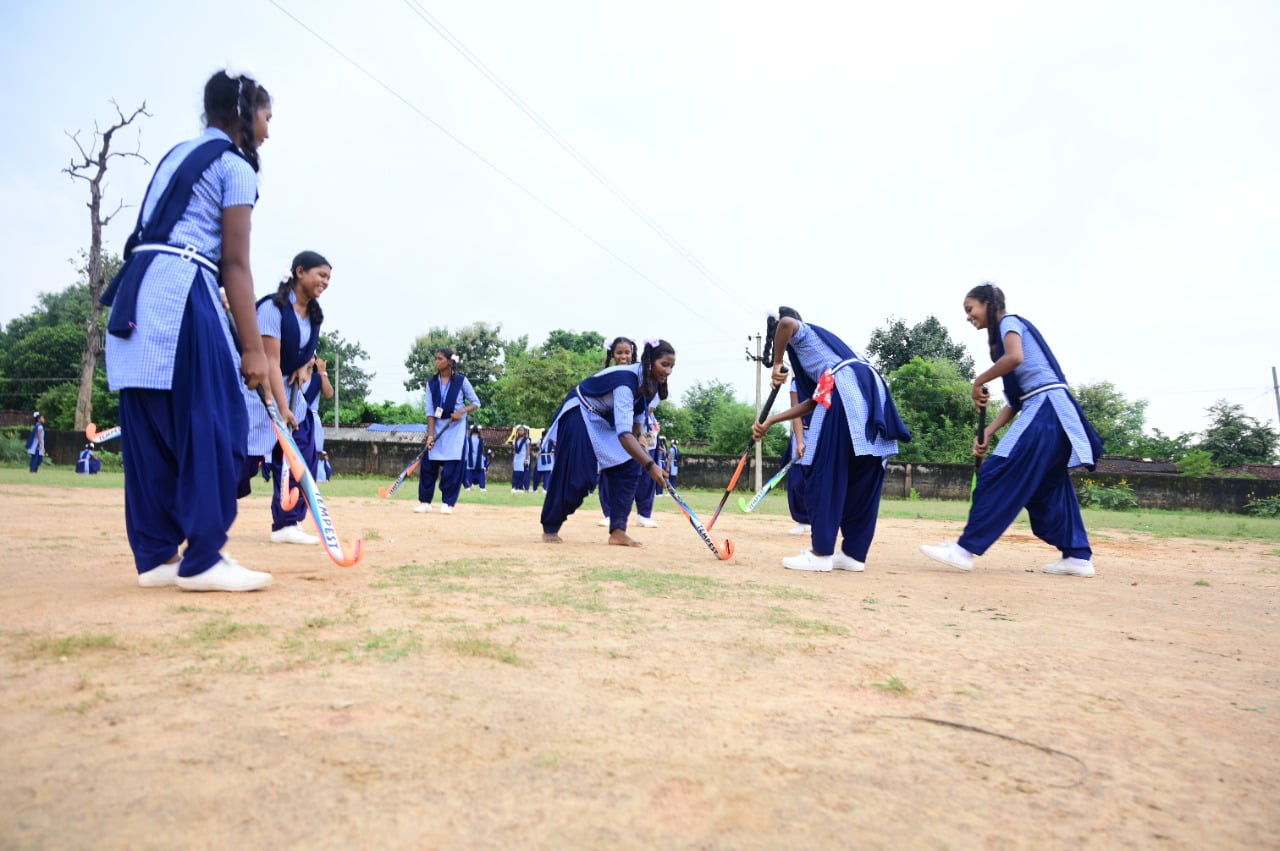 Visit a classroom at any of these schools, and you might see how they are at par with a private school. You will find teachers using videos and PPTs in classrooms on the smart boards.
"We did not have a science laboratory in our school. We used to depend on textbook illustrations. Now, we are able to see and touch various science equipment in our school lab. We are able to experiment with all that we imagined and learned from books and teachers," says Mukesh Minz of Kutra Government High School.
Science labs have been provided with telescopes, microscopes, human anatomy models and instruments for chemical experiments. Students are also being exposed to the Internet in computer labs.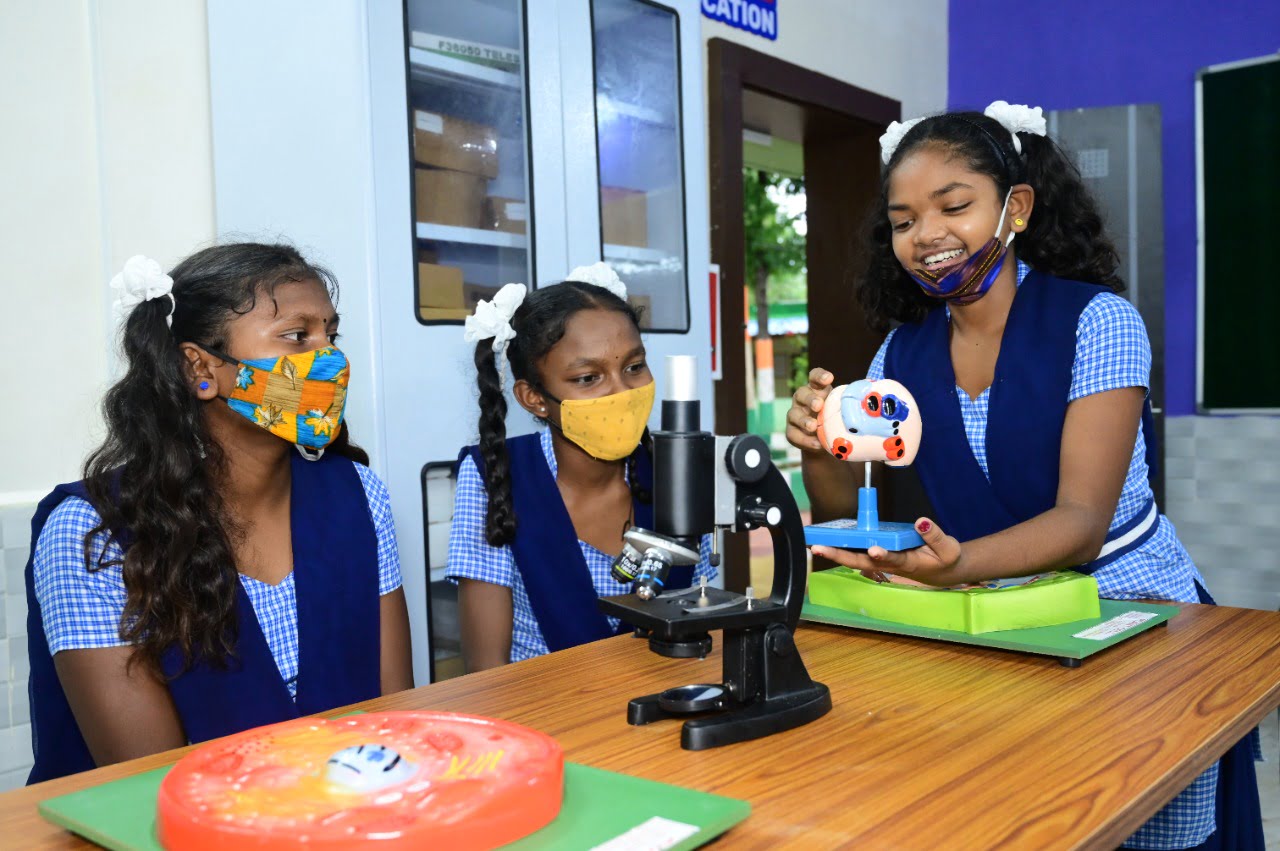 "We do not face any inadequacy these days. We have several instruments in our lab. We are conducting regular theory classes along with practical experiments. Such facilities in high school labs have provided scope for our students to dream of becoming doctors, engineers and scientists," says Ashok Kumar Bag, science teacher of Tangarpalli TPS High School.
The high school transformation programme also focused on revamping sports infrastructure and playgrounds in a district that has produced several hockey luminaries. The sports facilities thus provided will promote many a young talent in various games and sports.