Janmashtami Celebrations Underway in Puri, Odisha Capital
Bhubaneswar: Janmashtami is a Hindu festival celebrated to commemorate the birth of Lord Krishna.
According to the Hindu calendar, the festival falls on Ashtami, which is the eighth day of Krishna Pasha or the waning moon.
Performing 'Rasa Lila', decorating 'Jhakis', fasting, 'Jagran' and playing 'Dahi Handi' are some of the unique aspects of this festival.
The Janmashtami festival is celebrated with great joy and enthusiasm across the country.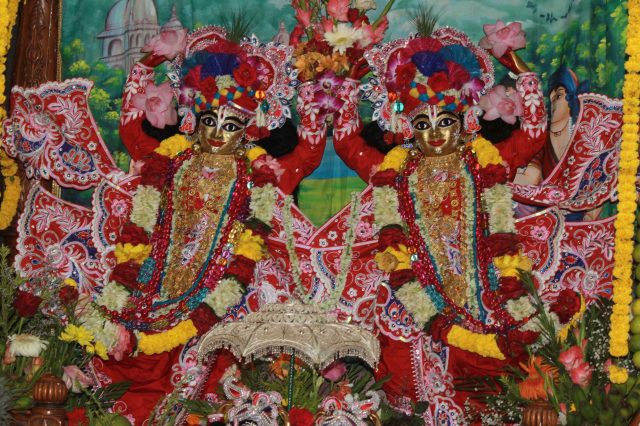 People of Odisha are celebrating the birth of the eighth incarnation of Lord Vishnu on Sunday. At some places, Janmashtami will be celebrated on Monday.
Mutts and temples have been decorated for the occasion both in Bhubaneswar and Puri.
Thousands of devotees, comprising women and children, flocked to the Jagannath temple in Puri to catch a glimpse of the Lord and offer their prayers. Janmashtami celebration is underway at the temple on Sunday.
Before the birth of Lord Shrikrishna, 'Jeuda Bhoga' was offered to Lord Jagannath on Saturday. It is believed that 'Jeuda Bhoga' provides relief to the deity from labour pain. Shri Jagannath then gives birth to Lord Krishna and Lord Rama.
Sandhya Alati ritual was held on Saturday at 4.50pm. Following which, the deities were adorned with different ornaments.
For Janmashtami rituals, devotees will be barred from darshan for five hours. The Janmastami Niti will be begin from 5.30 pm and continue till 10.30 pm, informed the temple administration.
Special arrangements have been made in ISCKON temple, Ram Mandir, Bayababa Matha, and Nayapalli Radha Krishna temple witnessing beeline of devotees since morning. Police forces have also been deployed at these temples to maintain law and order.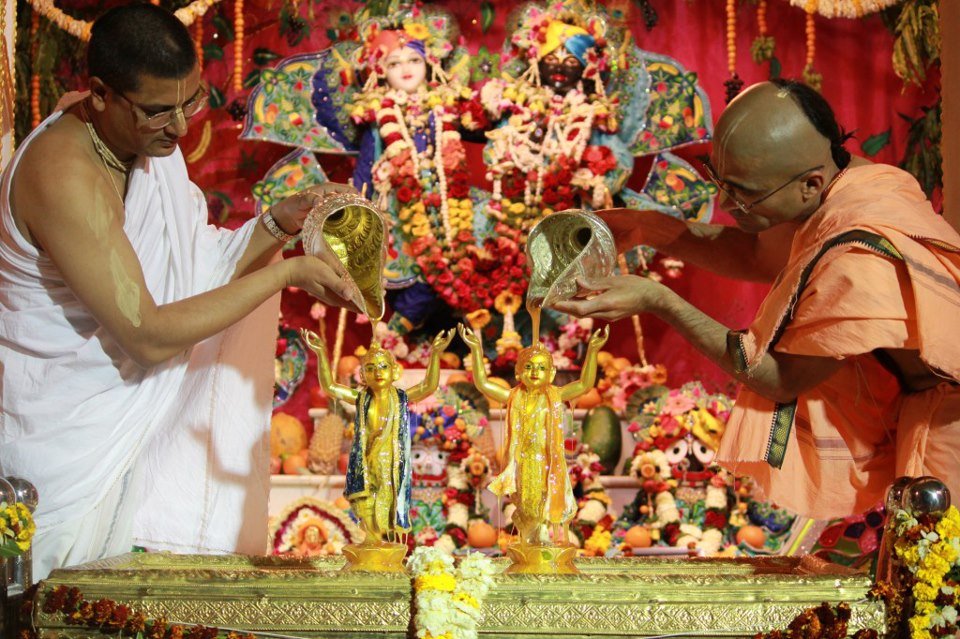 At Ram Mandir in Bhubaneswar, the temple was opened at 5 am. The devotees can have darshan of the deities up to 1 pm. The door will again be opened at 4 pm. With Bhajan and Kirtan, the Nandostav will be held after midnight.
According to Hindu Baishnaba Niti, Janmashtami will be celebrated at Bayababa Matha on Monday.
Similarly, the ISKCON temple will be decorated with flowers and Janma Utsav held at 12 am.