Bhubaneswar: The State Transport Authority has granted licence to 123 new vehicle pollution testing centres after September 1.
Driving vehicles without a valid PUC certificate will attract a fine of Rs 10,000.
Here's the list of new pollution testing centres: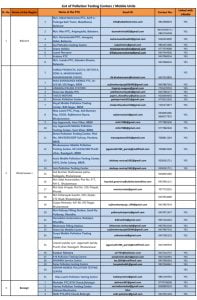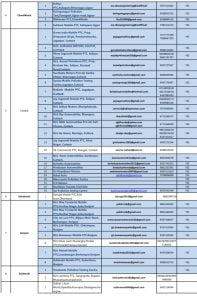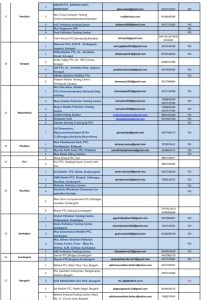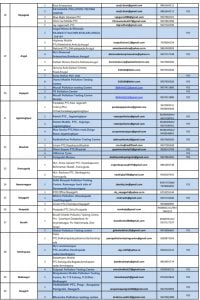 On September 26, the Odisha government had extended the deadline for getting PUC certificate till December 31. The decision was taken after the department found inadequate pollution testing units in the state.
The department had earlier made online PUC mandatory from October 1. It had also said that PUC obtained through the offline mode will be considered invalid from September 30.