Kruti Coffee – The Cultural Café
Bhubaneswar: Kruti Coffee is an interesting place that serves continental food, has live karaoke shows and also sell clothes (their own designer brand 'Mahuaa'), paintings and other merchandise. In their words, it is a 'cultural café'.
The location is convenient, right opposite Big Bazaar on the main road at Patia. Parking trouble, not really! There is space in the front and along the road. There are two floors. The upper floor has more seating area along with the merchandise on sale.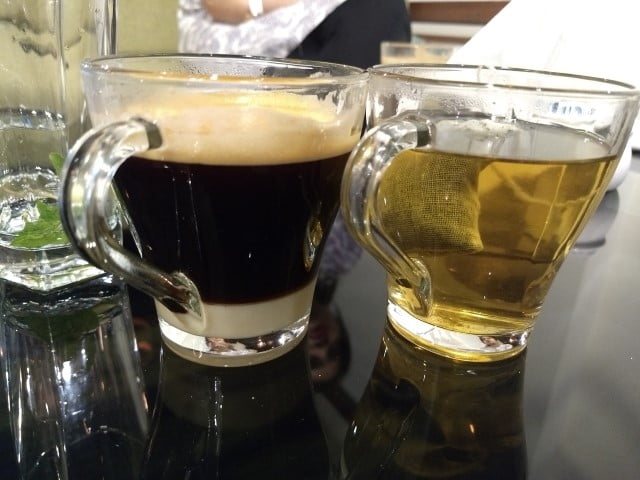 Coming to the main part, they serve organic tea and coffee sourced from places such as Koraput, Darjeeling and Assam. They have baked products too. However, the first thing that catches the eyes is a wide choice of teas, which clearly seems to be one of its USPs. Apart from the usual green and masala teas, Kruti Coffee serves white tea, chamomile tea (must-have), peppermint tea (another must-have) and also a variety of detox teas. Each tea comes with a description of how it can help you stay healthy.
Among the usual hot and cold coffees, Vietnamese Coffee is an absolute heaven. It is a black coffee–condensed milk combo that is really unique and something that we generally don't see in Bhubaneswar. The cinnamon detox tea surprisingly has a good taste.
Coming to food, they have mentioned in their menu that they 'intend to be the best in continental food in Bhubaneswar' and I have to say that their claim is not too far-fetched. The 'melt-in-your-mouth' creamy lasagna is near perfect. The grilled chicken steak served with mashed potatoes and veggies is an absolute delight. Among the starters, grilled fish in lemon butter sauce is super good. The sandwiches are worth a try. The rice accompanying the chicken stroganoff is not on the soft side but delicious in my view.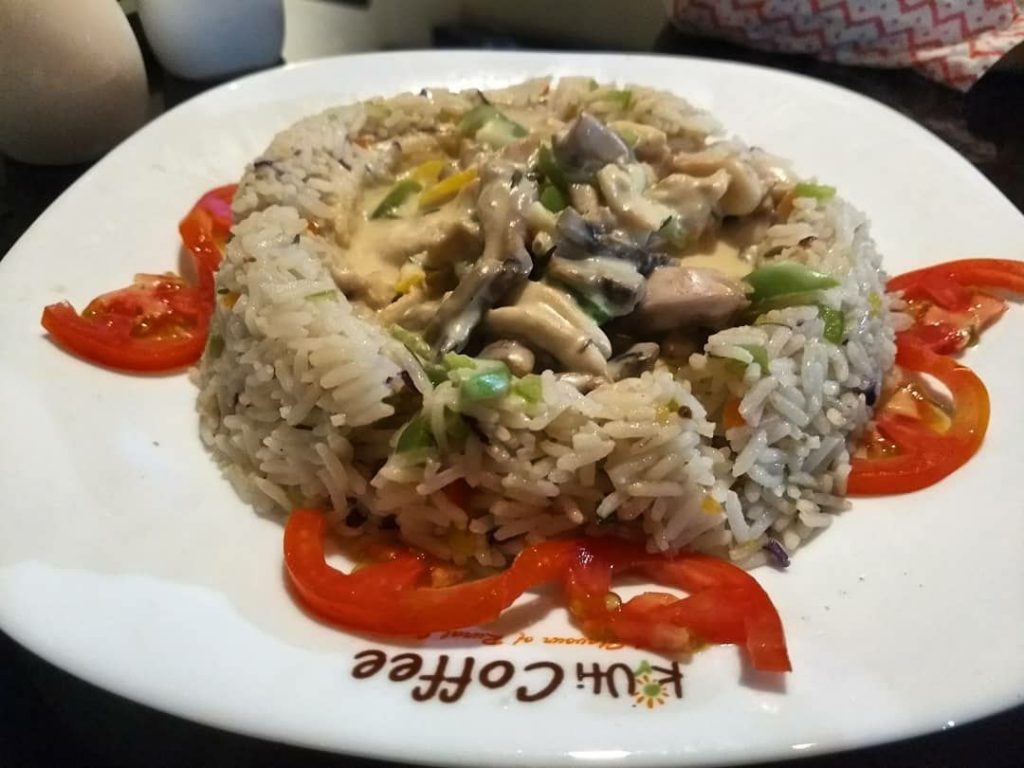 However, all is not well. The pasta and the pizza leave much to be desired. The cookies in 'Blue Cookie Passion' dessert did not taste right. The sizzling brownie and other sundaes are excellent though.
While Chamomile and Peppermint teas are amazing, the same cannot be said for Thyme and Rosemary.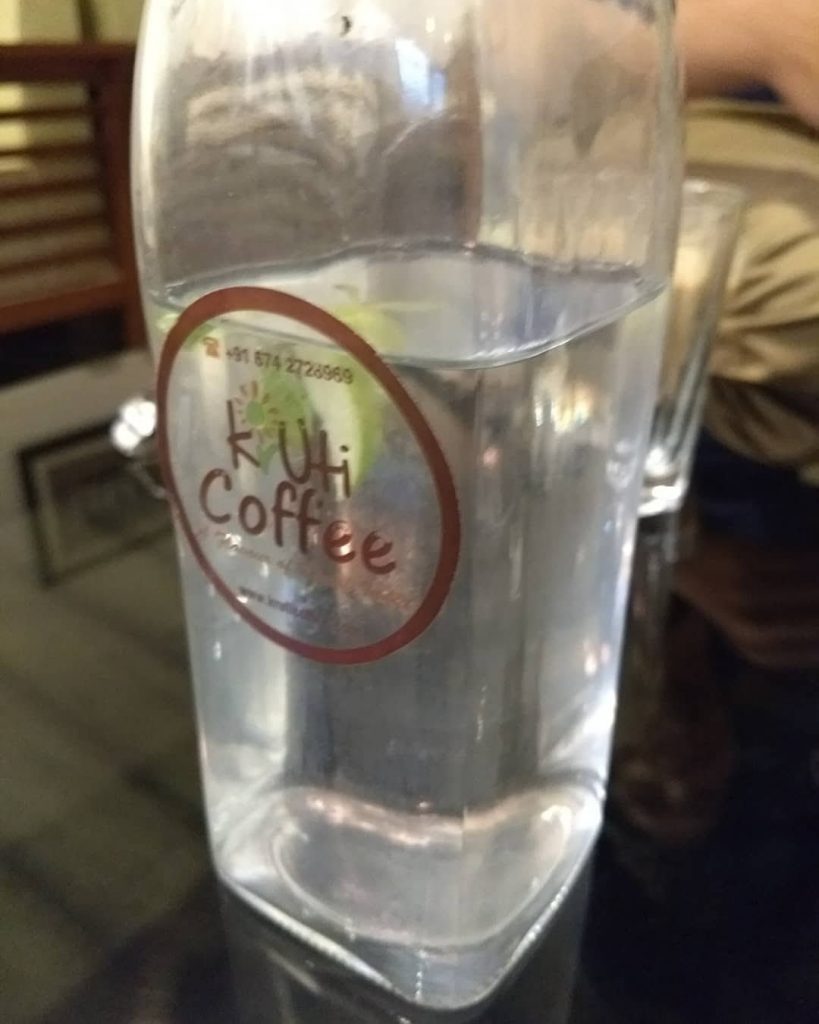 Overall Kruti Coffee is a beautiful place for someone who wants to wind up the day relaxing, reading a book or listening to the well-curated playlist in addition to enjoying the good tea, coffee and continental food.
I have to mention that the entire staff is very polite, always smiling, and the best part is that they welcome feedback – something that most places in Bhubaneswar don't understand the importance of.
These little things make Kruti Coffee a wonderful experience. It is an ideal place for someone who appreciates Cha Bar in Oxford Bookstore at Pal Heights.