Light Sculpture Project To Illuminate Odisha Capital
Bhubaneswar: Under its ambitious 'Light Sculpture Project', the Bhubaneswar Development Authority (BDA) has taken up the illumination of three major flyovers  – Vani Vihar, Acharya Vihar and Jaydev Vihar along with six parks and 17 temples in the Old Town.
The BDA project aims at creating ambient lighting around public places through state-of-art LED lighting arrangements. While the three flyovers are along the NH-16 passing through the city, the six parks include Biju Patnaik Park, Indira Gandhi Park, Buddha Jayanti Park, Mahatma Gandhi Park and Kharavela Park.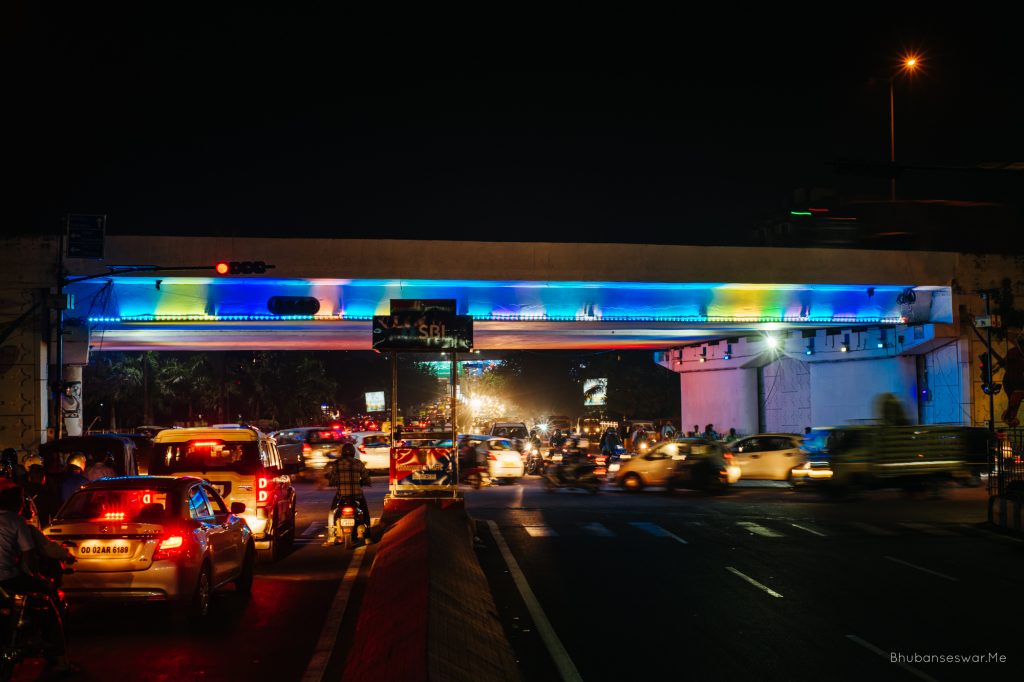 The temples in Old Town area (both under the Central and State protection list) will sport a new look making it pleasant for people during the evening hours. The 17 temples are Anantavasudeva Temple, Markandeswar Temple, Sari Temple, Vaital Temple, Bhabanisankar Temple, Chitrakrini Temple, Dakarabibhisaneswar Temple, Devi Padahara Temple, Bakreswar Temple, Nabakeswar Temple, Swarnajaleswar Temple, Papanasini and Maitreswar Temple, Aisaneswara Temple, Makareswar Temple, Dwaravashini Temple, Mohini Temple and Yameswara Temple.
According to BDA sources, work at the three flyovers and parks is nearing completion. A trial run of the IG Park lighting was conducted on Monday. Of the 17 temples, 10 are ready, the sources further said.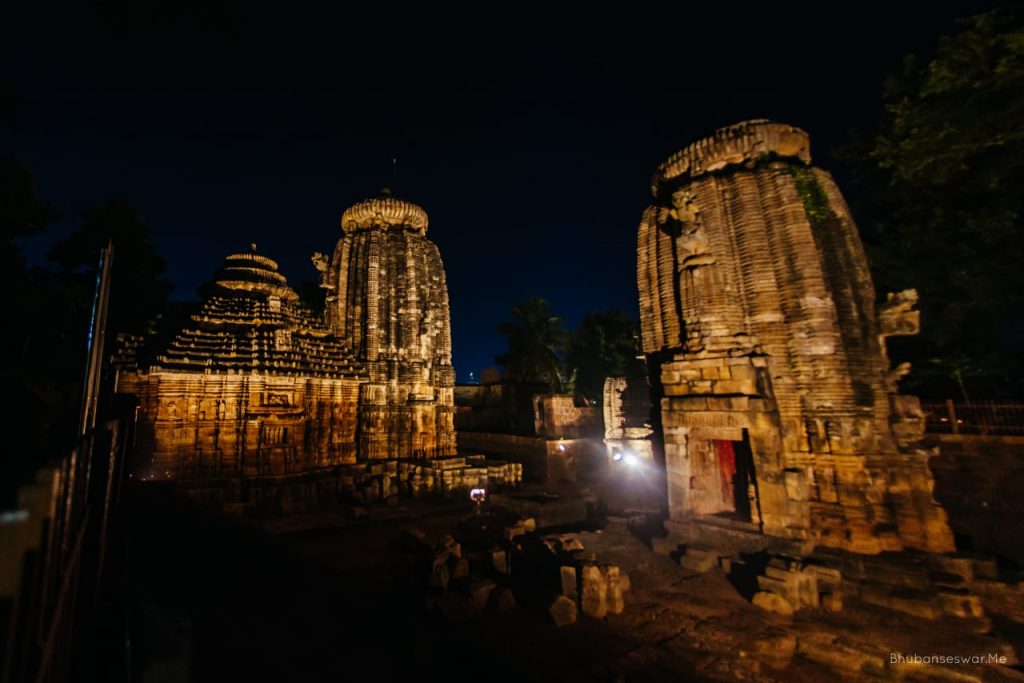 The project has been funded by Essel Mining Industries Ltd, Rungta Mines, SN Mohanty Group and MGM Group. These companies will maintain all the places for four years. The energy bills for the six city-based parks will be footed by BDA and the power bills for the flyovers and temple by the Bhubaneswar Municipal Corporation, the sources added.