Paradip: Chief Minister Naveen Patnaik on Friday said that the Mahanadi Suraksha Abhiyan has become the people's movement in Odisha.
Addressing a massive public meeting at Biju Maidan in Paradip on the concluding day of the Mahanadi Sachetanata Suraksha Abhiyan, the chief minister said, "We are not fighting for just water. We are fighting for the life of Mahanadi."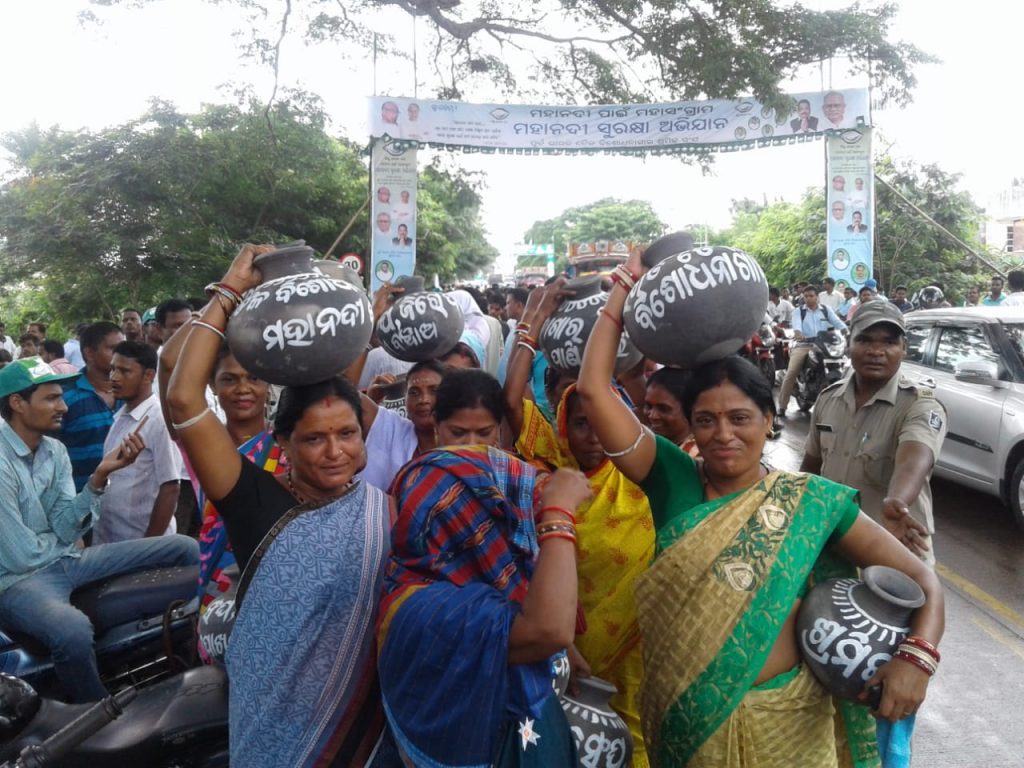 Naveen said it is grossly unfortunate the BJP government at the Centre has remained silent on such an important issue.
He accused the Odisha BJP leaders of supporting the illegal act of the Chhattisgarh government and shedding crocodile tears before the people of Odisha. "If the BJP leaders have any empathy for Odisha and its people, let them vehemently oppose the illegal act of Chhattisgarh. But can they oppose the BJP government in Chhattisgarh?" Naveen wondered.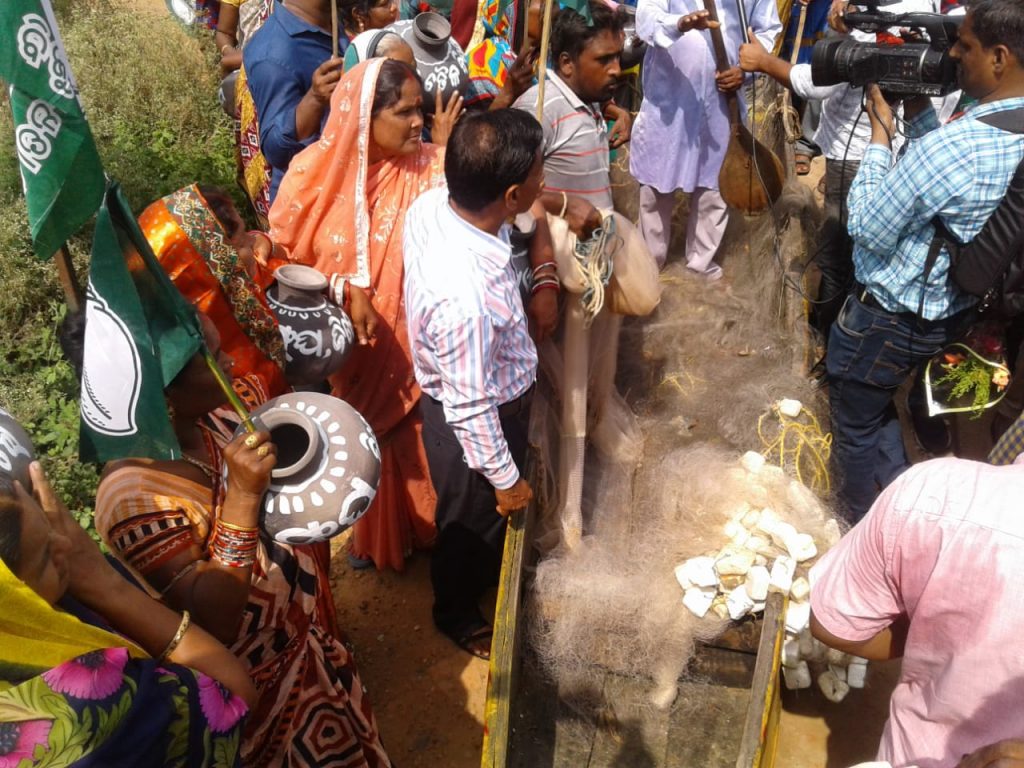 He also claimed that the BJD government had moved the Supreme Court to redress its grievances on the water dispute and following the apex court's intervention, the Centre formed the Mahanadi Tribunal.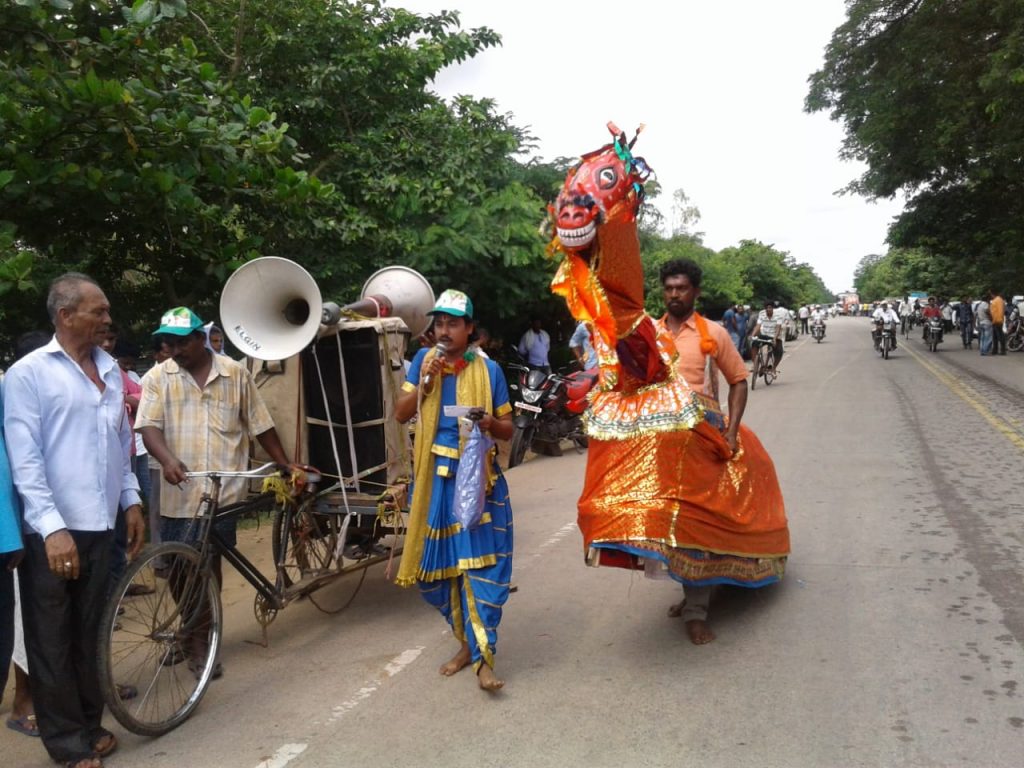 He said if the Mahanadi has to live as a river, its water has to flow along the 500-km basin. "Safeguarding the ecosystem of Satkosia, Bhitarkanika and Chilika, which entirely depend on the Mahanadi, is very important. Besides, protection of the livelihoods of the farmers, fishermen and crores of the people of Odisha, who depend on the Mahanadi water, is also equally important," the chief minister pointed out.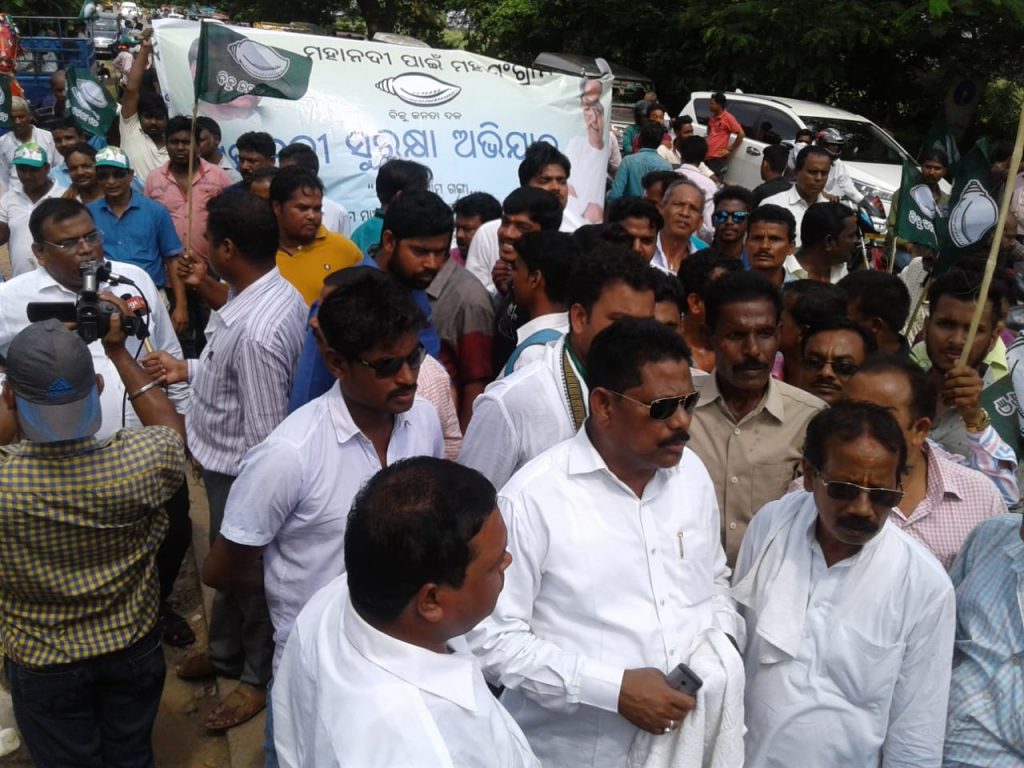 Thanking the people for covering a distance of 500 km from Jharsuguda and Bargarh district to Paradip in the scorching heat, Naveen said people of Odisha have united for the cause of Mahanadi and will give a fitting reply to those who have posed a threat to their livelihood.
Among others, BJP leaders Debi Prasad Mishra, Prasanna Acharya, Damodar Rout also spoke.