Bhubaneswar: Food lovers in the city can treat themselves to Mongolian cuisines, with Hotel Swosti Premium hosting a 15-day festival from Saturday.
The visitors will be served an array of mouth-watering Mongolian delicacies during the food festival, which will continue till May 20, at Confucious restaurant on the hotel premises.
"Mongolian food is unique as it combines the taste of Chinese and Russian cuisines. We will be serving a wide range of vegetarian and non-vegetarian delicacies," said Ranjan Prasad, General Manger, Swosti Premium.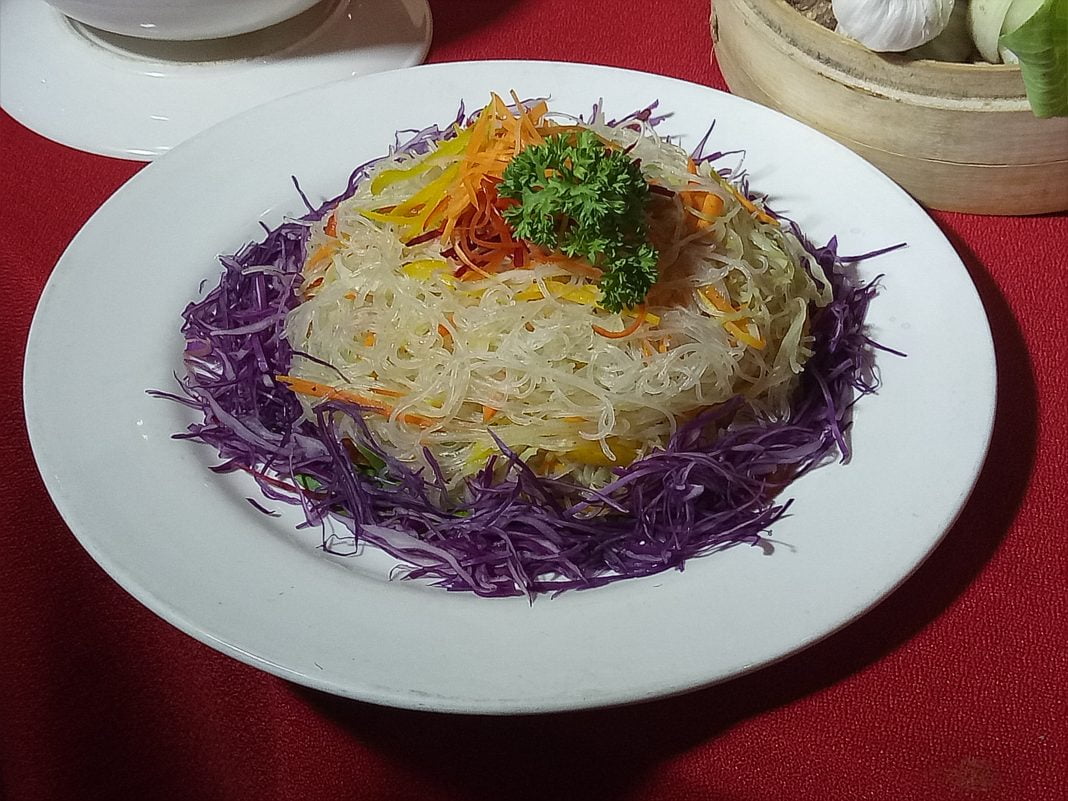 The festival is being organised keeping in mind the growing cosmopolitan nature of capital city and the restaurant is expecting a good footfall during these 15 days, he added.
The special menu include Lemon Basil Lamb, Basil Fried Rice, Steamed Fish Wrapped in Banana Leaf, Chicken and Basil Dimsum and Exotic Veg Dimsum, besides many more lip-smacking food.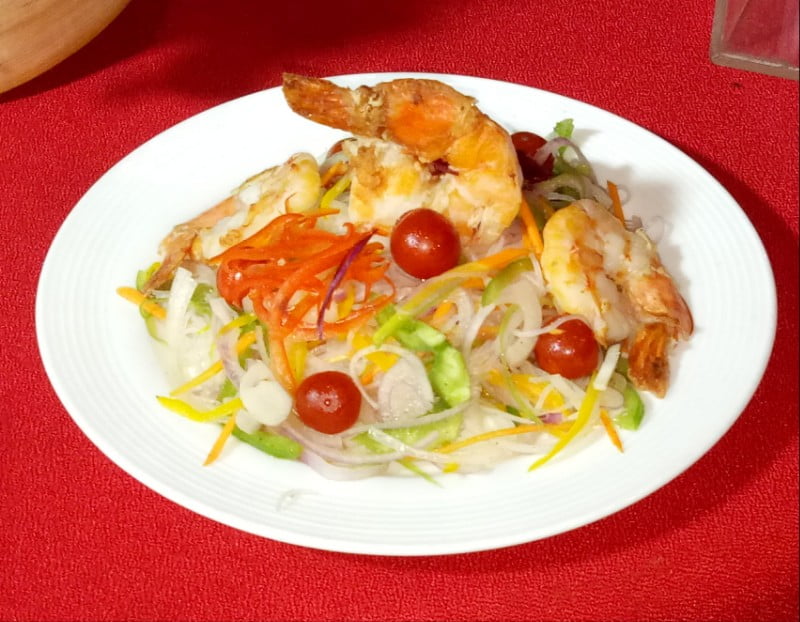 These are reasonably priced and families can drop in for lunch or dinner.
"Grilled recipes of lamb, tiger prawn, mushroom, chicken and exotic vegetables are the main attraction. The taste and flavour of the food will definitely bring back the typical Mongolian memories," assured Chef Biswanath Dey.
Mangolian BBQ Chicken Wings, Lemon Basil Fish, Smoked Prawn, Chicken and Musroom Dimsum, Mangolian Noodles, Lamb with Chilly Oyster Fish with Cashew Nuts in Light Brown Rice and Kung Pao Prawns prepared by the executive chef are sure to tickle your taste buds.