As a tribute to the valour and sacrifices of the Armed forces, two Odia artists—Krishna Beuraa and Lipsa Mishra— and Ssharad Malhotra have come up with a unique visual treat through a digital music video 'Jiya Laagena', which was released on the occasion of Republic Day.
Produced under the banner of KB Tunes, Beuraa has not only lent his voice but also scored music and directed the video.
Known for his Sufiana style of singing, Krishna's soulful rendition has touched everyone's heart.
The video features a love story between an Army personnel and his newly-wed wife.
"Not all Army personnel die on duty. There are much more positive cases which the video has depicted. The video showcases positive character which is inspiring. I am very happy with the overwhelming response of this video", says Lipsa Mishra, who is been featured opposite Ssharad Malhotra.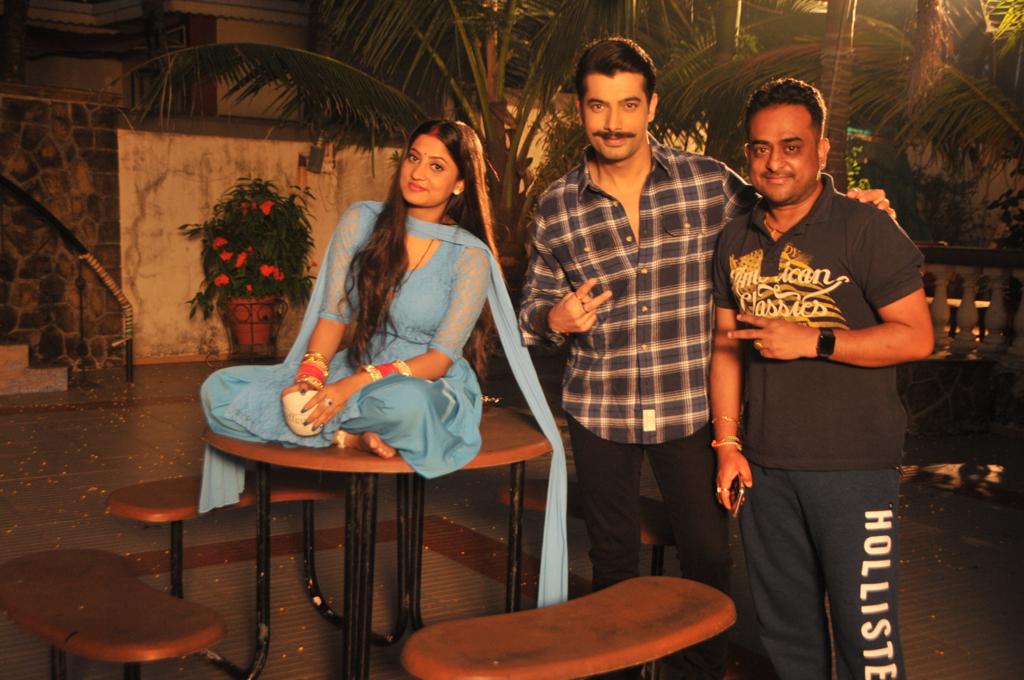 The popular actress of teleserial 'To Aganara Tulasi Mu' is amazed working with the professional set-up in Mumbai.
"Mumbai is a dream city for every artiste. The hard work people do in Mumbai and commitment of each team member is the outcome of this brilliant music video", added Mishra who was also featured in Krishna's first ever Hindi single 'Chehra Tera Ankhein Teri' in 2016.
To explore more variations in acting, Lipsa has stopped doing roles in teleserials. She will be seen in Sarthak Music's upcoming 'Tokata Fasigala' along with Sabyasachi, Elina and Papu Pom Pom which is scheduled for release in Holi.
Lipsa has also worked in 'Maya', 'Pilata Bigidigala' and 'Samaya Bada Balaban'.