Bhubaneswar/Chhatrapur: Chief Minister and BJD president Naveen Patnaik on Wednesday filed his nomination papers for the Hinjili Assembly seat at the office of the sub-collector (also called as Returning Officer) at Chhatrapur in Ganjam district.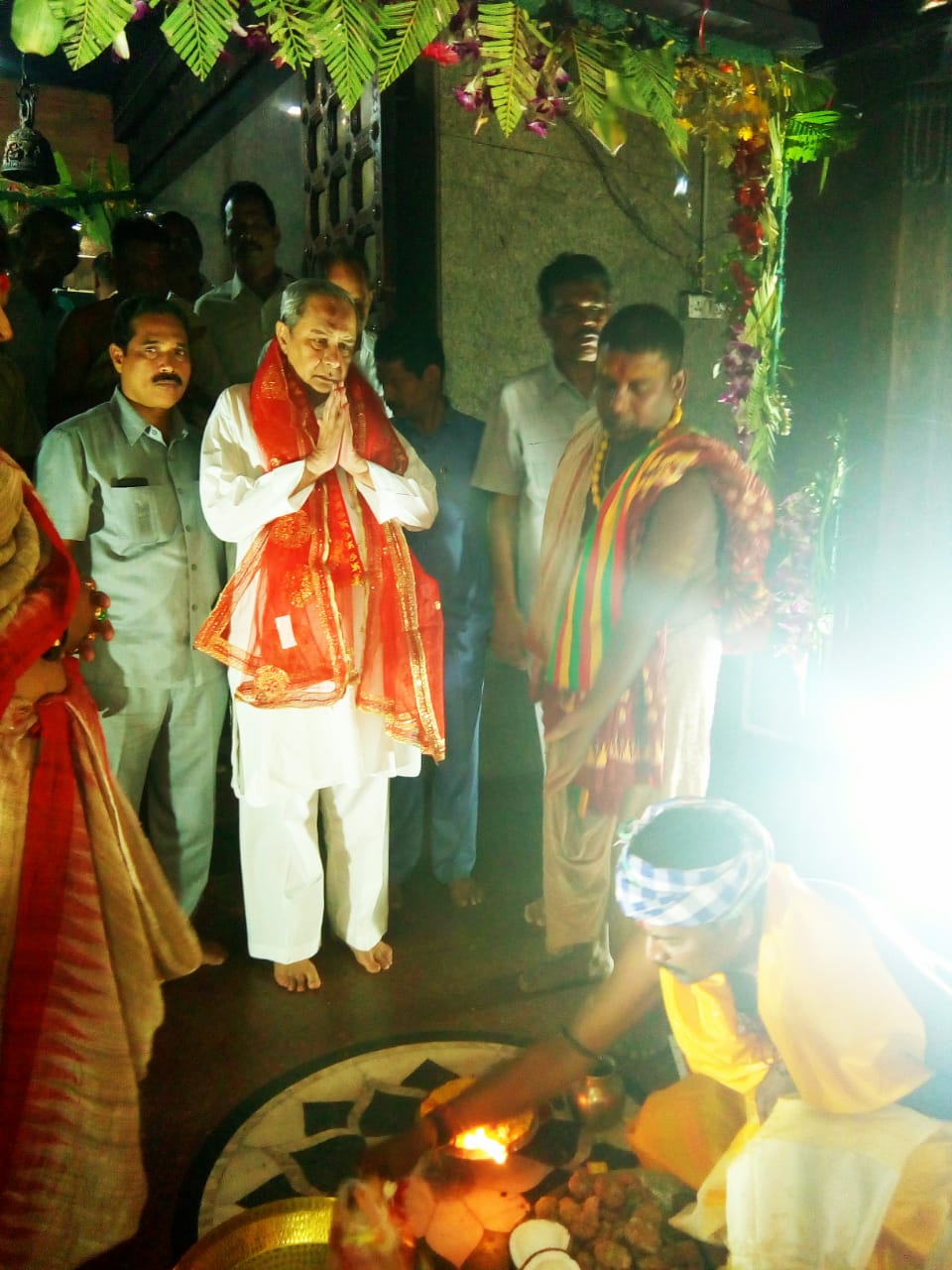 The Chief Minister left Naveen Niwas in Bhubaneswar at 8.50 am and arrived at Hinjili at about 10 am. From Hinjili, he went to the Tara Tarini temple to seek the blessings of the goddesses. From there, he reached Chhatrapur and filed his nomination before the returning officer.
Asked about the number of seats his party is going to win in the Assembly and Lok Sabha polls, the Chief Minister said the BJD will post a massive win. About filing nomination for Bijepur Assembly seat, he said it will be done very soon.
Several leaders, including Chandrasekhar Sahu, Bikram Panda, Ramesh Chandra Chaupatnaik, were present.
Elaborate security measures were put in place in Chhatrapur for the visit of the Chief Minister.
Notably, the Chief Minister, for the first time, will simultaneously contest from Bijepur Assembly seat in Bargarh district. Elections to these two constituencies will be held in the second-phase polling on April 18.