Bhubaneswar: Initially brought in to head the Revenue Department of the Finance Ministry, Shaktikanta Das was named the 25th Governor of the Reserve Bank of India, succeeding Urjit Patel on Tuesday.
He gained popularity for having spearheaded PM Modi's demonetisation. Former Economic Affairs secretary, Das has joined as the Governor for three years. The 63-year-old IAS officer, hailing from Odisha, studied in the Demonstration Multipurpose School here in Bhubaneswar.
The school called all the alumni and the old teachers to celebrate Das's success. He passed out from the 1973 batch and is the first from Odisha to become RBI Governor. Odisha Bytes spoke to some of his classmates and teachers to share their memories.
Pramita Sathpathy (Class teacher in Class 5 and 6)
He still looks the same but has only lost some hair. They have turned grey too. I remember he used write very well and would remember all the words and everything. An excellent student, he was this plump and cute boy we teachers always admired. His behaviour towards friends and family was always good and he gave respect to everyone. He had always been a very polished student. The best thing about him, I think, is that he does not have ego at all. He even wrote in his letter that all the credit for his achievements goes to his teachers. He was also a good orator.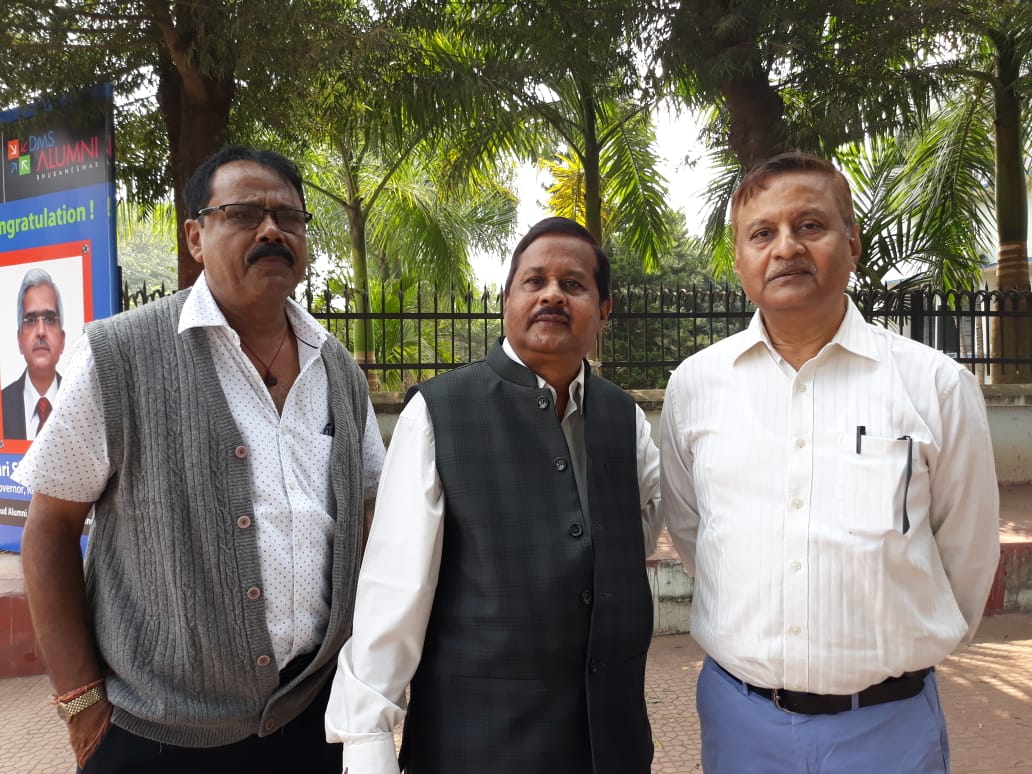 Tushar Kanti Pattnaik (Classmate)
Shaktikanta has been a really close friend for all of us. We joined Demonstration Multipurpose School in 1966 and passed out in 1973. We were about 8-9 years old when we met but the memories are vivid. Getting into this school itself was a matter of pride back then because it had co-curricular activities along with academics. The government had set up four model schools with new plans and one of them was here, in Bhubaneswar. There would be a tough examination, for which 3000 or more students would appear and only some 70 students would get selected. Shakti had done exceedingly well. He was a wonderful student who did well in all aspects at school. His contribution is immense. He is one of the most important drafters of GST. He has become the Governor of RBI at a very turbulent time. I wish him all the very best.
One memory, I would love to share is of our NCC camp when we were away from home and he was the leader in the NCC group. He and I were assigned work at night and once we slept off. When our teacher came and saw us, he was furious but Shakti took the responsibility saying he gave us a lot of work.
Dr Bijay Sathpathy (Classmate)
We are really close friends and at that point of time, I remember how we would all say that there was something in him. We knew he is going to do something worthwhile. I remember getting into NCC those days was a prestigious thing. There is only a limited number allowed in. In cricket, captain selects and similarly, in NCC , the commandent has the power to select. So, Shakti was the commandent and I eagerly wanted to join. I spoke to him about it and he brought me in. Although my interest was not in NCC but the food served there. Besides, he is very down to earth and whenever we meet in Delhi, he calls us and we meet. We have a WhatsApp group where he shares a lot of things. He has no airs and is a fun-loving person.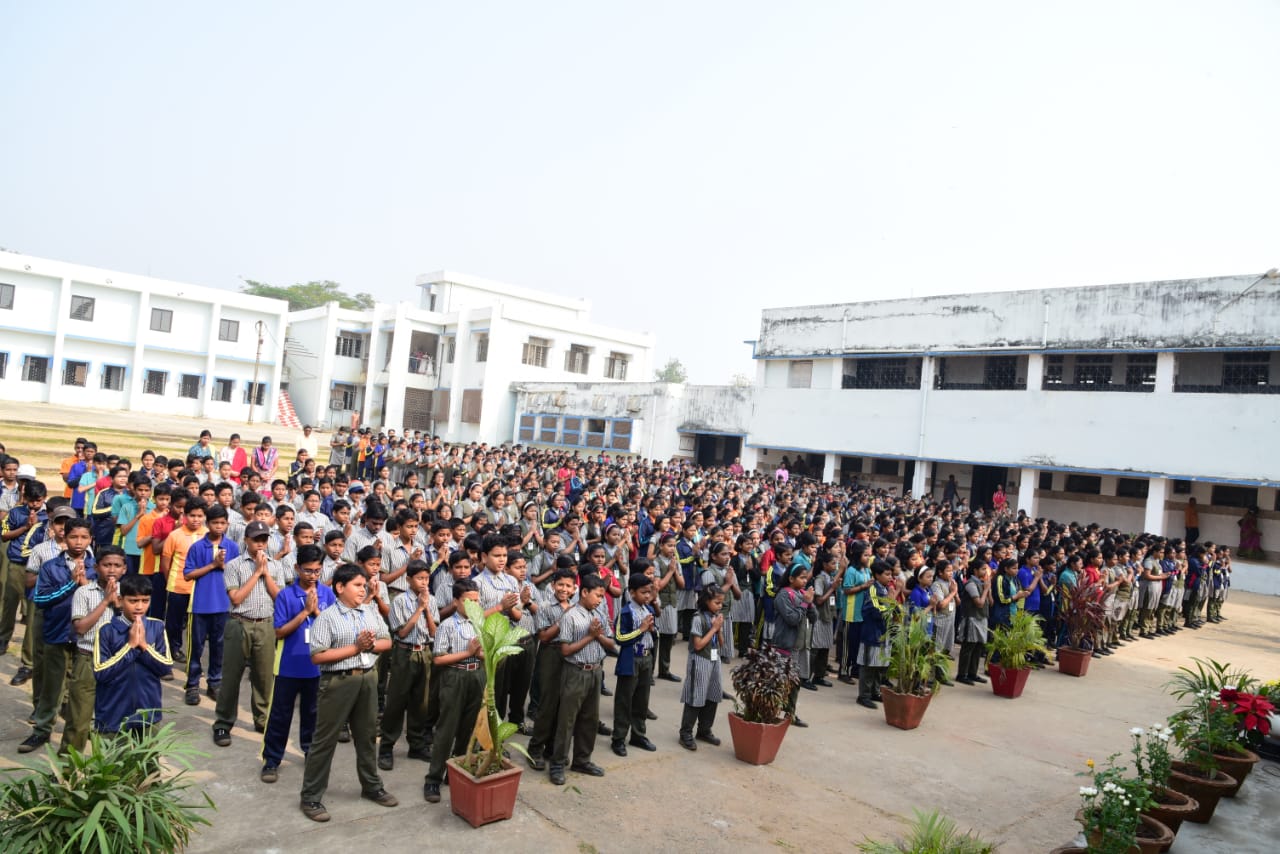 J Choudhury (School in-charge)
It is a historic moment for all of us as he becomes the first Odia to become the governor and from our school. We will cherish this and we expect more like him to come up. Students were extremely happy today to know the same. This is a quantam jump for all the students in the school. Shakti sent his message through teachers and it is definitely a moment of pride for all of us.
Renu Ghosh (Old Teacher)
Though I have never really taught him directly, he had a great impression. I have known him only from a distance and through functions and I remember his speeches. He was commendable. Even after his studies, he had come a couple of times and the way he spoke about the environment and about everything in general, I was really impressed. He has this pleasant nature and he is always smiling.
Amrita Beura (Junior)
I am too junior to him but I have met him during alumni get-togethers and have some memorable little moments with him. He is a jolly person and very encouraging. My friend and I were in charge of the entire organising team and he would always be good to us. I remember, we asked him for a selfie and he said why just a selfie? Take a proper photograph! And he would ask one to keep as a memory. He made a point a point to make time for his school and teachers. Here in school, he was a student and not 'The Shaktikanta Das' and that is his beauty. We were so happy to know about his position. I take pride in being his junior and a student of this school.