Bhubaneswar: Senior CPM leader Sitaram Yechuri on Saturday dubbed former Odisha Chief Minister Biju Patnaik as a man of extraordinary vision.
Addressing a huge gathering while unveiling a book "A Tall Man, Biju Patnaik" jointly with former President Pranab Mukherjee, former Prime Minister HD Deve Gowda, senior Communist leader and CPM Secretary General and former Deputy Prime Minister LK Advani at Utkal Mandap in the state capital here in the evening he said Biju Babu began his political career in the year he was born.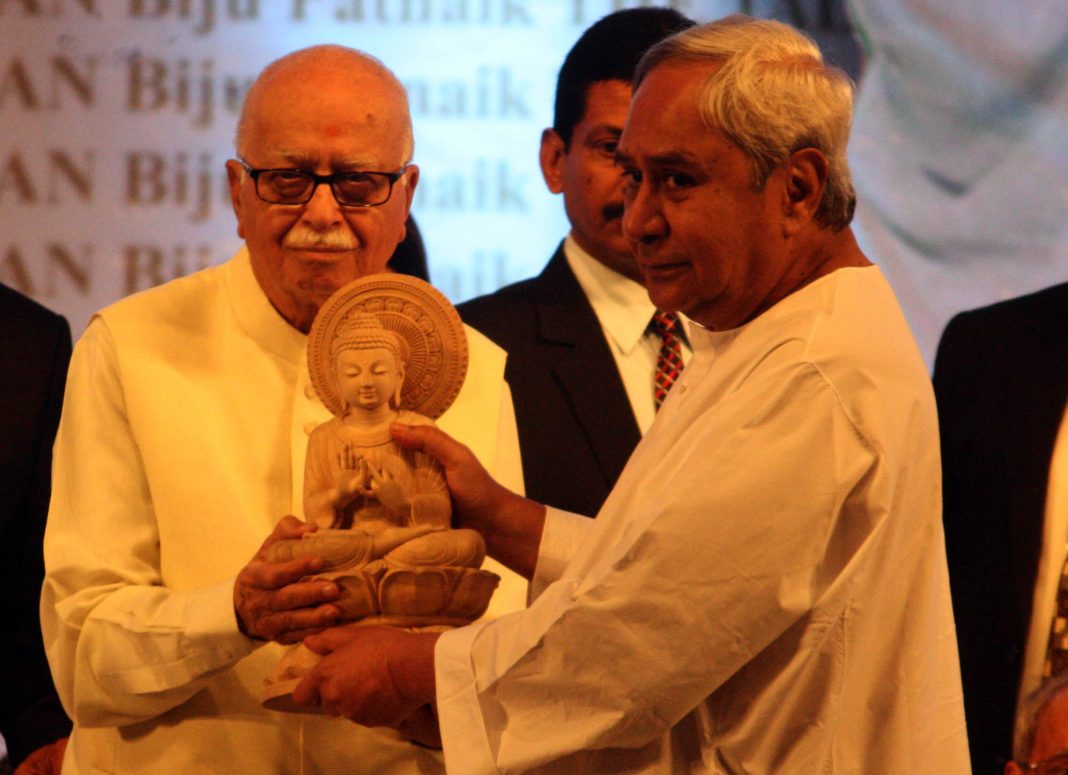 Describing the former chief minister as a man of valour and courage, he said "We have grown up by hearing about the story of his inimitable bravery. He was not only a tall man but also a man of tall stature. I don't think there would be another man like Biju Babu. I do not think I am not a right person to speak about him," he said.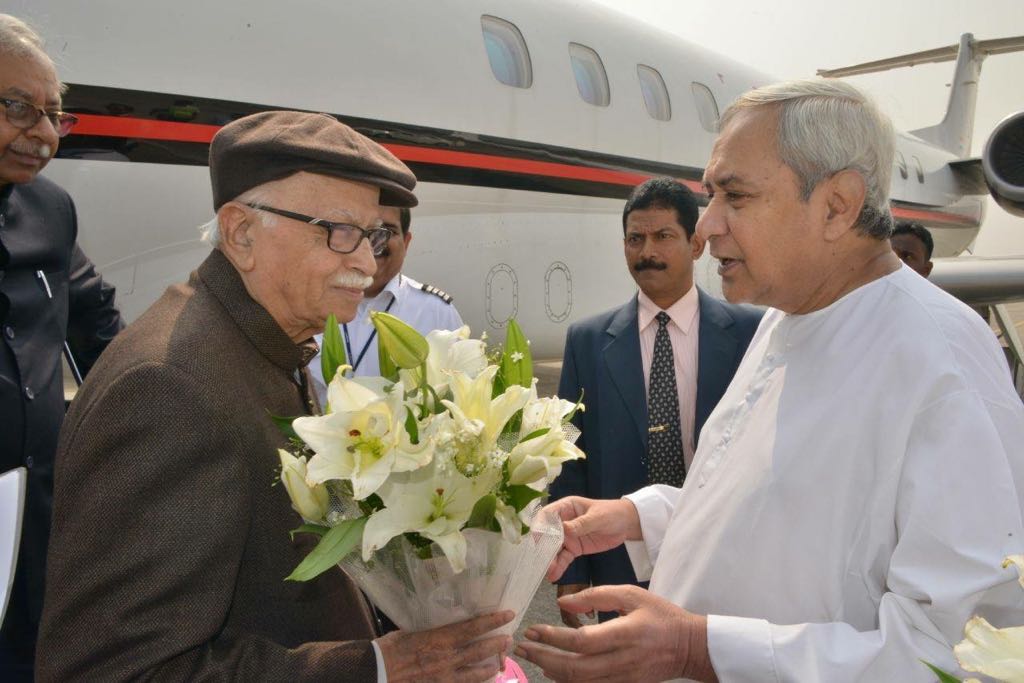 He also said the relentless efforts of Biju Babu in the setting up of a secular democracy will be remembered forever.
In his address, former Deputy Prime Minister became emotional. "I have unveiled a number of books in my life. But I have never unveiled the book like I did here today. I have never seen such a huge gathering while unveiling books earlier. I feel extremely proud that I have unveiled the book of a great leader," he said.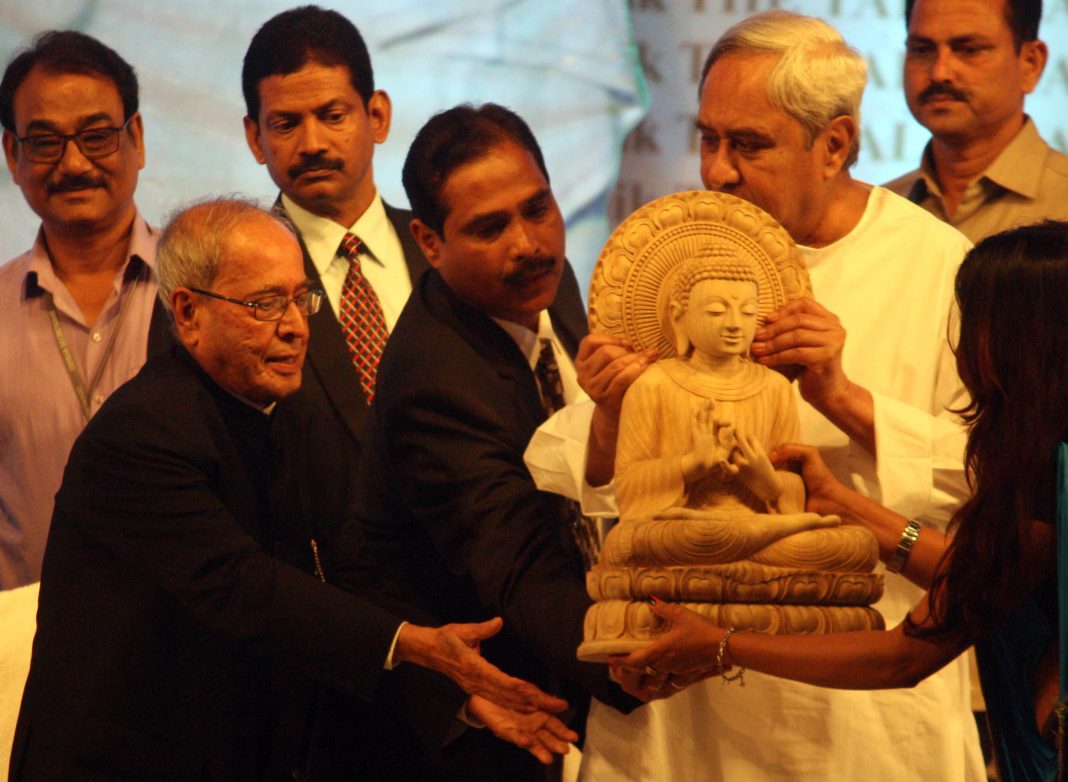 Describing Biju Babu as a champion political leader, former Prime Minister Deve Gowda said his enormous personality will always be an inspiration for the political leaders of the present and future generations.
Maintaining that Biju Babu thoroughly deserves the 'Bharat Ratna' award, Gowda said the biography of this great leader should be taught in schools and colleges across the country.
Former President Pranab Mukherjee, in his address, said he has known Biju Babu at close quarters and realised his tremendous potential. "I and my family have received immense love and affection from him".
Stating that Biju Babu was a legend. He was a tall man and never afraid of anything. "For a short man like me, it is my privilege to grace this unique event in commemoration of a man of great stature. I feel proud that I have attended the event of this really tall man," he added.
Eminent journalist Prabhu Chawla reviewed the book written by noted writer Sundar Ganesan.
The function presided over by Chief Minister Naveen Patnaik was organised by the Biju Patnaik Birth Celebration Committee.