Bhubaneswar: Paintings of eminent artists of Odisha are on display at the ongoing virtual 3D exhibition, "Odisha: The True Colour Of Art".
The 'Tribes Store' under the banner of Infinity Art House took the initiative of showcasing the paintings with the support of Abja Foundation.
"We are working towards building a community of artists which would create awareness and inspire the society through art," said Rudra Prasad Dash, organiser of the exhibition and founder of the Tribes Store.
"Our state is known for its art and culture. We have taken this initiative to redefine its identity through this exhibition. It is the first ever online art exhibition on 3D technology in India. This exhibition is a tribute to Odisha and its art forms," he added.
The exhibition features the paintings of noted artists like Jatin Das, Bijay Biswal, Ramahari Jena and Panchanana Samal besides many upcoming artists. As many as 117 artworks by 31 artists have been showcased in the exhibition.
"My works are based on a distinct feminist outlook with a wide range of disciplines and mediums, showing multidisciplinary approaches to art practice. I explore the problems of sexuality and gender identities in both private and public places, locating the body as a force-field of contestations. I carefully choose the mediums to indicate how the domestic skills can be imagined as suitable aesthetic means to work on the issues of woman's life and labour in India and elsewhere," said Daina Mohapatra, an artist.
Four paintings of Daina on display have mixed media on paper.
Another artist Prabal Mallik's three paintings have been exhibited. He has used water colour on paper.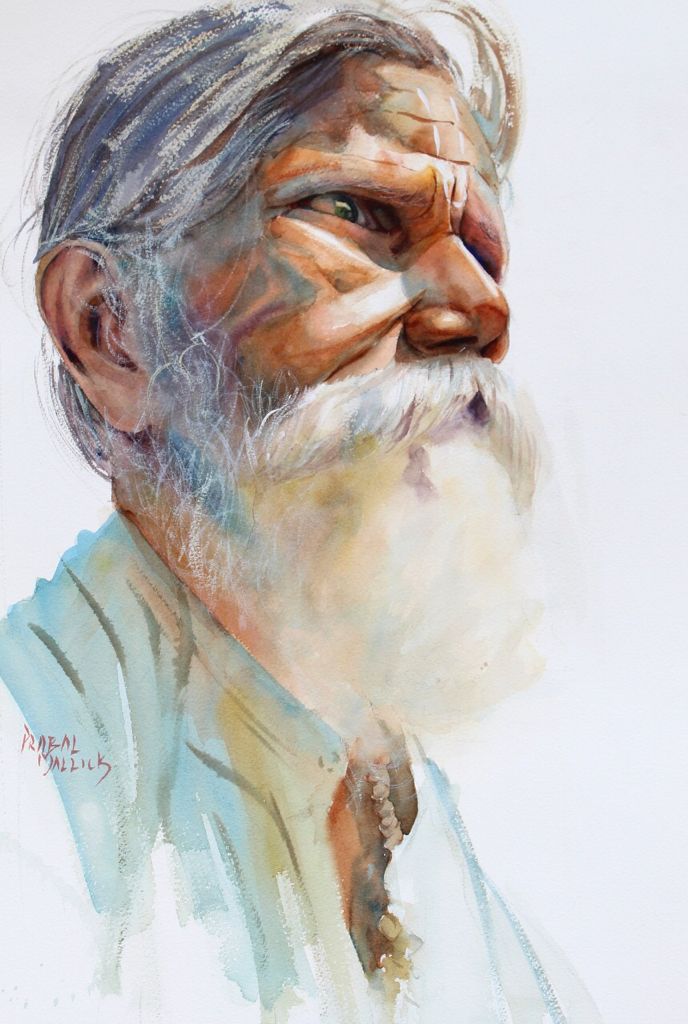 "I have given emphasis on the expression in my paintings 'Dukhi Baba', 'Detachment' and 'Another Day in Paradise," said Prabal, an IIT graduate-turned-fulltime painter.
Debarchan Rout is the curator of the exhibition which has been started from September 11.