Bhadrak: After a surprise visit to Bhadrak district headquarters hospital, Secretary to Chief Minister Transformation and Initiatives (5T) VK Pandian had lunch with children with special needs at the Centre for Rehabilitation Services & Research (CRSR) in the district on Tuesday.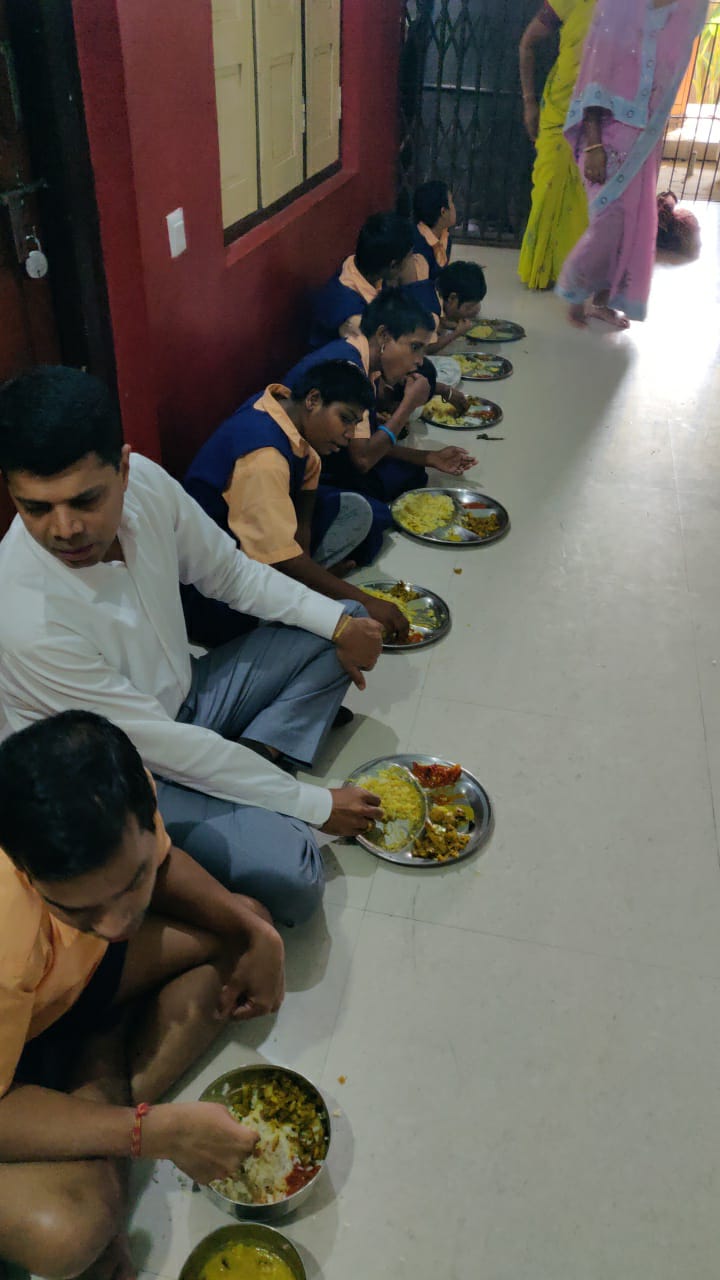 The 5T Secretary stayed there for around 15 to 20 minutes. After lunch, he visited the physiotherapy clinic and artificial limbs preparation unit at the centre, informed CRSR secretary Dr Bhagban Parida. Pandian also assured the authorities to sort out the issues being faced by the rehabilitation centre and asked them to submit a request for release of advance funds for infrastructure development, he added.
However, it was not the first time that people got to see this human side of 'Mo Sarkar' initiative of the Odisha government. On October 14, the 2000-batch IAS officer had lunch with the children of Manoj Manjari Sishu Bhawan, an orphanage, in Keonjhar district. After a simple meal, he took stock of the basic amenities at the facility.
On October 12, Pandian and his other team members had lunch at the Aahaar Centre in Boudh hospital.
Since Chief Minister Naveen Patnaik rolled out the initiative on October 2, the 5T secretary has been making whirlwind tour of government hospitals in different districts.
On November 27, Naveen even asked his ministers to undertake surprise visits to orphanages, childcare institutions during their district tours and have lunch there.
At Bhadrak hospital, Pandian visited the wards, interacted with the patients and took feedback about the facilities being provided to them. He also assured an Indian Idol contestant, who met with accident and had been undergoing treatment there, that the government would bear his medical expenses.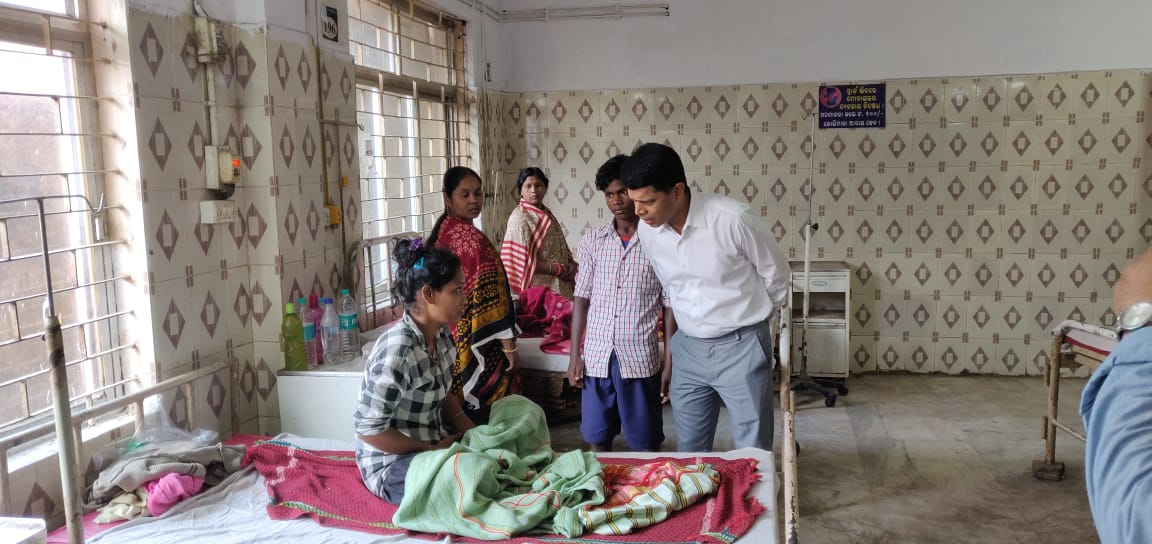 Bhadrak Collector in-charge Shyama Bhakta Mishra said that Pandian had assured the hospital authorities to look into a proposal for development of the parking space.
Development Commissioner Suresh Mahapatra and, National Health Mission (NHM) Director Shalini Pandit on accompanied him on this trip.