Cuttack: Calling him a child philanthropist is not an understatement. He is a child actor, reporter and drummer all rolled into one. Collecting and distributing Rotis to poor and hungry people is just one of the endeavours of multi-talented Abhishek Sahoo.
He has now started a 'Roti Bank' for the city people.
The 12-year-old, Class-IX student of DAV SCB Medical Public School in Cuttack collects Rotis for at least 100 people in a day and distributes them with curry to footpath dwellers at night.
"People can save Rotis in my Roti Bank just like they save money in the bank. Some people donate fresh Rotis, others give leftover ones. I also purchase Rotis from the money I earn by playing the drums," said Abhishek.
"Once, Abhishek was returning home with me after tuition class at night. He saw some people on the footpath in the Khannagar area here. He asked them whether they have eaten dinner or not. On learning they were hungry, he decided to give at least one meal to them," said his father, Alok Ranjan Sahoo.
"I could not see those people in pain, so I made a plan to open a Roti Bank. Initially, I took my father's help for money. Now, word has spread and people have started donating," said Abhishek.
"No one should sleep on an empty stomach. I will speed up this initiative," he added.
The youngster started the initiative in January this year.
"Abhishek is a child artist and played roles in TV serials and music albums. He is a drummer too. He spends his money on buying study kits for needy children. He also collected old clothes for slum areas," said Alok, a businessman, who has been closely watching the young boy.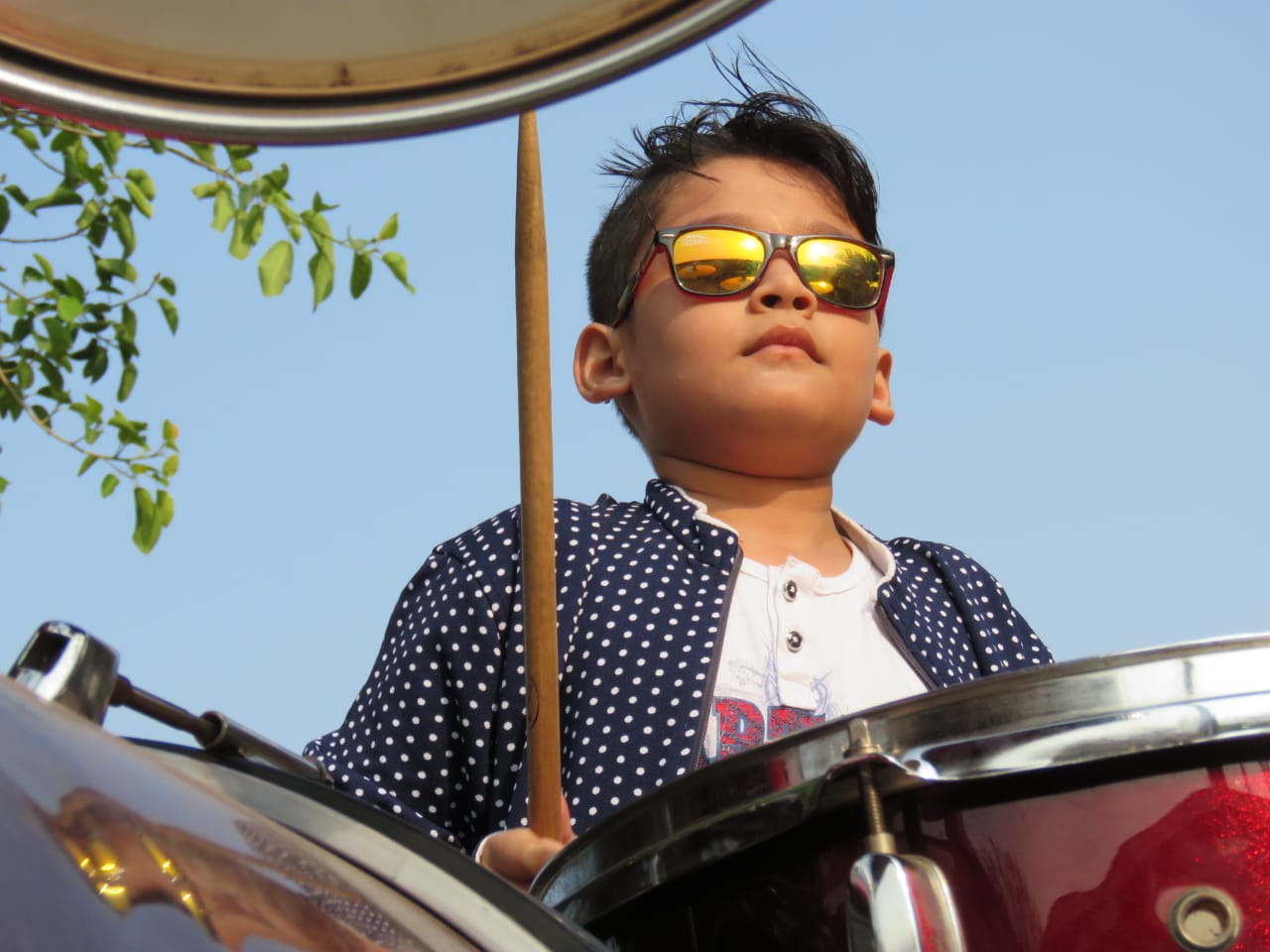 "I want to become a doctor and do social work. Both my father Alok Ranjan Sahoo and mother Sasmita Sahoo encourage me in my work," said Abhishek.
According to Alok, the young actor was also offered a role in a Bollywood film but the shooting was postponed due to COVID restrictions.
Earlier, Prime Minister Narendra Modi and Chief Minister Naveen Patnaik have praised and congratulated Abhishek for his contribution to society.