Odisha govt to renovate Bezbaroa's house in Sambalpur
Bhubaneswar: The state government will renovate Assamese litterateur Lakshminath Bezbaroa's residence in Sambalpur and convert it into a Smruti Peetha. Chief Minister Naveen Patnaik made this announcement following a meeting with Assam Cultural Affairs Minister Naba Kumar Doley and Media Advisor Hrishikesh Goswami at the state secretariat here on Tuesday
"I and people of Odisha have immense respect for Lakshminath Bezbaroa. The government will renovate and take care of his residence in Sambalpur. With this, I hope the cultural ties between the two states will be reinforced," he said.
According to official sources, INTACH will be assigned the task of renovating the house and the government will initially spend Rs 50 lakh on it.
Concerns were raised following talks about demolition of a portion of the house for a new road linking a traffic rotary with a new bridge on the Mahanadi. The state government was to acquire 2.72-acre land along with two houses that belonged to Sahityarathi Lakshminath Bezbaroa for the purpose.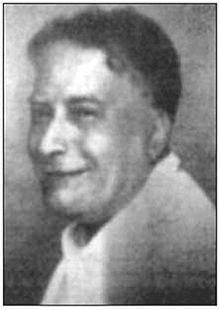 Bezbaroa had stayed in Sambalpur from 1917 to 1937. In 1924, he constructed a house on the huge patch of land. This is the place where he penned his autobiography Mor Jiwan Sowaran.