Bhubaneswar: A half-page advertisement published in a national daily inviting applications for participation in the oldest and biggest beauty pageant, Femina Miss India 2018, has evoked resentment among the Odia community as it has mentioned erroneously 'Disasa' in place of Odisha.
Reacting to the callousness of the organisers, Director, Odisha Tourism, Nitin Bhanudas Jawale said, "We will write to the Femina authorities. How could they overlook such a glaring mistake despite conducting the event for the last 54 years? We want them to apologise for this."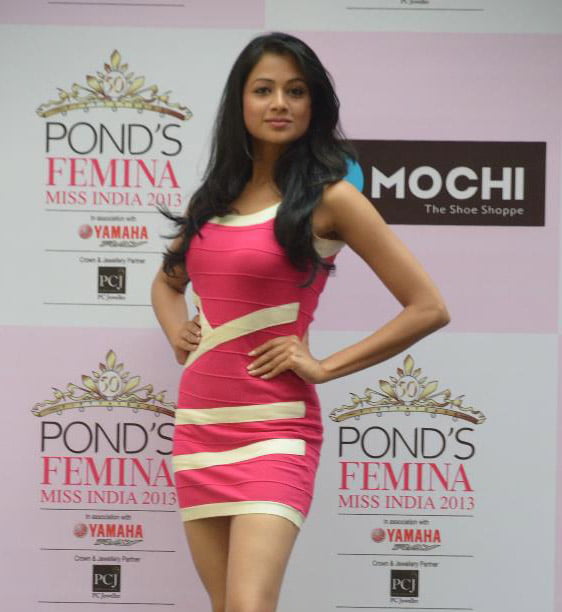 "It might be a spelling error and we should inform them to rectify it," said well-known Ollywood actress Archita Sahu.
She said being a contestant in beauty pageants she knows very well that in the field of glamour and glitz a girl from Odisha does not get much importance.
"I had to work much harder in comparison to girls from Mumbai," contended the popular actress, who created a flutter in Odisha in 2013 by walking the ramp in a swim suit.