Odisha Records 49% Jump In October GST Collection
Bhubaneswar: Odisha saw a 49 per cent increase in GST collection in October 2021 compared to the corresponding month in 2020.
The gross GST collection in Odisha was Rs 3593 crore during October this year against Rs 2419 crore for the same month last year.
In September, Rs 3,325.94 crore was collected as GST. The state had recorded a GST collection of Rs 3,316.55 crore in August.
The gross GST revenue of Rs 1,30,127 crore, collected in the country during the month of October, is the second-highest ever since the introduction of GST, second only to that in April 2021, a PIB release said.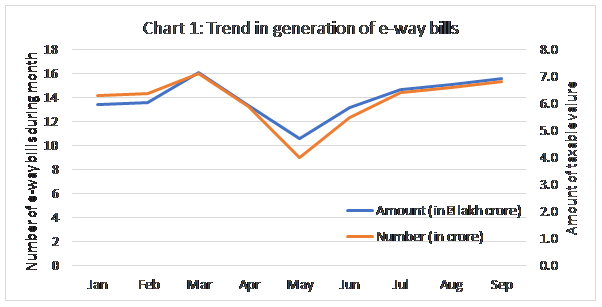 "This is very much in line with the trend in economic recovery. This is also evident from the trend in the e-way bills generated every month since the second wave. The revenues would have still been higher if the sales of cars and other products had not been affected on account of disruption in the supply of semiconductors," it added.