Berhampur: A youth from Odisha's Ganjam district scored a hat trick by breaking three Guinness World Records on Wednesday.
Manoj Kumar Maharana, a native of Bhabarada village under Polsara block in Ganjam district, scripted his first success by cramping 533 drinking straws into his mouth and holding them for 30 seconds without using his hands. The radius of each straw was 0.64.
He broke Har Parkash's 2011 record of holding 496 straws in his mouth at a time.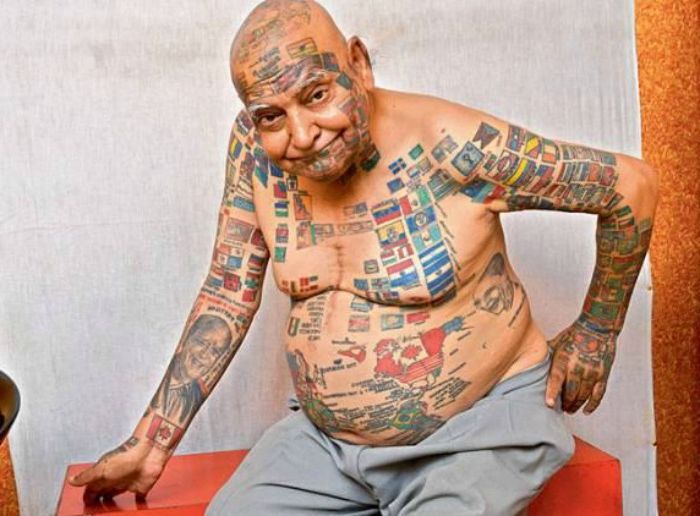 Manoj also set a record by holding 40 lit candles in his mouth for 40 seconds. In this category, he broke the record of Denesh Shivnath Upadhaya of Mumbai, who held 37 candles in his mouth for 30 seconds.
Likewise, Manoj broke the third record by holding a 6.5 cm-long-toothpick in his mouth and rotating it around his tongue 32 times in a minute with a direction of 360 degrees.
The son of Bhagaban and Geetanjali Maharana of Ganjam district, Manoj is a post-graduate in Mathematics.
Berhampur Tehsildar Dayamaya Padhi, Assistant Commissioner of Commercial Tax and GST, Bibhudutta Achary, Berhampur Development Authority Secretary Sambit Kumar Rout and AIR Berhampur Programme head Hrusikesh Panigrahi were present at the event.