Bhubaneswar: Odisha's first 'Tribes India' outlet was opened here on Saturday.
Inaugurating the outlet, Union Tribal Affair Minister Jual Oram congratulated  Tribal Cooperative Marketing Development Federation of India (TRIFED) for it sterling performance in retail operations. He also commended its efforts for promoting tribal products through network of Tribes India showrooms, Aadi Mahotsavs/exhibitions and various e-commerce platforms namely Amazon, Flipkart, Snapdeal and GeM which provide a window to national and international markets.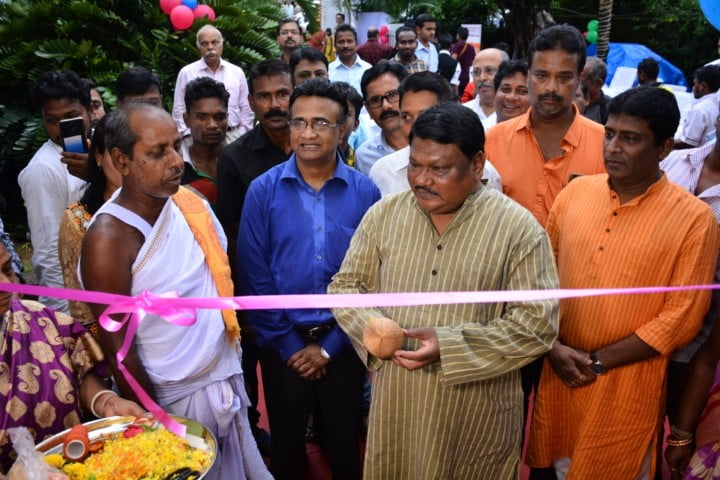 "The organisation has set up an ambitious retail sales target of Rs. 50 crore to be achieved during the current financial year and this 44th new outlet will help them in doing so," the Union Minister said.
No stone should be left unturned in empowering tribals through trade and all steps be taken to ensure that they get opportunities for livelihood creation and income generation, he added.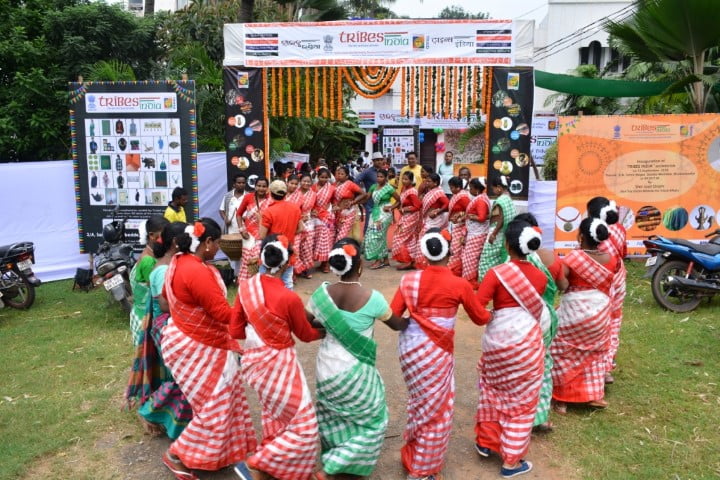 TRIFED is currently operating through a retail chain network of 42 own outlets, 33 consignment outlets and 14 franchise outlets located across the country, through which it promotes and markets a wide range of ethnic and traditional tribal handicraft and handloom products, which include dress materials, shirts, kurtas, kurtis, home furnishings and many other gift and home décor tribal products.
TRIFED undertake marketing of tribal handicrafts and handloom products and MFP development initiatives for providing sustainable livelihood. While sourcing of handicrafts and handloom products help create livelihood opportunities by expanding the supplier base, efficient marketing of these products with scale up volumes not only helps establish market for such tribal products on a sustainable basis but also in enhancing the income of tribal producers.