Odisha's Kotpad Tale Goes Global
Bhubaneswar: Kotpad weaves of Odisha's Koraput district have always drawn attention for its simplicity. However, the struggle to keep the tradition of this exquisite organic-dyed textile alive is still on for the local weavers.
Throwing light on the beauty and struggles of the same, Award-winning filmmaker Biswanath Rath made 'Kotpad Weaving: The Story of a Race Against Time'; the first-ever Documentary on this subject which aims to create awareness on the weave.
The documentary, which received international acclaims, has now been selected in the 'Shorts' category of Metro Film and TV Awards, USA. It will be screened with other films from India and Asia at this international festival to be held from December 15 and 31.
"This English documentary, produced by PSBT (Public Services Broadcasting Trust), is a tribute to the rich textile tradition practice by the Mirgan Community in Kotpad," said Biswanath.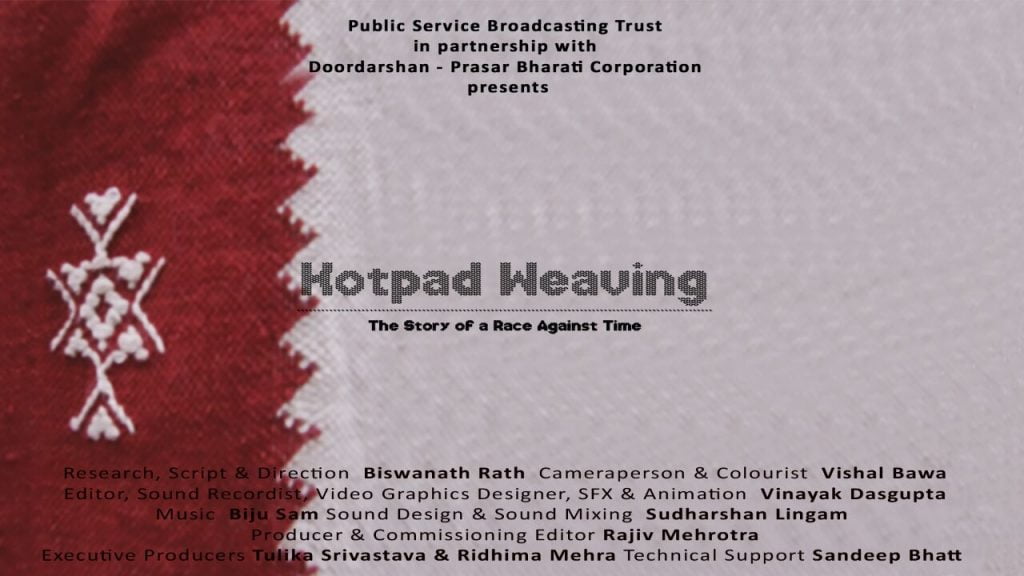 The 30-minutes film was earlier aired on DD National on March 24. Prior to this, 'Kotpad Weaving' had received 'Official Selections' in two other International Film Festivals – Marin County International Festival of Short Film and Video-2018, California, and and Zagreb Tourfilm Festival, Croatia (Europe), to be held from October 10 to 13.
"Just like many other Indian art forms, this handloom and its weavers have received International acclaim for its relevance and significance in terms of sustainability and eco-friendly process. Unfortunately and unbelievably, very few people in Koraput district or Odisha know about this unique handloom, let alone other states or regions," said Biswanath.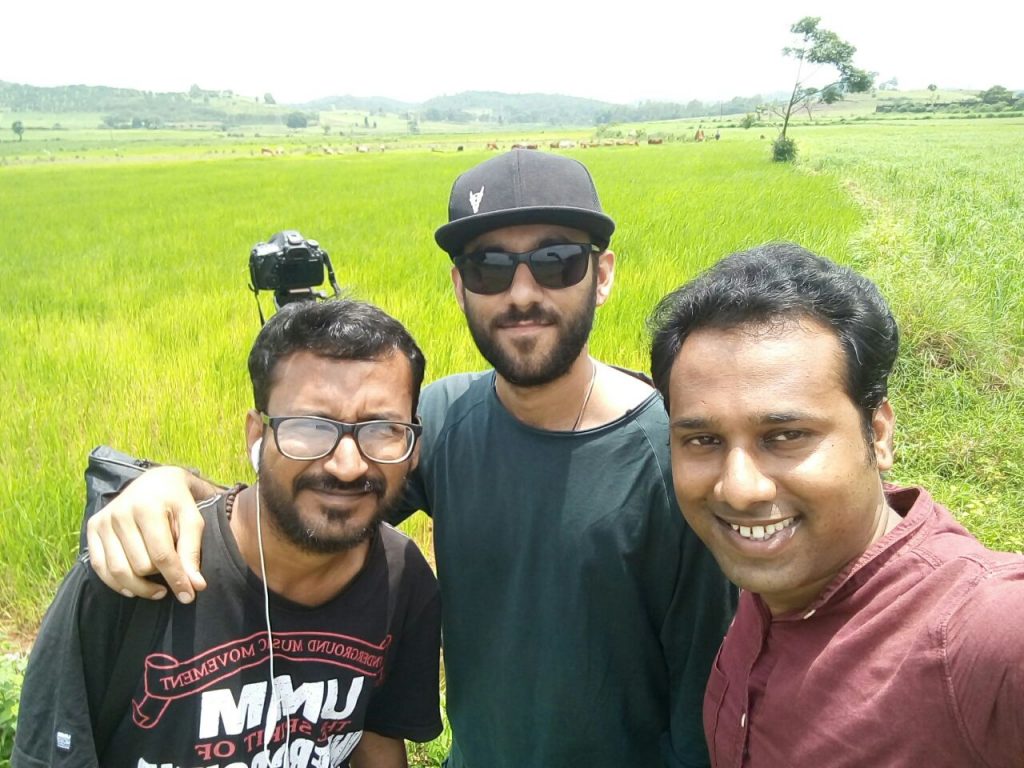 He felt the need to create awareness not just about the handloom, the dyers and weavers, but also the reason behind its languishing days and probable solutions to give this handloom a second chance.
Expressing his gratitude to National Award- winning dyers, weavers, textile designers and professors from National Institute of Fashion Technology, Biswanath said he aspired to take Kotpad Handloom's story to global audience. "After almost a year of production, today, we feel really enthralled to receive such a huge response for the subject and the film."
The support from Kotpad weavers, dyers and designers, was a driving force or him. The team includes Vishal Bawa (Cinematographer and Colourist), Vinayak Dasgupta (Editor and Sound Recordist), Rabindra Hotta (Drone Pilot), Biju Sam (Music Composer) and Sudharsan Lingam (Sound Design and Mixing).
"Since the film's public release will take some time, apart from the film festivals, we are also trying to show it to maximum audience by organizing public/private screenings across India," Biswanath further said.
The first such screening is scheduled on October 17 at Kotpad, which is primarily for the Kotpad Dyers, and weavers who were part of the documentary but missed the DD National telecast, he added.