Bhubaneswar: His madness for Kaun Banega Crorepati (KBC) saw him go home with Rs 25 lakh from the show on Thursday.
N Ravi Kaumar of Odisha's Koraput was on the hot seat with Bollywood legend Amitabh Bachchan and quit the show on the 14th question after having used up all the lifelines.
The question was about the only daily newspaper published in Sanskrit. Unsure about the answer, he decided to quit. However, his guess 'Sudharma' was right. Had Ravi gone with his gut feeling, he would have won Rs 50 lakh.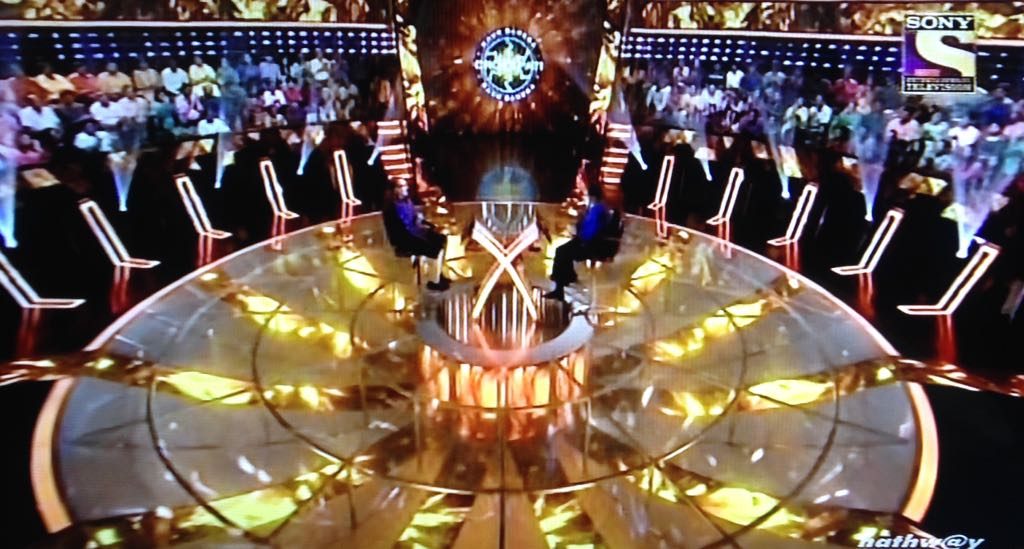 A technician with Nalco at Damajodi, he had been preparing for the show for the past 18 years. Koshish Karne Waloki Kabhi Har Nahi Hoti (Efforts always bear fruit), he said in his introduction at the show. His friends also spoke about his madness for KBC.
To help his father, a police officer, he did petty jobs after completing studies. When he got to know about KBC, he started preparing for it. In 2001, he got a call from Nalco and appeared for the written test. He scored full marks in the general knowledge test and ultimately, got the job.
Ravi attributed his success in life to KBC, where he learnt the importance of knowledge in one's life.