Ollywood: 'Queen' Varsha's Next Venture 'Bijayinee' Depicts Struggle Of A Middle-Class Woman
Bhubaneswar: With successful 'Queen' and 'Nimki', Ollywood star Varsha Priyadarshini has penned the script of another film 'Bijayinee', portraying women empowerment.
Speaking on her new venture, 'Bijayinee-Bijay Bhava', Varsha said it's a woman centric movie that attempts to depict the fight of an ordinary woman against exploitation of the fair sex.
"There should be a strong message in each and every movie as this medium makes a strong impact on the society. As a responsible citizen, I am trying to give a voice to the women through my film," she said.
The movie 'Bijayinee' shows how the protagonist, a small town girl Bijayinee, faces obstacles while trying to do social service and finally comes over it.
Like her own scripted earlier movies, Varsha has played the lead role in 'Bijayinee' which will hit the theatres in November. Her 'Nimki' was released in 2019 and 'Queen' in 2020.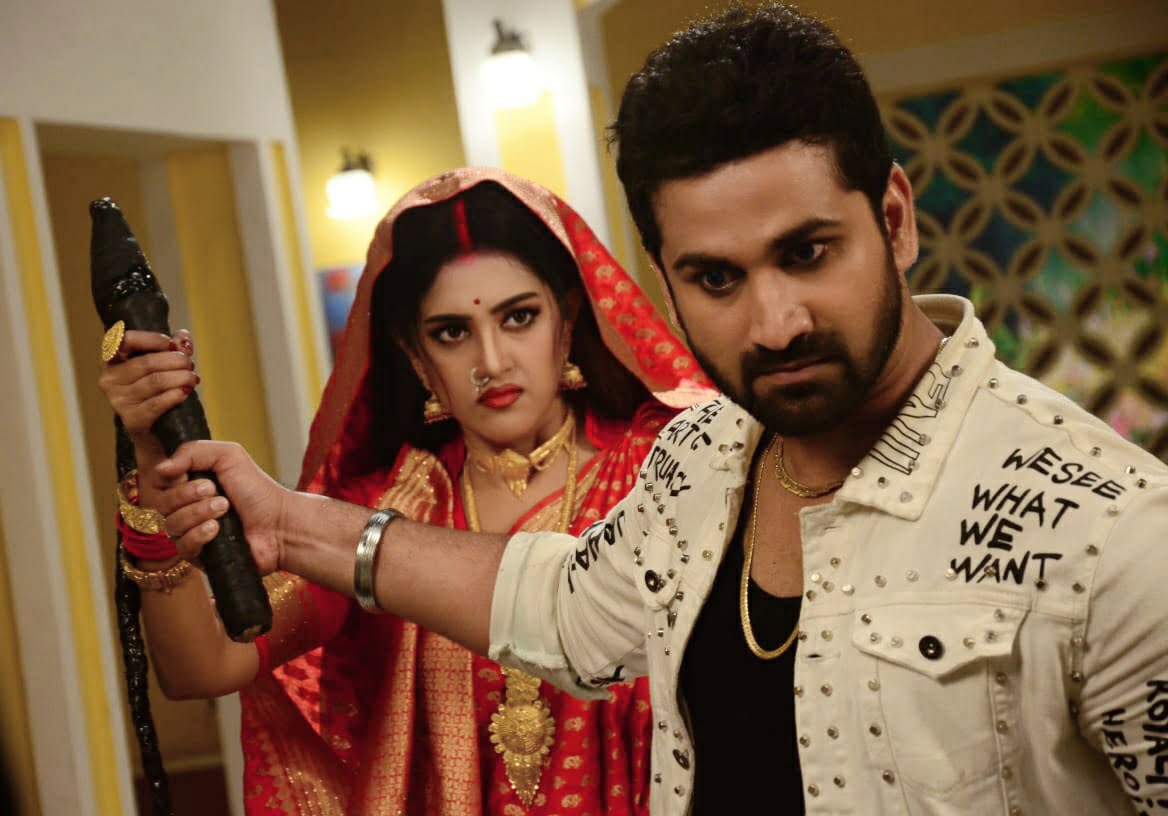 Other star casts of the movie include Devasis Patra, Bikram Mohanty, Pragyan, Sankar, Pupy Santuka, Mama, Trupti Sinha, Saroj Das, Dhira Mallick, Sobha Rout, and Puspa.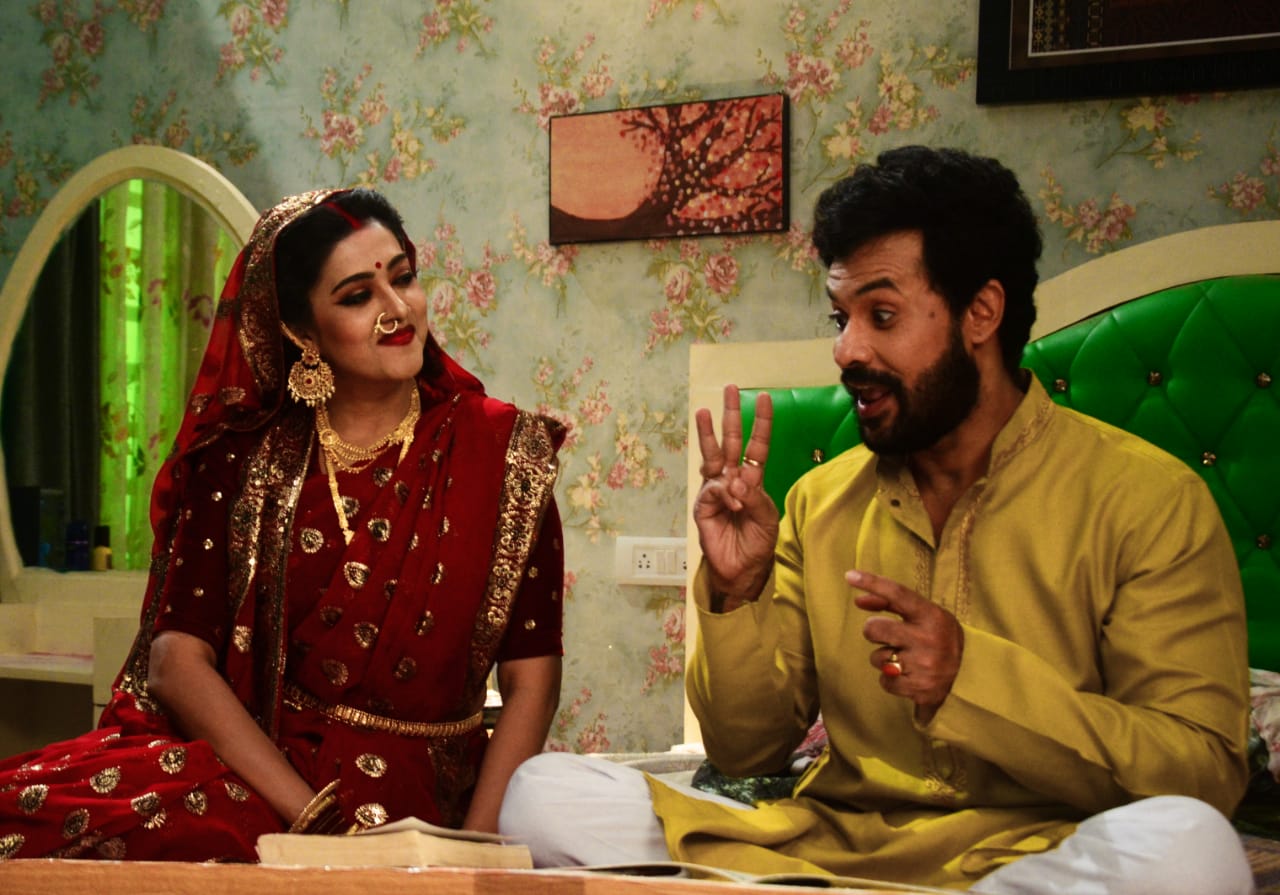 Sudhakar Vasanth has donned the director's hat, while Sangita Kandoi and Vijay Kandoi are the producers. Bijay Malha has written the dialogues of the movie.
Prem Anand has composed music for the lyrics penned by Bijay Malha, Dr Nirmal Nayak, Arun Mantri and Sirsananda Das Kanungo.
Bhagat Singh is the cinematographer of the movie and Chandrasekhar Mishra is the editor.