Papu Pom Pom: Controversy's Favourite Child
Bhubaneswar: Controversy is the second name of Odia comedian-actor Tatwa Prakash Satpathy, popularly known as Papu Pom Pom.
Papu's forthcoming movie 'Mr Kanheiya' had created waves as his comeback film after a gap of almost one-and-a-half years. But even before its release on Ganesh Puja, the actor found himself in a soup over a poster of the film, which many found to be misogynistic and trolled him on social media.
In the poster, Papu is seen holding multiple girls on a leash. Director of the film Ramesh Rout tried to douse the controversy, stating that this was not the official poster of the movie and some fan must have created this poster and released it. However, the damage was already done by that time.
Cine critics and social activists in the state have condemned this distasteful depiction of women. A compliant has been lodged at the Mahila Police Station in Bhubaneswar, demanding action against the actor, producer and director of the movie as well as a ban on the movie.
Activist Linkan Sududhi has also lodged a complaint with the Odisha State Commission For Women, stating that it has damaged the dignity of all women.
Papu, who shot to fame for his impeccable sense of humour, has been courting one controversy after the other for the past few years. His penchant to be in news, but for all the wrong reasons has cost this talented actor dear in the past.
Poll Debacle
In 2014, he joined the BJD. Despite his popularity and the regional party's strong position in the state, he lost the election to the Champua assembly constituency by a huge margin.
The actor-turned-politician finished third behind two heavyweight independents – Sanatan Mahakud and Kusha Apat – having garnered just 9,551 votes against 64,422 and 50,554 polled by the other two, respectively.
At His Peak
By then, Papu had carved a niche for himself in Ollywood as the most popular comedian. His serials, 'Excuse Me', Faltu Katha' and 'Jaha Kahibi Sata Kahibi', got him the recognition and a place in Limca Book of Records for portraying 250 different characters. He had also played the lead in Odia movies and was the undisputed comedy king.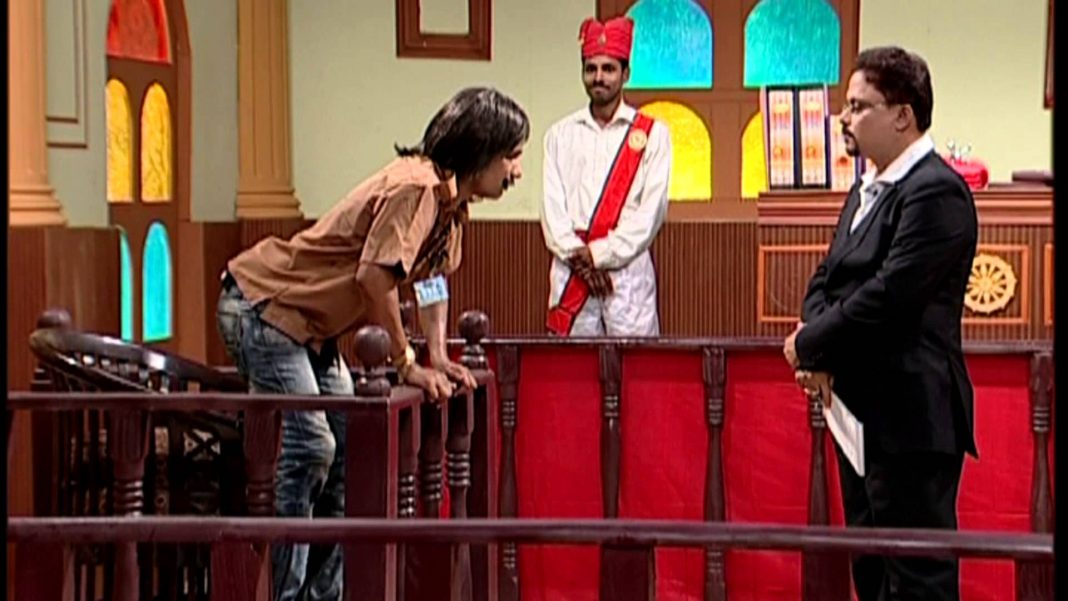 Chit Fund Links
When the mega chit fund scam surfaced, Papu again found himself in the dock. He was accused of availing benefits from Ponzi firm Oscar Group. The actor has provided this information in his affidavit as a BJD Assembly candidate in the 2014 elections wherein it is mentioned that he had taken Rs 2.5 lakh from Prabhas Rout as 'personal loan'. The group had produced some Odia movies.
Casting Couch 
Even as he was in the eye of the storm for his suspected links with a chit fund firm promoter, Mahila Police, Bhubaneswar, booked him in June 2016 for his alleged involvement in casting couch. Papu was accused of sexually abusing a 16-year-old girl on the pretext of giving her a role in a film.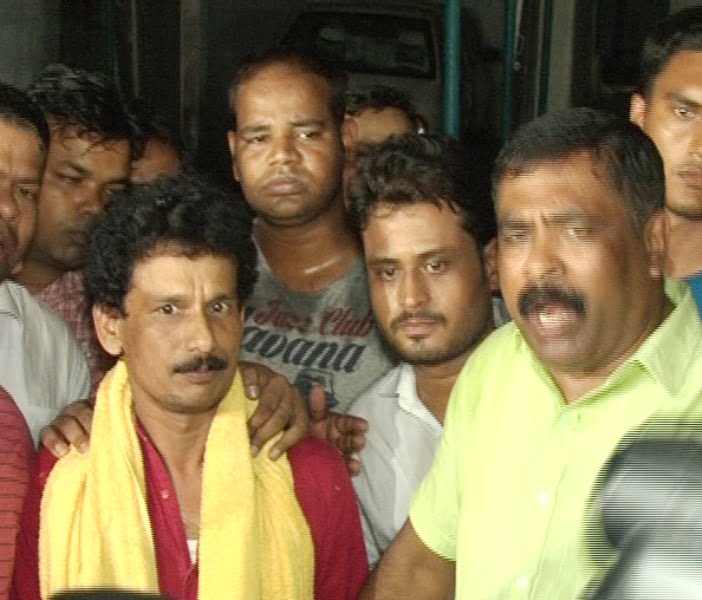 He was arrested from Puri on June 30, 2016, following the complaint. He was released from jail after Orissa High Court granted him conditional bail on August 10 the same year.
Papu was later expelled from BJD. Neither he nor the party explained the reason for his expulsion.
Controversy Over Jagannath Remarks
In November 2016, he found himself in fresh trouble over his remarks on Lord Jagannath during the closing ceremony of Puri Beach Festival. He later apologised, but by then much damage had been done to his image.
On the dais, the actor had said that Tulsi plant, on which dog urinates, is offered to Lord Jagannath. "He who prays Lord Jagannath, would be reborn as a dog. This is because Tulsi is offered to Lord Jagannath, Balabhadra, Subhadra and Lord Vishnu after dog grants it," Papu had said satirically.
The Jagannath Sena activists had burnt effigies of the comic actor near Swargadwar and raised slogans against him. They also lodged a complaint at Sea Beach police station demanding his arrest.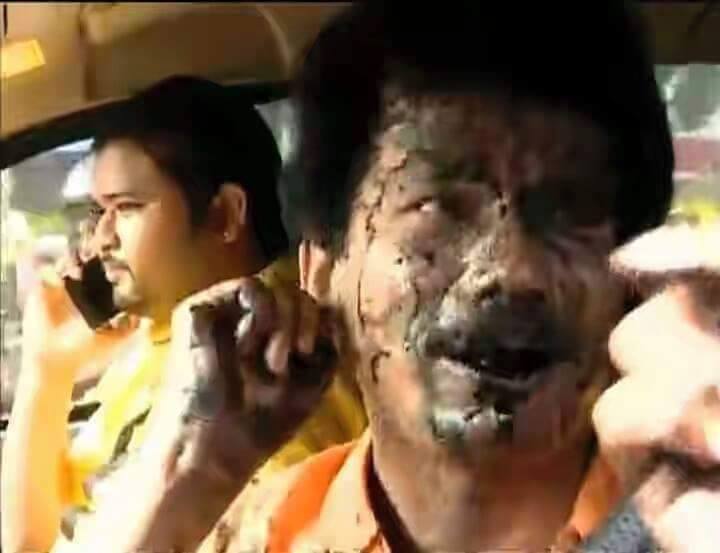 A few days later, he faced an ink attack over his remarks near Jharpada Flyover in Bhubaneswar while returning from a shoot. The comedian was seen apologizing by holding his ears inside his car.
Death Rumours
On May 15, 2018, Papu was admitted to AIIMS, New Delhi after being diagnosed with acute pancreatitis. He returned to Odisha in July after nearly two months of treatment. He was re-admitted to the premier hospital in August that year following infection in the pancreas. He had then urged people not to post fake news about his health on social media.
"I have found that there have been a series of posts on Facebook by some people at regular intervals about my death. Why are you posting such fake news? I thank those who are posting such fake news because such news will increase my longevity," he said in a video released to the media after returning from New Delhi.
In the course of the treatment, his weight had reduced to 30 kg, he had earlier told Odisha Bytes.