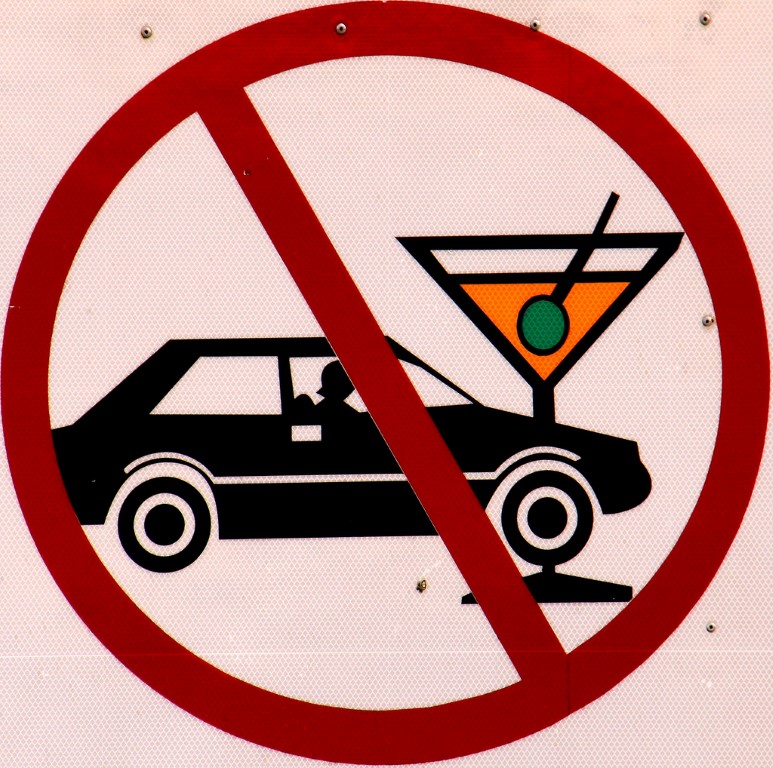 Mayurbhanj: The inspector-in-charge of Tiring police station in
Mayurbhanj district was arrested on Thursday for causing accident
while driving his car reportedly in a drunken state.
The officer, Chandra Mohan Singh, was arrested by Bangiriposi police
following a directive issued by Mayurbhanj SP Anirudh Singh basing on
a case registered against him under Sections 279, 337, 338 of the IPC.
According to reports, Singh's car crashed into a bike on Wednesday
night while he was on his way to Baripada from Tiring. He fled the
spot immediately after the accident.
Following the incident, the motorcyclist identified as Mashrukanti
Behera from Rangayam village in the district suffered critical
injuries and was admitted to Pandit Raghunath Murmu Medical College
and Hospital in Baripada and later shifted to SCB Medical College and
Hospital after his condition deteriorated.