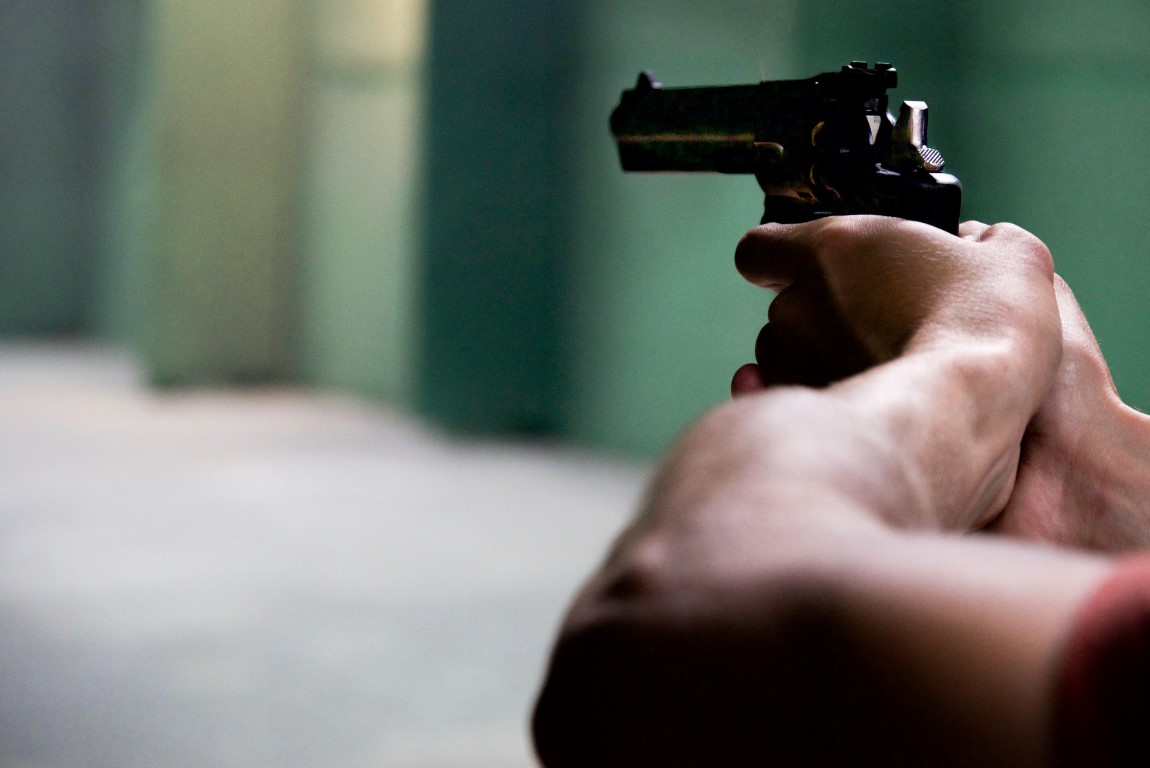 Bhubaneswar: The National Investigation Agency (NIA) on Thursday
issued a notice to Akhtar Hussain Khan, who was detained by the agency
on Wednesday over his alleged links with terrorists.
Through the notice, the agency has asked Khan to depose before it by
11 am on December 4.
A six-member team of the NIA conducted raid at Akhtar's rented house
located at Kisan Nagar area in Cuttack and took him to the office of
Cuttack Rural SP for interrogation.
However, he was later released after questioning.
The raid was conducted on the basis of an information obtained during
interrogation of a suspected terrorist, who was recently arrested in
New Delhi.
Khan was residing in the rented house for the past four years, prior
to which he was in Saudi Arabia for over ten years.