Bhubaneswar: Heavy showers coupled with strict guidelines have played spoilsport for the business prospects of cracker sellers on the eve of Diwali in the Odisha capital.
The rains in the past few days have forced denizens to stay indoors, leading to very low footfalls at the various stalls and shops selling crackers in the city.
Besides, the apex court has also directed that only firecrackers within the permissible sound limits should be sold by licensed traders. Besides, the sellers have got only a-three day licence to sell crackers this year. The SC has also fixed a two-hour period (8 pm to 10 pm) for bursting firecrackers on Diwali.
With these obstacles, the sellers are in doubt over whether their crackers will be sold or not to earn them at least some profit.
"I have been selling crackers during Diwali for the past 17 years. But the sales dropped last year following the court orders," rued Panchu Sahu, a cracker seller at Baramunda here. "Earlier, our shops would be so crowded that it was difficult for us to serve all the customers. But this year, there is hardly any rush," he added.
"We have brought many new crackers for children like Motu Patlu, Jumping Frog, Jil Jil, Angry Birds, etc. These fancy crackers are less polluting in keeping with the guidelines," Panchu said.
"Though we have got a three-day license this year, rain was the bigger tension for us," said Bipin Kumar Patra, another cracker seller.
"We have brought the crackers from the markets in Jatani and Berhampur. Except the local products, the other fancy crackers have an expiry date of five years. Hopefully, we will be able to sell them next year," he added.
According to the sellers, phuljhari (sparklers) were much sought after by children and their parents. The come in several shapes and dazzling colours like golden, red, silver, green, etc., making them very popular.
Besides, revelers can enjoy with chakri (ground spinner), anar (flowerpot), twinkling star and pencil crackers, which are more safe for people and less harmful for the environment.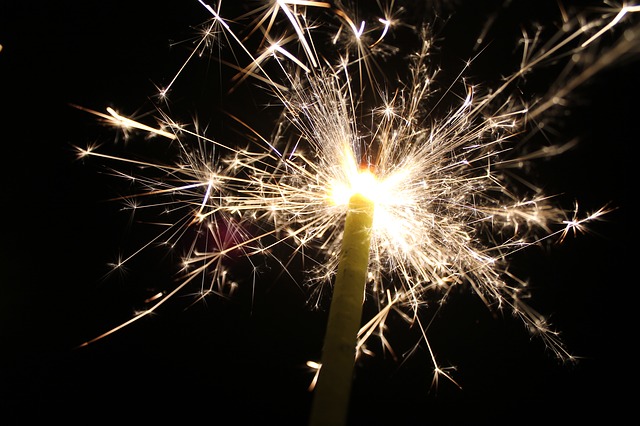 As many as 44 cracker shops have been opened on Baramunda field in Bhubaneswar. Besides, cracker sellers have set up shops on Durga Puja field at Damana, the field near Unit-I, Nayapalli, Sailashree Vihar and VSS Nagar in the city.