Sabyasachi Satpathy Weaves Make In Odisha Patterns With 'Gamucha'
Bhubaneswar: Summers in Odisha are harsh. Not just us but even Lord Jagannath faces the wrath of nature. However, a soft thin and comfortable 'gamucha' comes to the rescue of both, the Lord and the people. This one piece of cloth is present in every household, especially in the southern and eastern region. Who hasn't heard of Khurda gamucha, anyway?
Drawing inspiration from the checkered red 'gamucha', designer Sabyasachi Shagoon Satpathy has come up with a collection, 'Step Sisters of Linen', under his label 'Keembadanti'.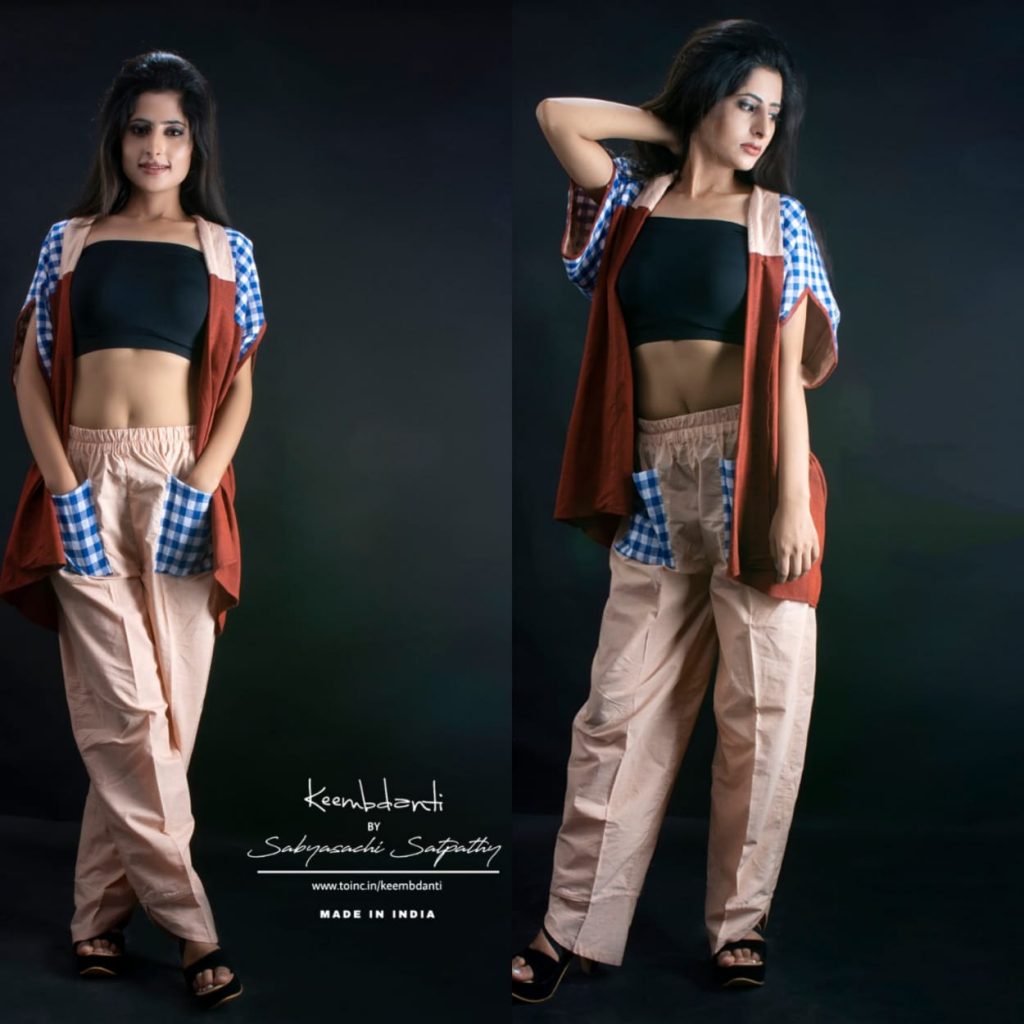 "A 'gamucha' is found in every household. This clicked with me because it is no different from linen. The fabric is really good and comfortable. So, why not use clothes made of an indigenous fabric, which keeps us more connected to our roots and is also very reasonable," he said.
With 'Make in Odisha' conclave kicking off on Sunday, Sabyasachi's idea of 'making it in Odisha' and in India, is definitely hitting the right chords.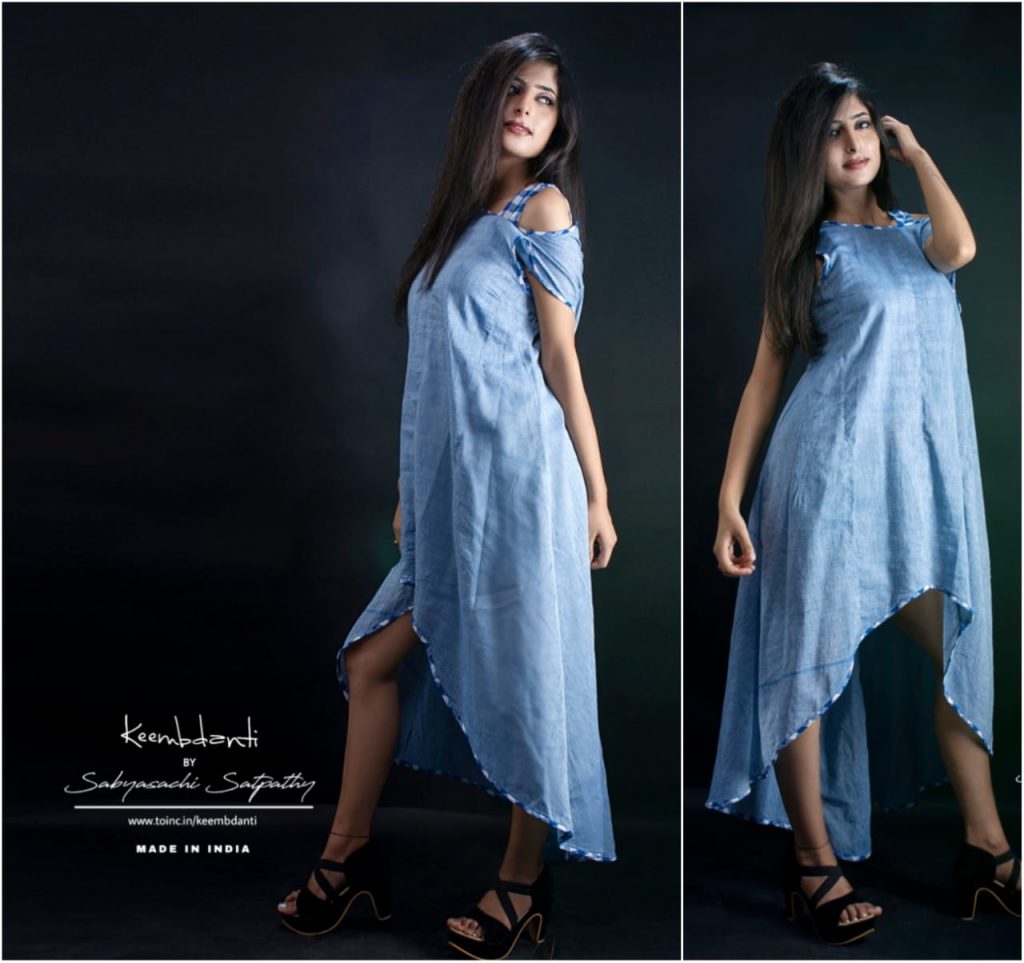 "It is a pride of Odisha. Till now, people only knew about Bomkai, Sambalpuri and others while 'gamucha' has always only been confined to uses in kitchen and bathrooms. I realized how soft, wearable and soothing the fabric is and hence, the designs," he added.
His designs include frocks, suits, harem pants and gowns, the pictures of which he has uploaded on his Instagram handle and Facebook. Adding more charm to it, is actress Preetika Rao, who is endorsing the fabric.
The response so far, he said, has been good. "People are amazed," he said.
His fabric has been woven in Khurda, with a little difference and twist. "I asked the weavers to change the thread counts. My fabrics have GSM between 65-70, which will ensure its durability as the traditional 'gamucha' gets worn out easily. Strength of the fabric matters while making clothes," he said.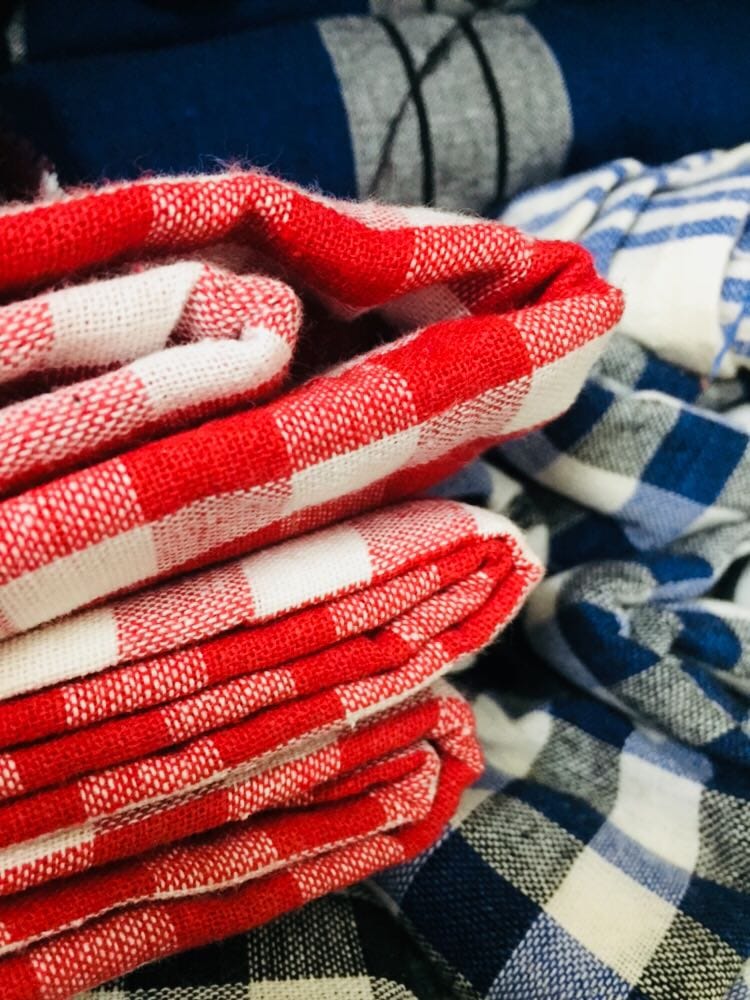 Associate designer Akansha Sarkar, helped him collect the raw materials and samples, which they did through a video chat. While Akansha showed him the fabric variants from weavers' workshop, he took to deciding the produce.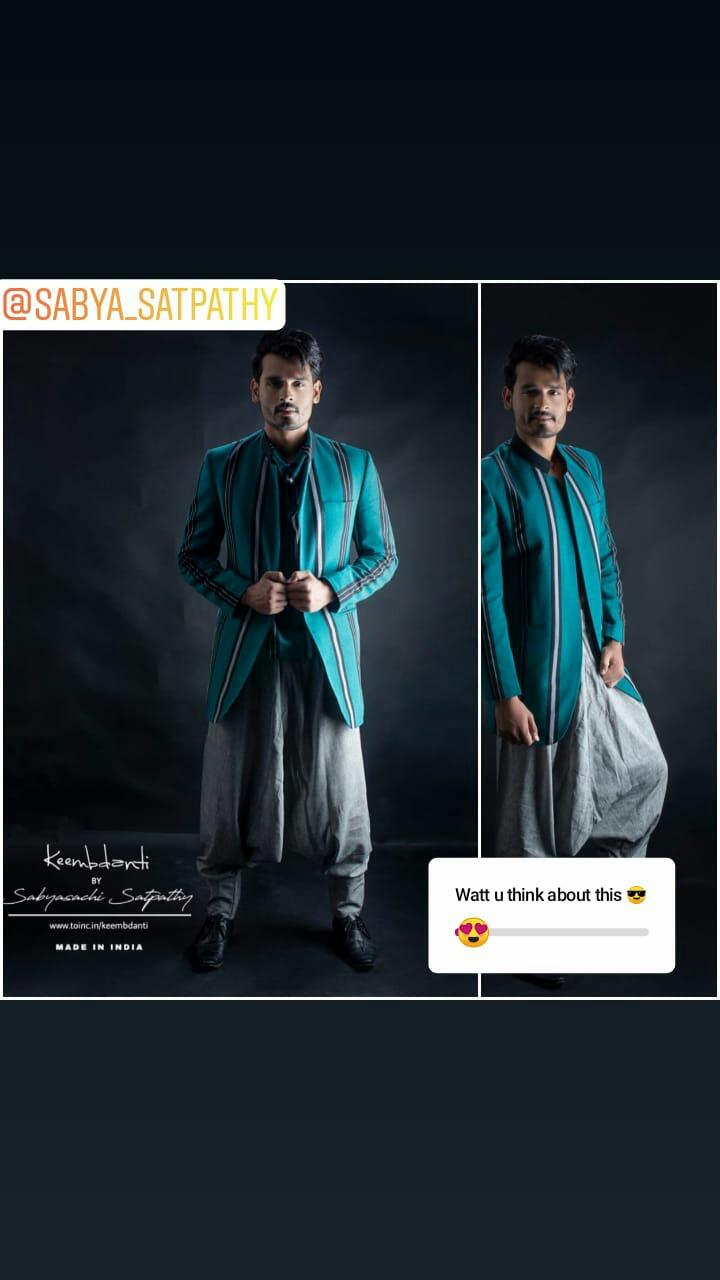 In his zeal to experiment, he had also designed several attires with Kotpad fabric and included the popular Dongria Kondh shawl in it. His collection was showcased at Patna Fashion Week and Navi Mumbai Fashion Week. He plans to take 'Step Sisters of Linen' to London, Paris and Milan fashion market as he believes, the world needs to see the real work and fabric of Odisha and India.