Firecrackers are so damaging to the air quality that the Supreme Court had banned it in New Delhi last year. Firecrackers are also getting more expensive with each passing year. Depending on income levels, a family spends ₹2000-10000 or more on firecrackers during Diwali, going by rough estimates. Here's how you can use that money instead of burning it:


1. Sale
How about new clothes or that nice gadget that you had always wanted? The best part about shopping during Diwali is that there are good discount sales almost everywhere. You can take a trip to your nearest mall or browse for amazing deals on Flipkart, Amazon and the likes.


2. Vacation
It's a holiday, why not take a drive to your nearest beach or hill town for a quiet family time far from all the noise and air pollution. A good way to relax and also keep your lungs cleaner.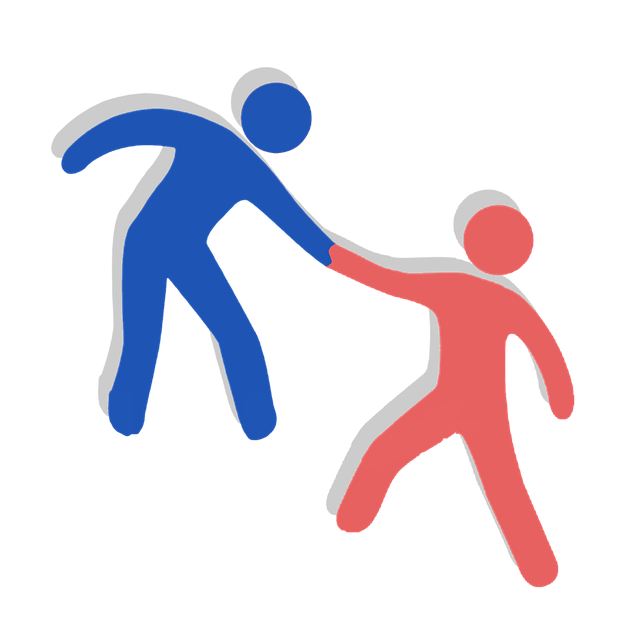 3. Charity
We are a country where millions are underprivileged. A few thousands may not be a lot of money for you but it can certainly help a child's education or food for many. Helping people is always soul-satisfying.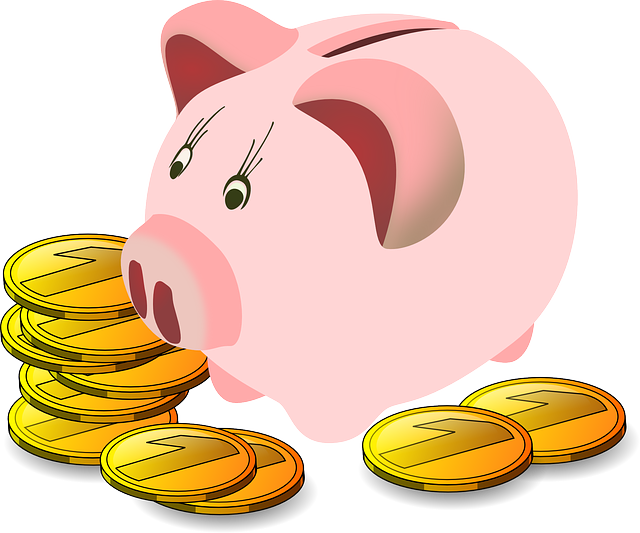 4. Invest
A drop of water makes an ocean. The amount of money you save on firecrackers can become a much bigger amount if you invest it properly in banks or other financial institutions. Savings will help in emergencies and ensure a better future.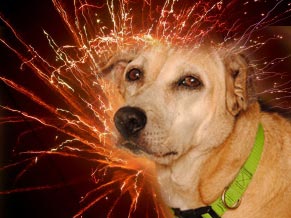 5. Pet
If you love animals, treat yourself with a new pet. You can buy a cute lab or a pug depending on the money you save.


6. Fancy Dinner
Have you been curious about how Sushi tastes at a 5 star? Some hotels offer good Diwali special menus and discounts which makes it a great time to dine and spend quality time with your loved ones.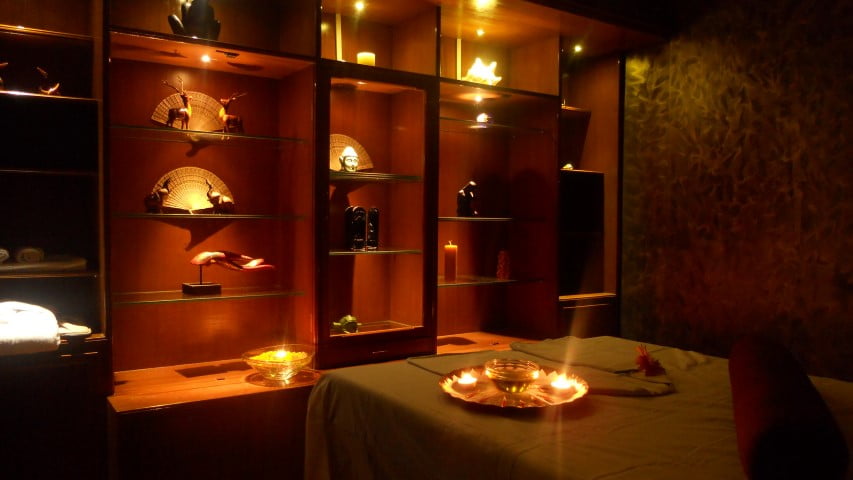 7. Spa
Nothing can relax your body like a great massage. Spend a good hour or two in a Spa and feel the mental stress and sore muscles fade away.