'Someone' Maiden Film By Odisha Duo Streaming On OTT, Makes It To International Arena
Bhubaneswar: 'Someone', a Hindi movie made by two Odisha filmmakers is now streaming on MX Player. What is more, it has also been selected to be screened at two international film festivals.
Uday Kiran of Bhubaneswar and Siddhanth Bhagavatula of Berhampur are enjoying their newfound success. Siddhanth is both the director and one of the producers of the movie, the others being Uday Kiran and Vamshidher.
"We are very happy that our film has been shortlisted to be screened in 'Sessions by Global Lift Off Network' in Berlin and 'New York First Time Filmmakers Marketplace'. This is the debut movie of the whole cast and crew," said Uday.
"The movie has five characters. The whole star cast, with my exception, have a theatre background," he informed.
The rest of the cast includes Vibhu Kaushik, Shreya Ranjan, Vindhyanshu Dubey, Basant Kumar and Uday Kiran Poodipeddi.
"The movie is all about human emotions. The story is about a married couple, who have had a miscarriage. It showcases the aftermath of the tragic event that takes place in the life of the couple and how their relationship is put to test. It also depicts how lives can change after an unforgettable event. Basically, it is an emotional drama," said Uday.
Siddhanth has also written the story, screenplay and dialogues of the movie.
The duration of the feature film, released on October 1, is 2 hours and 24 minutes.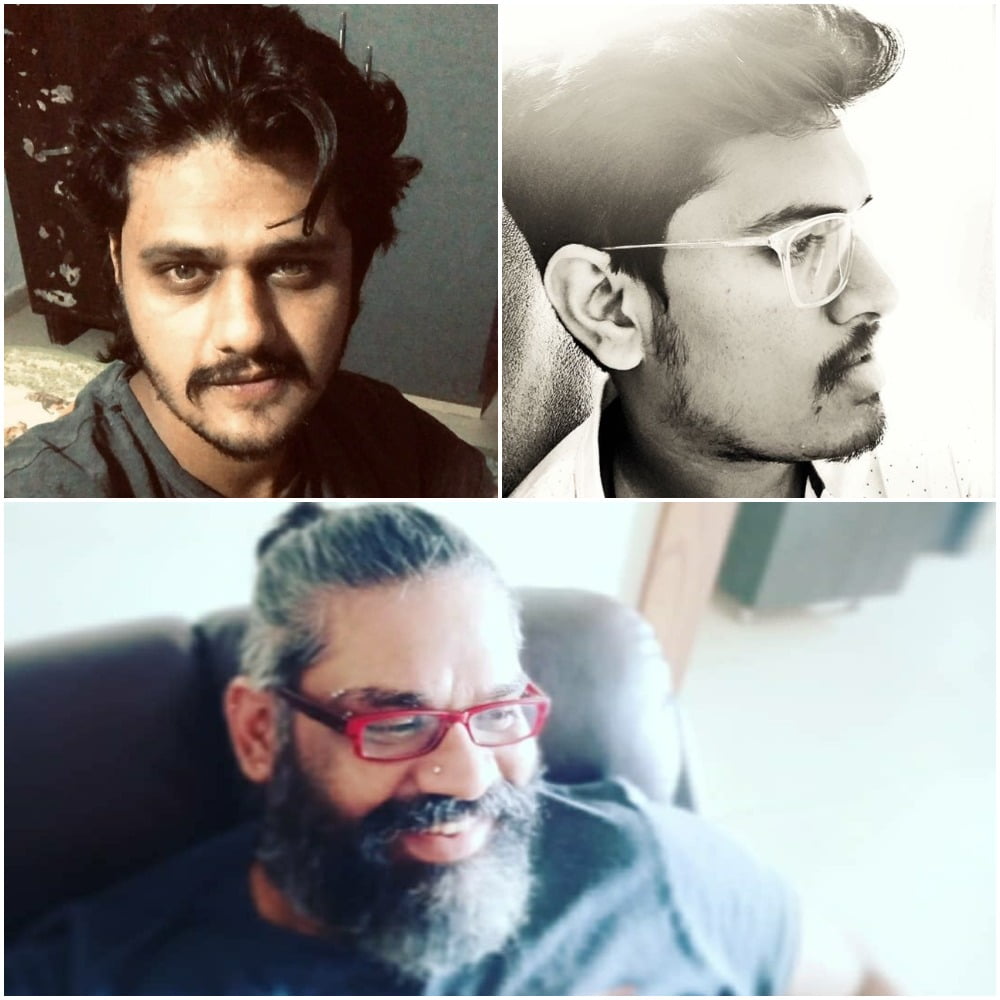 'Someone' has two songs. The music is composed by Digvijay Killampilli and is mixed and mastered by Abhinav Meher. Vishesh Jain, SaiGodbole, and Abhay Singh have rendered their voice in the songs.
The cinematographer of the movie is Naga Vinay Krishna and Naveen Neelipally is the editor. The shooting of the movie has been done at four places in Hyderabad and at one place in Mumbai.
Uday left a corporate job of 25 years to fulfil his passion for making movies.
"I was working in a corporate house in Mumbai. I shifted to Hyderabad to make this movie. Alongside studies, I have grown up watching movies. I wanted to make a movie. Its end result never bothered me," said Uday.