Bhubaneswar: South Africa and Canada put up a terrific show on Sunday evening at Kalinga Stadium here in the Pool C match of Odisha Hockey Men's World Cup, which ended in 1-1 draw.
While South Africa stood up with pride and played extremely well, Canada also had redemption for their previous defeat.
In the first quarter, SA ruled the field as they kept Canada on their side of the goal for most part of the game. It was just the opposite in the second quarter.
SA was awarded four penalty corners whereas Canada got two. Both the teams scored their goals only in the third quarter.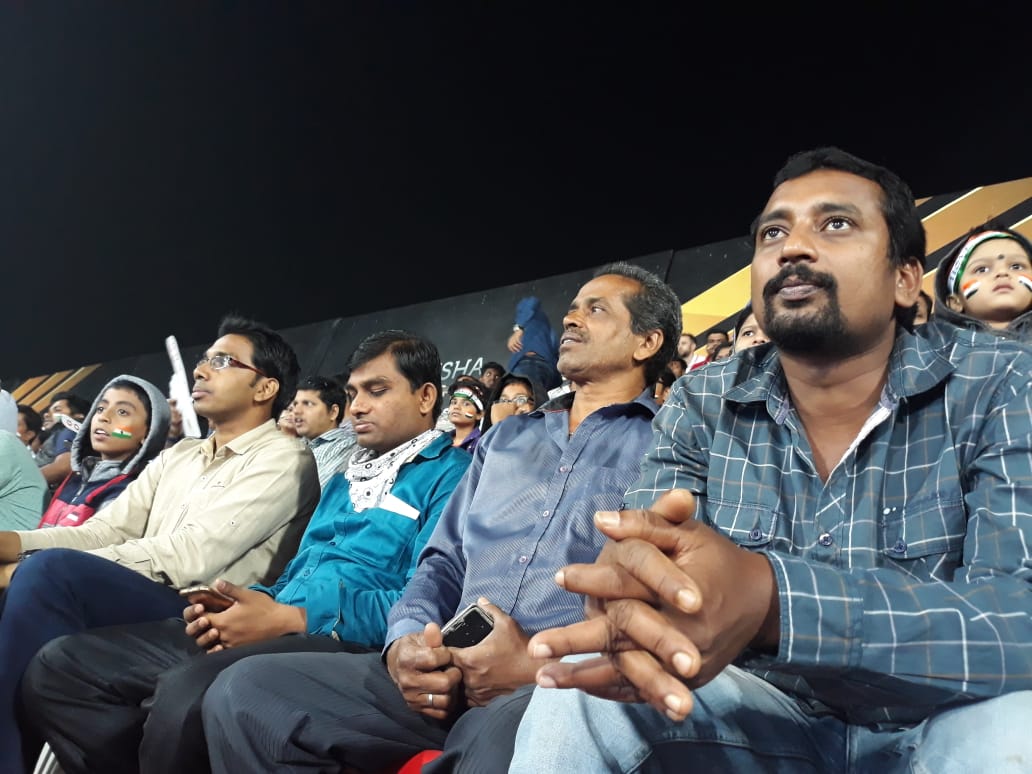 The crowd, unbiased, cheered for both teams with equal enthusiasm. One of the spectators, Kunal Kumar from Uttar Pradesh said it was about hockey more than the countries. "But of course, heart beats for India!" he added.
Likewise, homemaker Tanya enjoyed the match and is eagerly waiting for the India-Belgium clash.