Bhubaneswar: Shutterbugs of different genres shared their experience on the second day of 'Yuvaayan – Festival of Words and Colours', at the Bhanjakala Mandap here on Saturday.
Tapas Rout, who choose culture and tradition genre in photography, is currently working in a leading PSU as assistant manager.
"I started photography as hobby till people started recognising my work. I am continuing it as a side profession by working for actors, models and magazines, though my personal preference is culture and nature. I love to travel and showcase the diversity of people and culture," he said.
"I always prefer to click real moments during festivals. I have clicked Holi colours only," he added.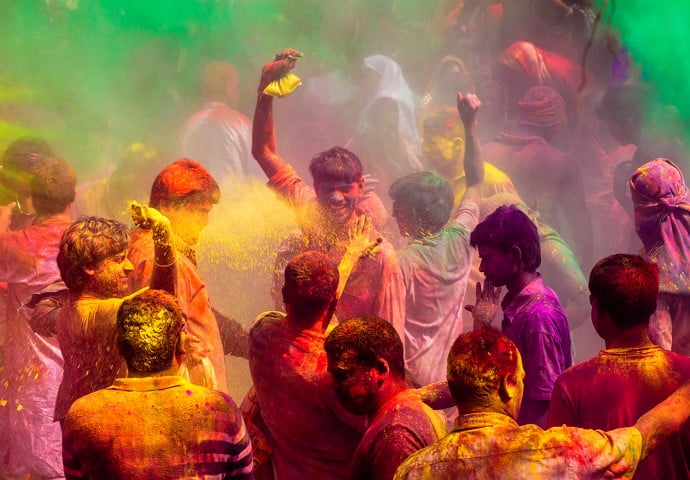 Wedding photographer Satyabrata Mohapatra is a B Tech in Electronics and Telecommunication Engineering. Currently he is working in a telecom company in operation and maintenance.
"I used to paint and sketch since my childhood. I find peace while creating images, a painting or a photograph," he said.
In 2013, he turned his passion into a profession. Wedding and travel are his personal favourites.
Satyabrata explained the commercial aspect of wedding photography on the occasion. People earlier liked to capture the moments of marriage only, but now they are taking interest in pre and post wedding photo documentations also, he said.
"Couples are interested in framing the moments and every ritual like Sangeet and Mehendi. I find joy in capturing the smiles and happiness of people in the wedding," he added.
Satyabrata is a visual storyteller and captures emotions in each event.
"Wedding photography is a challenge and I have taken it seriously to a level of competence," he said.
To him photography is nothing but the reflection of the vision, imagination and creativity.
Siddhartha Mohanty, who explained travel photography, is a B Tech in Electronics and Telecommunication Engineering and MBA in Marketing and Finance. He worked for six years in a globally renowned MNC.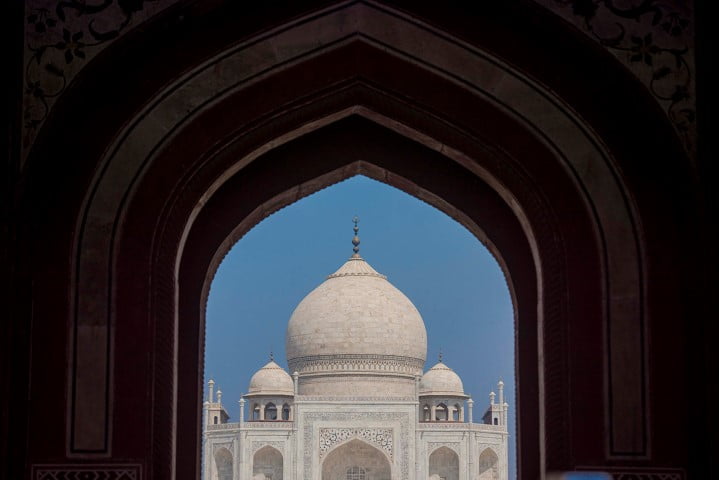 His journey with photography started during his MBA days with a digital compact camera when he didn't get much time for painting and sketching, which he enjoyed since his childhood.
He always found pure joy while creating images. In 2016, he quit the job and followed his passion to become a full-fledged photographer.
Currently he works in different genres of photography like advertisements, events, fashion, architecture, lifestyle, nature, weddings and in motion picture as well.
Travel photography is his personal favourite. He travels to different places in the country and abroad to capture the beauty of nature, its habitats and emotions.
To him photography is nothing but presentation of your personality, interest and passion. "It is always exciting to become a storyteller with a camera," he said.
About travel photography, Siddhartha said many genres of photography like wild, nature and culture come under it.
"In my point of view, one need not have much knowledge of technology to be a travel photographer. One can start it with a cellphone also," he said.
Every photo should tell a story, he added.
He also spoke about the preparations before going to a place for photography.
"You should research about people, habitats and culture of a place before going there. You should know how to connect with the people and habitats," he added.
Giving advice to the learners, Siddhartha said, "You should try to present photographs from different angles."
Jitendra Pati, who has a degree in engineering and is a educationist by profession, is interested in wildlife photography.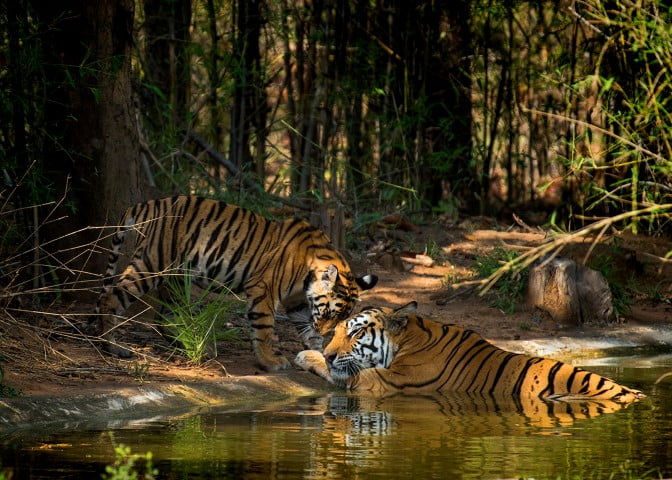 With a vision to impart advanced and fundamental education, he left IT service and opened a residential college in Bhubaneswar in 2009  and a school in 2016.
"Since childhood I had interest in photography. It was in 2012 when I laid my hands on a DSLR for the first time not knowing how it works. And then the journey started," said Jitendra.
"I believe the primary objective of photography is to capture moments and tell a story," he added.
He said wildlife photography is a challenge. Research is necessary before each tour.
"It is a challenge as the animals do not pose for you. You have to capture them while on the move. I prefer to click the animals correlating with the environment," he added.