Bhubaneswar: Biju Patnaik, the name remains etched in the heart of every Odia even two decades after his demise. The former Chief Minister of Odisha is undoubtedly the most popular name in Odisha. A pilot and visionary and leader of the masses, Biju Babu, as he was popularly called, has left an inedible impression with his daredevilry acts.
On his 104rd birth anniversary, Odisha Bytes brings you some lesser known facts about the 'Tall Leader', who was also known as 'Kalinga Putra' and the 'Big Daddy of Indian Politics'.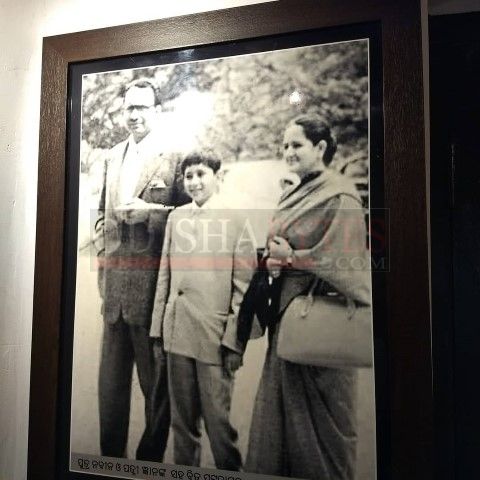 –  Biju Patnaik was born in Cuttack on March 5, 1916, but his parental home is in Bellaguntha, Ganjam. He was named Bijayananda Patnaik. He was half-Odia and half-Bengali. Biju Patnaik's mother Ashalata Devi was a Bengali while his father Lakshminarayan an Odia.
–  Biju Patnaik loved sports and was an avid bridge player. While studying in Ravenshaw Collegiate School, he was known for his love for games, sports and adventure. He was the key player in his college football team that won the inter-school championship for three years.
–  His love for aviation saw him to drop out of Ravenshaw College and train as a pilot. He had joined as a trainee pilot in the Royal Air Force of British Empire and was the head of air transport command.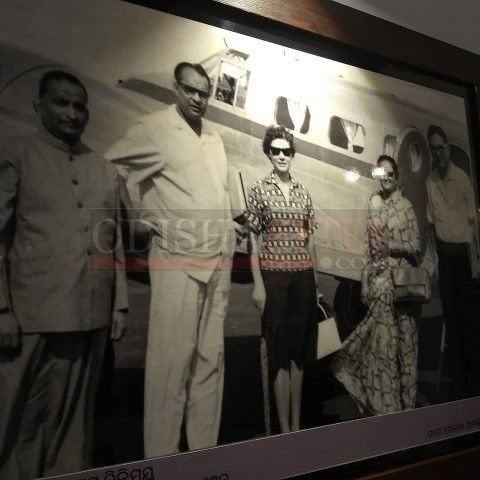 – Biju Babu loved to cycle and was often seen riding a bicycle to the State Secretariat. In 1932, he embarked on an adventurous journey on a bicycle and pedaled all the way from Cuttack in Odisha to Peshawar in Pakistan, a distance of 4500 miles, with two of his friends Amar and Bhramarbar on a 'Visit India Mission', spreading the message of humanity.
–  In 1938, he married Gyan, a Punjabi from Lahore. He flew the groom's party to Lahore for the wedding. The couple named the Indonesian President Sukarna's daughter 'Megawati', which means goddess of clouds.
–  The iconic leader played a crucial role in India's freedom struggle and gave asylum to freedom fighters to evade arrest. In fact, his Delhi house was called as 'Absconder's Paradise.' Aruna Asaf Ali once had taken shelter at Ananda Bhawan in Cuttack.
–  On the direction of Pandit Jawaharlal Nehru, Biju Babu and his wife Gyan flew to Java and rescued Sultan Sjahrir, the former Prime Minister of Indonesia, from the Dutch. He brought Sultan Sjahrir out on a Dakota and reached India via Singapore on July 24, 1947. For his act of bravery, Biju Patnaik was honoured with 'Bhoomi Putra,' the highest Indonesian award rarely given to foreigners. In 1996, when Indonesia celebrated its 50th Independence Day, Biju Patnaik was awarded the highest national award, 'Bintang Jasa Utama'.
– Biju Patnaik was honoured by British rulers for his act of releasing some British families who were imprisoned by Japanese during World War II. However, he was sent to jail for two years in 1943 by the British for taking freedom fighters to secret places in his plane. He also helped the Soviet Army fight Hitler during World War II and was honoured by the Russians for his service.
– Biju Patnaik was elected Chief Minister twice and remained in office only for seven years in total. He was one of the first among the opposition leaders to be arrested during the Emergency declared in 1975. He was released in 1977.
– Biju Patnaik wished to die in a plane crash rather than prolonged illness. He once said: I would like to die instantly, just fall down and die. However, he breathed his last not in Naveen Niwas in Bhubaneswar, but at the Delhi home of the then Union Minister Dilip Ray.