Bhubaneswar: Tuberculosis (TB) and HIV collaborative services have
been strengthened in all districts with the state progressively, increasing the proportion of TB patients tested for HIV upto the end
of 2017, said health minister Pratap Jena on Saturday.Addressing the state level observance of World TB Day at Jaydev Bhawan here, the minister said, "Rapid diagnostic technologies such as Line
Probe Assay (LPA) and Liquid Culture MGIT 960 are operational and are
being used to diagnose drug resistant TB cases and also following up
progress in treatment."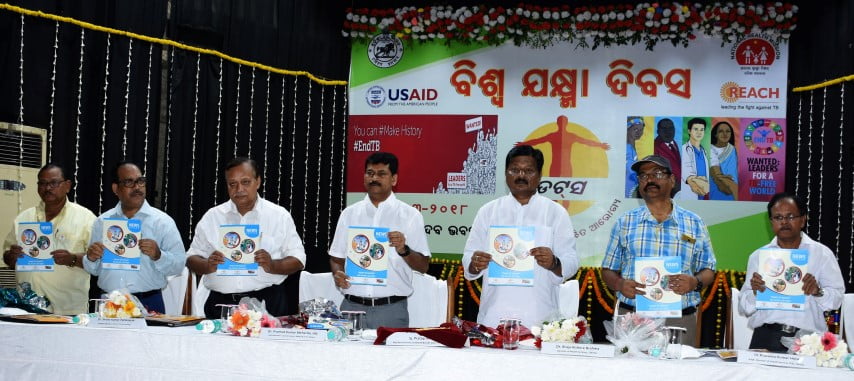 Highlighting that Rapid Diagnostic CB NAAT machines have been
installed at 34 sites in district level, ART centre level and also at
medical colleges to provide early TB diagnosis for paediatric, people
living with HIV, extra-pulmonary and smear negative cases, Jena said
that some people not able to fully utilise the quality diagnosis and
treatment available with the government because of stigma attached to
the disease.
On the occasion, the minister flagged off a mobile medical van under
the Revised National Tuberculosis Control Programme (RNTCP) to create
public awareness about the disease and its treatment.
Director, health services, Dr Braja Kishore Brahma and other senior
officials were present on the occasion.