This Odisha Doctor Turned Nutripreneur After Losing 30Kg In 3 Months
Bhubaneswar: Winning his own battle against obesity, 25-year-old MBBS doctor Sameer Sekhar Patra and his engineer friend, launched a start-up 'Diet heal u' that is helping people in Bhubaneswar shed their flabs without having to hit the gym.
Though he had been struggling with obesity since childhood, Sameer was never bothered about his weight until he was diagnosed with 'obstructive sleep apnea.' It is a rare condition in which the patient stops breathing for some time during sleep due to obesity, leading to death in some cases. He also quit his job as a doctor at the Railway hospital to become a nutripreneur last month.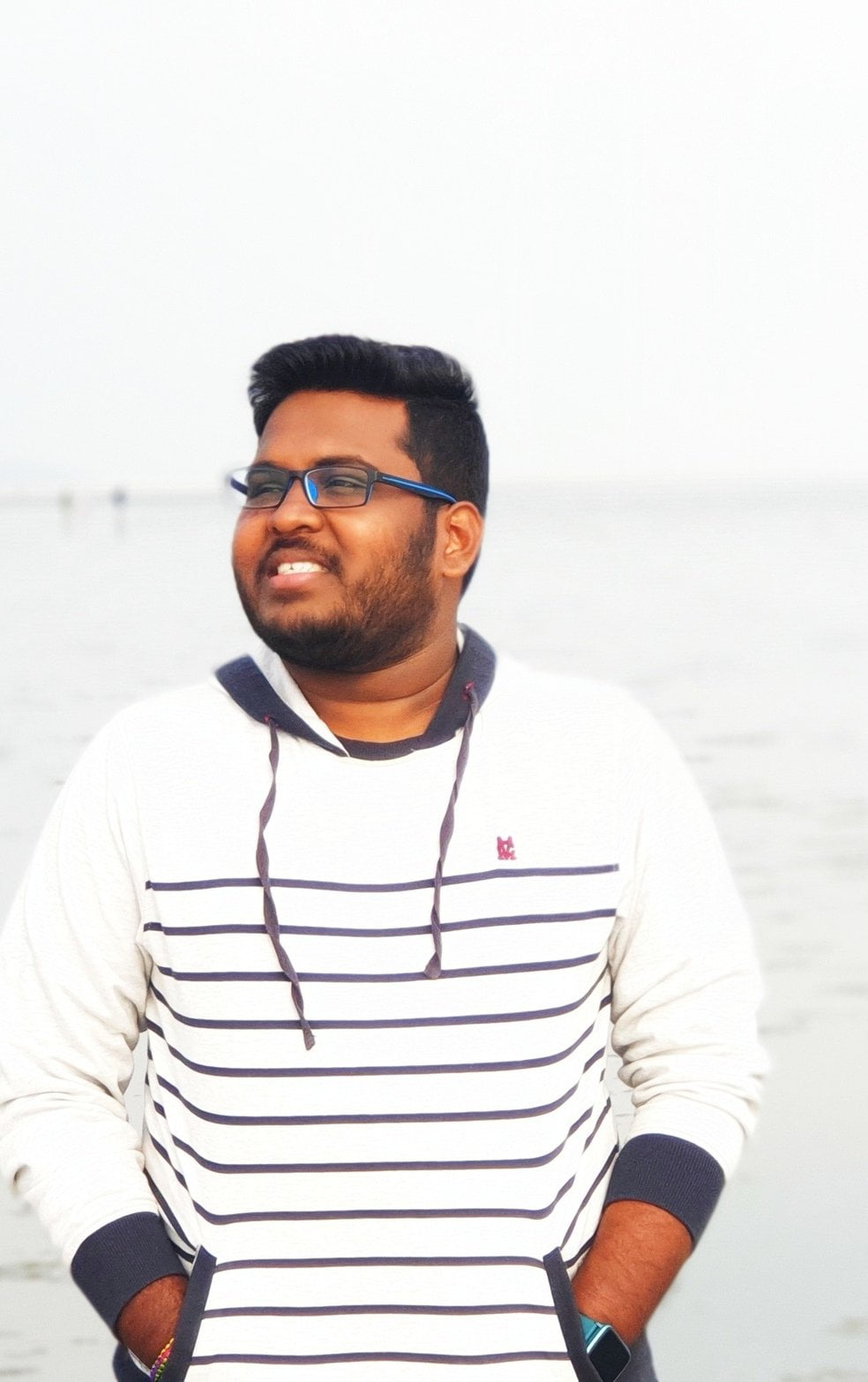 "It was then that I took my weight seriously. I was 96kg then. Because of this problem and also lockdown, I had to put a halt to my higher studies plan in London. I was lethargic to hit the gym. So, I was researching diet plans. With my knowledge in medicine, I prepared my own diet plan as per the requirement of my body and reduced my body weight to 69kg in three months only," said Sameer.
The transformation inspired him to launch his start-up along with Ruturaj Mohanty —an engineer from IIT Delhi — who quit his job to get associated with the initiative. The duo has launched a website for those planning weight loss to provide consultancy services.
So, what do they offer? "In Odisha, it is not easy for anyone to follow a keto diet. Because, you will not have access to avocadoes, good quality tofu or other items round the year at affordable rates. So, I prepare diet plans comprising meals that can be easily cooked at home. Also, I also focus on plans that will not have side effects," he said.
The doctor also emphasizes the importance of habit building as part of the dietary plan so that the client is able to have control over food cravings. The website offers customized diet plans for various requirements—from sports to pre-wedding. "We also keep a track of the client's health and address health-related issues as well which may arise because of dietary changes," he added.
The diet plan comprises everything from bakes to shakes, without compromising on the taste.
In the past one month, the startup has catered to about 25 clients and attended more than 50 queries.
The duo plans to come up with a mobile application soon.