What Is Hydroponic Farming Being Done By Bhubaneswar Man On His Terrace?
Bhubaneswar: Every cloud has a silver lining. Subrat Kumar Mohanty proved this after he had to quit his Hindustan Unilever job due to his father's failing health.
"I left my job in 2014 as my father was quite ill. It was difficult to get a long break of two months from the office, so I was left with little choice," said Mohanty.
However, sitting idle at home was not a choice that this student of Soil Science in OUAT made. I had an interest in farming, so I started experimenting in  Hydroponics method of farming," said Mohanty.
Hydroponics is a form of soil-less gardening. Instead of soil, mineral-rich water is used in this method to harvest plants.
"I had heard about this method of farming from my professors. It is an expensive method as plants are grown without soil. Although I had misgivings, I went ahead and started experimenting on the terrace of my Jagannath Vihar house here in Bhubaneswar," he added.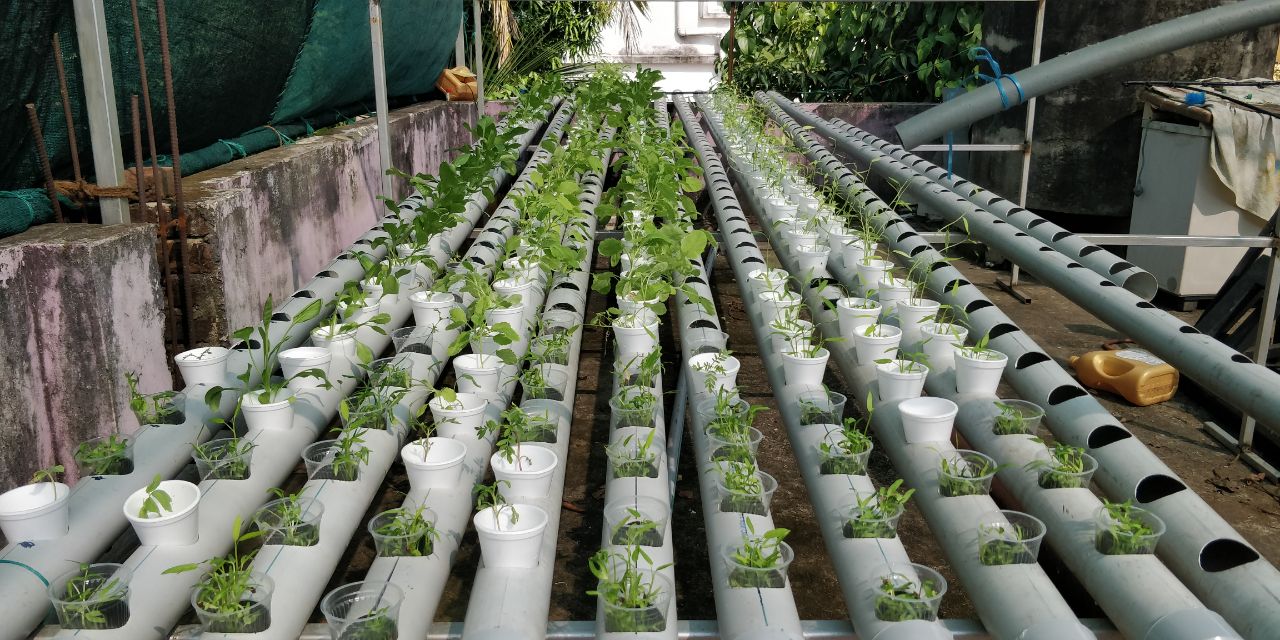 Subrat is also doing farming at his native place at Kaptipada in Kandhamal district and his aim is to do Hydroponic farming at his native place.
"I had to struggle a lot as the required nutrients were not available in Odisha. In this method, instead of soil, one has to use grow plants in water containing nutrients. Nutrients are the backbone of Hydroponic farming. I had to source them from Bengaluru, Delhi and Chandigarh after a lot of research and study on this method as every plant requires different nutrients. It took me a good deal of time to get a hang of the method to yield results," said Mohanty.
It took him four years to convert from high-cost farming to a low-cost one.
"Initially, I faced a lot of disappointment. But that propelled me to study more and more. It took me two years to experiment on nutrients only," he said.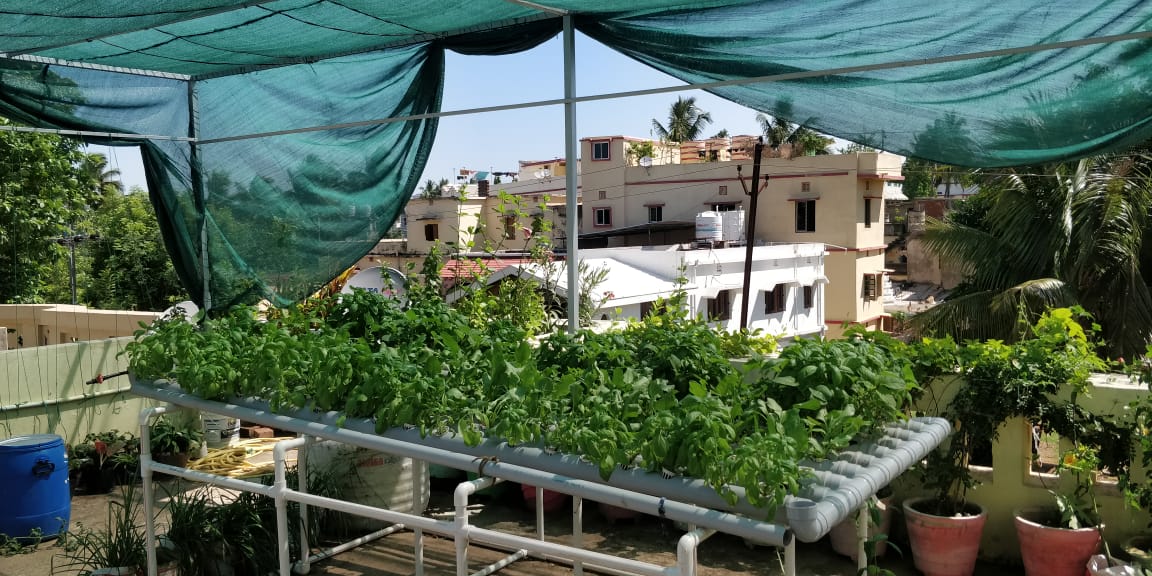 According to Mohanty, Israel excels in Hydroponics. Countries such as Japan, the United States Of America, South Africa, Australia, China and some European countries also follow this method of farming.
Mohanty has already experimented with at least 23 varieties of plants. He harvests lettuce, celery, kale, basil and exotic vegetables like bell pepper, broccoli and cherry tomato. Besides, he has planted cauliflower, brinjal, okra, bottle gourd, cucumber, ridge gourd and many more.
"I want to take this method of farming to the rural areas as this method is free of chemicals. However, it is not a one man's job. I need support and help from the government," said Mohanty.
"I can give some initial training. It takes about a fortnight to learn the basics. I keep getting calls from interested people, especially the younger lot, who are interested in this farming method. They think it will help them in reducing losses due to natural calamities," said Mohanty.