Pipili: Three members of a family are battling for life at SCB Medical College and Hospital in Cuttack with severe burn injuries they sustained after fire hit their house at Danagohiri village under Pipili Police Station limits in Odisha's Puri district late on Saturday night.
Sources said Mohammad Abdul (65), his wife Rahima Bibi and their 12-year-old daughter Nazu Begum had fallen asleep in their house at Danagohiri village when fire caught their house near a Mosque.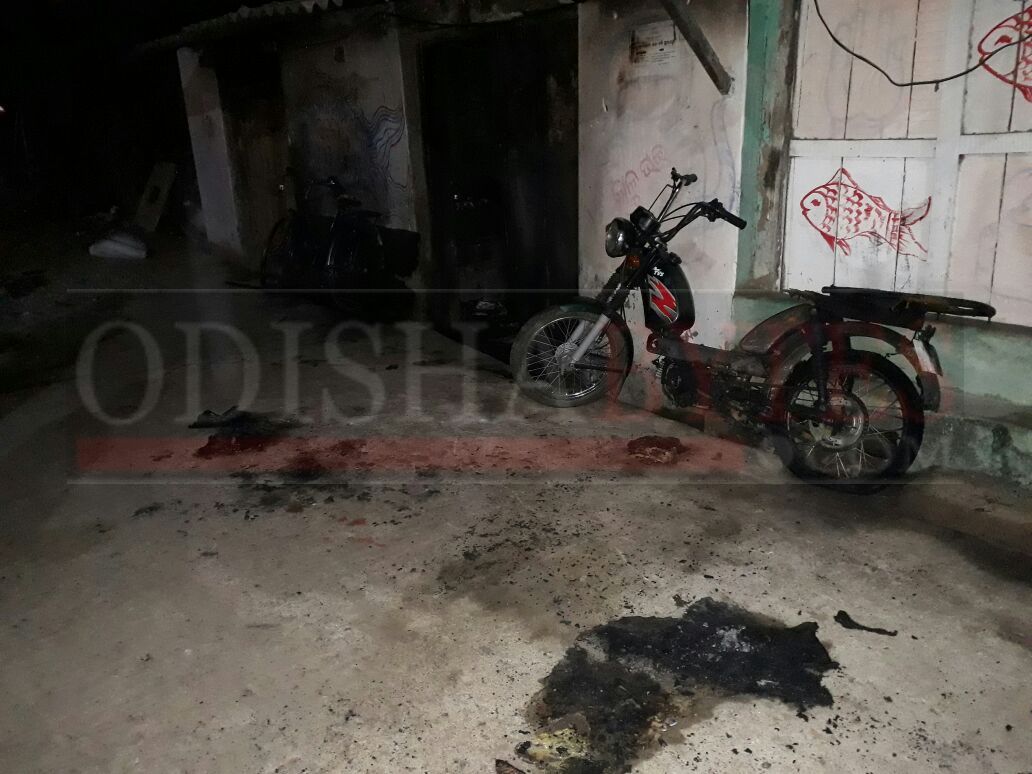 In the meanwhile, a villager who has a shop near Abdul's house noticed the fire at about 1 AM. As he rushed to Abdul's house to call him up, he found the door was locked from outside. At this, he called the villagers who rushed to the spot and informed the Fire brigade. Though a Fire brigade from Pipili rushed to the spot and doused the fire, all household articles and two bikes had already reduced to ashes.
The Fire brigade later rescued the three family members with severe burn injuries and admitted them to a government hospital at Pipili. However, the doctors after providing first aid referred the injured to the Capital Hospital in Bhubaneswar from where they were shifted to SCB Medical College and Hospital in Cuttack in a critical condition.
Sources in the hospital said the injured have sustained about 90 percent burn injuries.
According to the villagers, Abdul had no enmity with anyone.
"Preliminary investigation has revealed that some miscreants had set the house on fire after locking the door from outside. Circumstantial evidence suggests that the miscreants had tried to kill Abdul and his family," police said.
Police has registered a case and started investigation.
Till reports last came in, the 12-year-old girl has succumbed to her injuries while the couple is battling for life.