Three movies by Odia filmmakers to be screened at IFFI Goa
Odia film 'Khyanika – The Lost Idea' has been picked for the Indian Panorama Section of 48th International Film Festival of India (IFFI) to be held in Goa.
The film directed by Amartya Bhattacharyya and produced by Swastik Choudhury will be screened on November 22 at the festival, beginning November 20.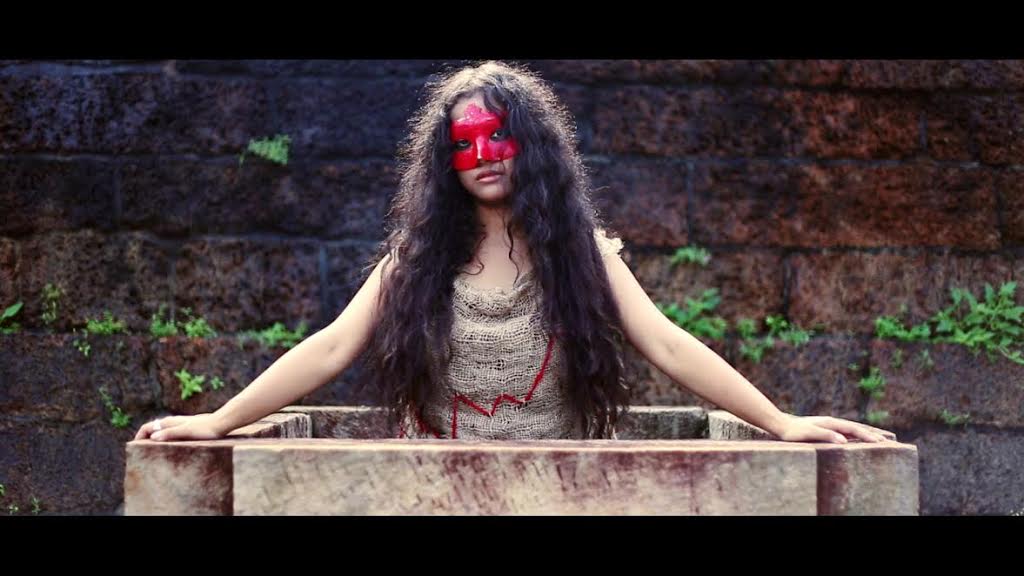 The film is a fantasy-driven tale of a poet and a painter claiming possession over the same 'Idea'. Idea has been personified as a beautiful young lady, free of all bondage. The two men try to justify their claim over her through their art forms.
The film was critically appreciated at festivals in Canada, UK and the US.
Nila Madhab Panda's film 'Kadvi Hawa' based on climate change will also be screened at the Indian Panorama Section. The first-ever feature film on adverse impact of climate film will hit theatres on November 24.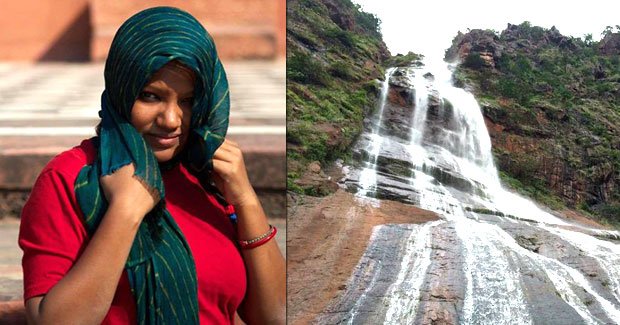 In the non-feature film category, Odia filmmaker Lipika Singh Darai's educational film 'The Waterfall' will be screened. The film was adjudged the Best Educational Film at 64th National Film Award 2017.