Three Odisha Leaders In BJP's Newly-Appointed National Executive
Bhubaneswar: Three leaders from Odisha figure in the newly-appointed 80-member National Executive of Bharatiya Janata Party (BJP) announced on Thursday.
Apart from Prime Minister Narendra Modi and senior leaders Lal Krishna Advani and Murali Manohar Joshi, Dharmendra Pradhan, Jual Oram and Ashwini Vaishnaw have found a place in the committee.
Basanta Panda has been included in the committee as a special invitee.
Besides 80 regular members, the executive will also have 50 special invitees and 179 permanent invitees.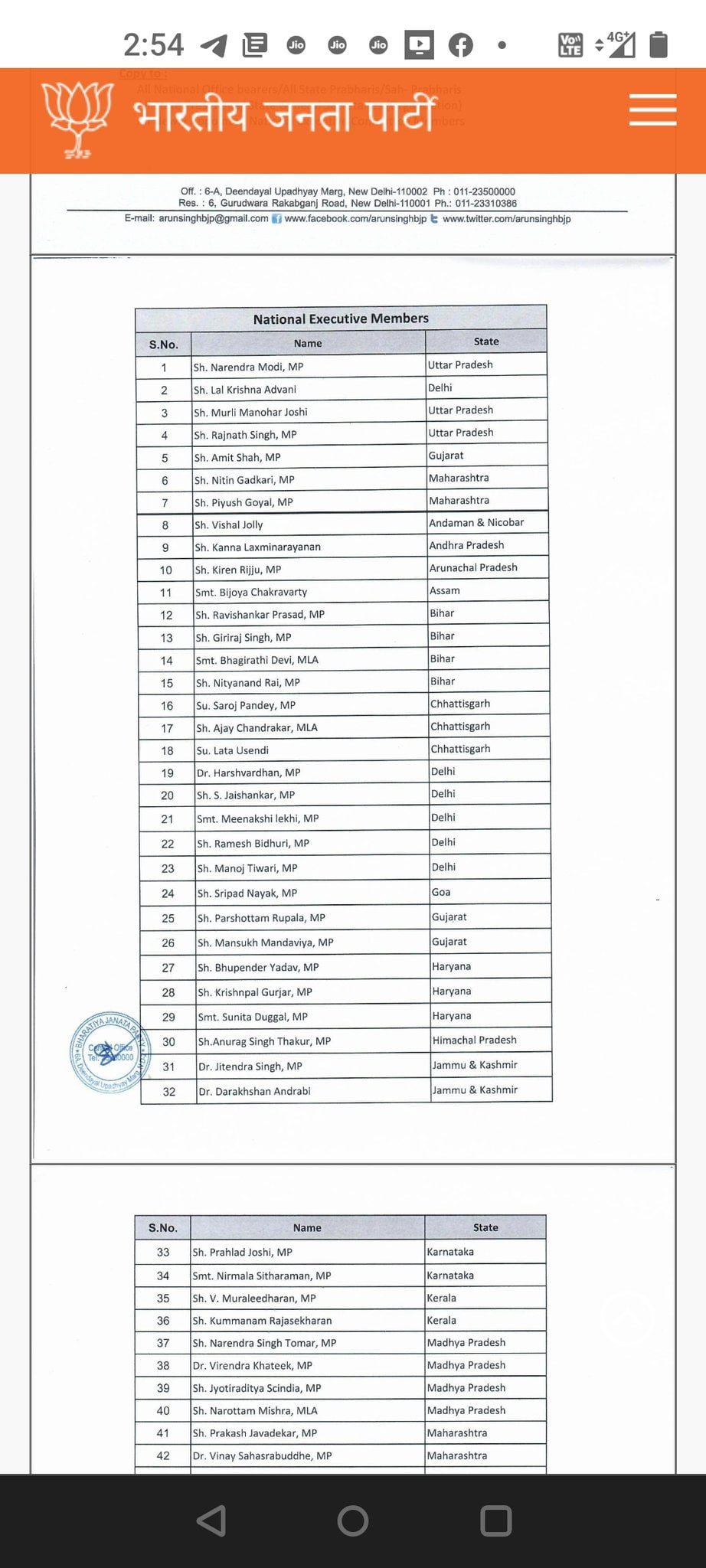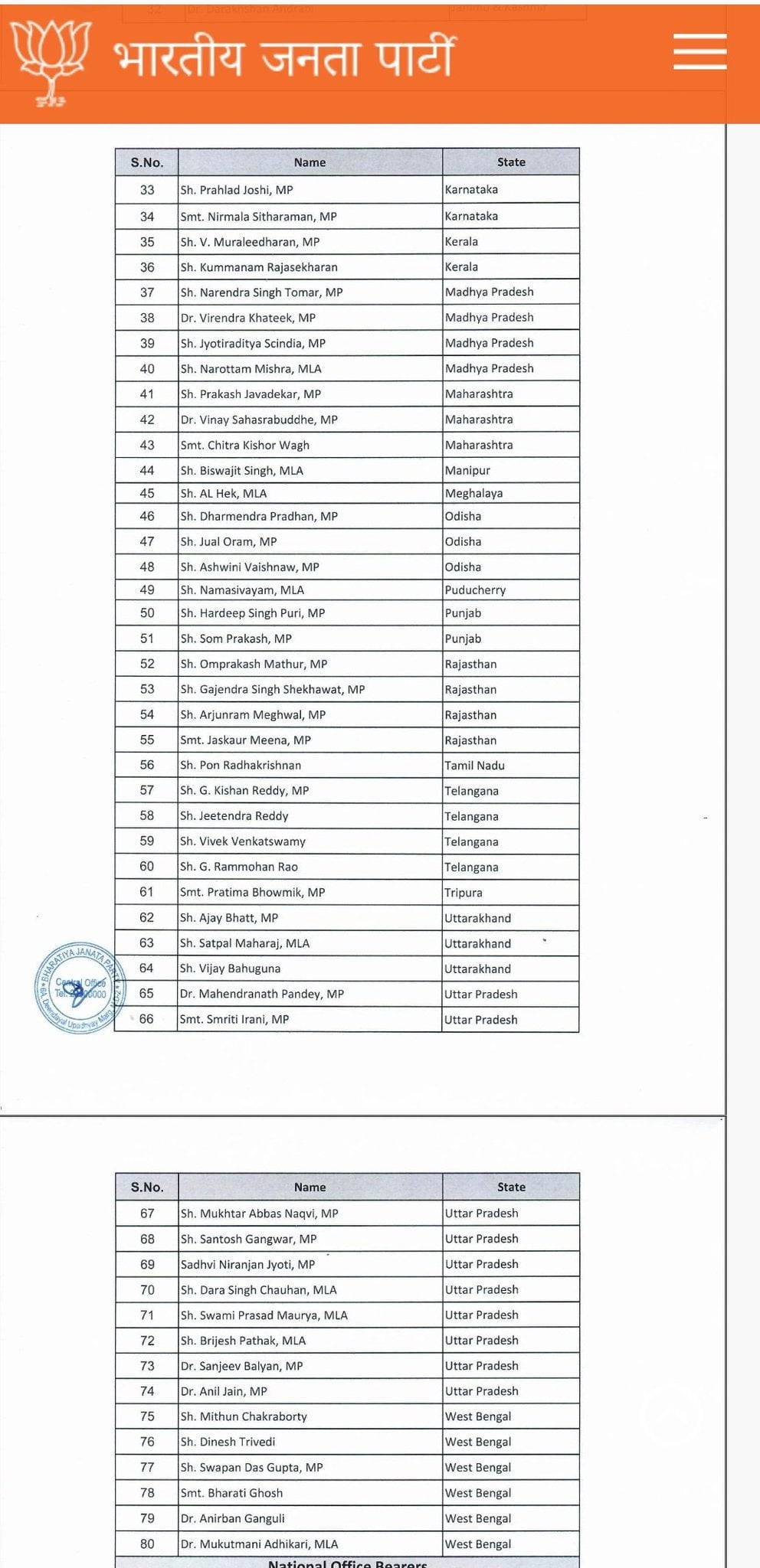 While  Baijayant has been reappointed as National Vice-President, Bhubaneswar MP Aparajita Sarangi and senior leader Sambit Patra will continue to represent as party's national spokespersons.